Winter Green Market Meatloaf Recipe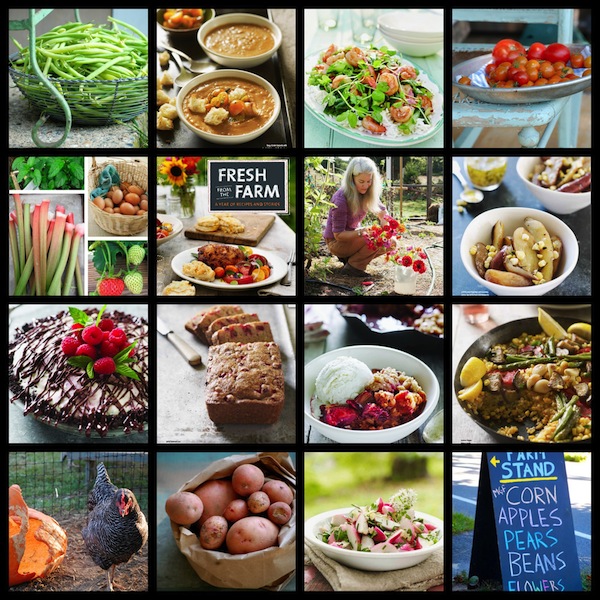 ¾ cup fresh breadcrumbs (about 1 English muffin)
3 tablespoons milk
½ cup ketchup
2 tablespoons Worcestershire sauce
2 tablespoons brown sugar
1 tablespoon reduced sodium soy sauce
1 tablespoon Dijon mustard
1 large carrot (about 3 ounces), coarsely chopped
1 small onion (about 4 ounces), coarsely chopped
4 large cloves garlic, peeled
1 small serrano pepper, cut into 3 or 4 pieces
2 cups (packed) coarsely chopped kale (about 2 ounces)
2 tablespoons unsalted butter
Kosher salt
1 pound 80 to 85% ground beef
½ pound ground pork
3 ounces crumbled good-quality feta cheese
1 large egg
Freshly ground black pepper
2 tablespoons (lightly packed) chopped fresh oregano
Heat the oven to 350°F. Line a large rimmed heavy-duty baking sheet with parchment paper.
Put the breadcrumbs and milk in a small bowl and mix. Let sit. In a small bowl, whisk together the ketchup, Worcestershire, brown sugar, soy sauce, and Dijon.
In the bowl of a food processor, combine the carrots, onions, garlic, serranos, and kale. Pulse until very finely chopped, scraping down the sides as necessary to incorporate the kale.
In a medium (10-inch) nonstick skillet, melt the butter over medium-low heat. Add the chopped veggies and ½ teaspoon salt. (The pan will be crowded.) Cook, stirring, until gently softened and very fragrant, about 5 minutes. Transfer to a plate and let cool (about 10 minutes).
In a large mixing bowl, combine the veggies, beef, pork, feta, egg, several grinds of pepper, the oregano, ½ teaspoon salt, the breadcrumb mixture, and 3 tablespoons of the ketchup mixture (reserve the rest for brushing on the loaf). Using your hands, mix all of the ingredients together thoroughly without mashing too much. Transfer the mixture to the baking sheet and shape into a long, narrow loaf about 9 inches long and 4 inches wide. Spoon the rest of the ketchup mixture down the length of the top of the loaf and gently spread or brush it over the sides.
Bake the meatloaf until an instant-read thermometer registers 160° to 165°F, 55 to 60 minutes. Let rest for 5 minutes before slicing and serving.
Recipe by
Sixburnersue.com
at https://sixburnersue.com/cooking-fresh-eating-green/2014/02/its-pub-day-celebrating-fresh-from-the-farm-with-a-winter-green-market-meatloaf-recipe/