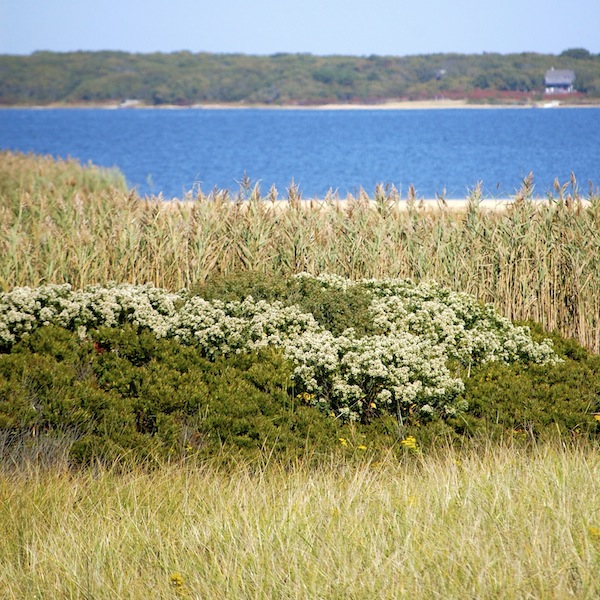 What is it about October? Darn if I don't get all gushy and grateful this time of year.
It may be just that we are finally slowly, slowly, slowly but surely winding down from summer's hectic pace. (Whew, I am relieved). There's time to stretch a bit, ponder a lot. Time to appreciate the magic of warm days, bright blue skies, falling leaves, and cool, crisp nights.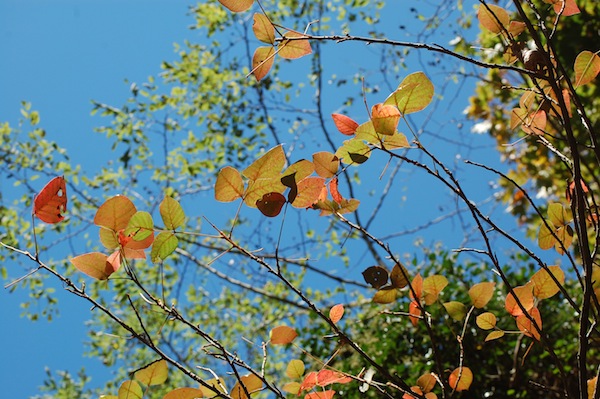 Yes. That's it. It's not just the loosening up of our schedules, but the perspective it gives me on why I love this quirky life of mine. Whether I'm puttering around the farm or spending a delicious hour away from the farm with Roy and Libby at our favorite beach, I now have the brain space to realize this: I am very fortunate to spend so much time outdoors. It's something I longed for unknowingly when I worked all day in an office.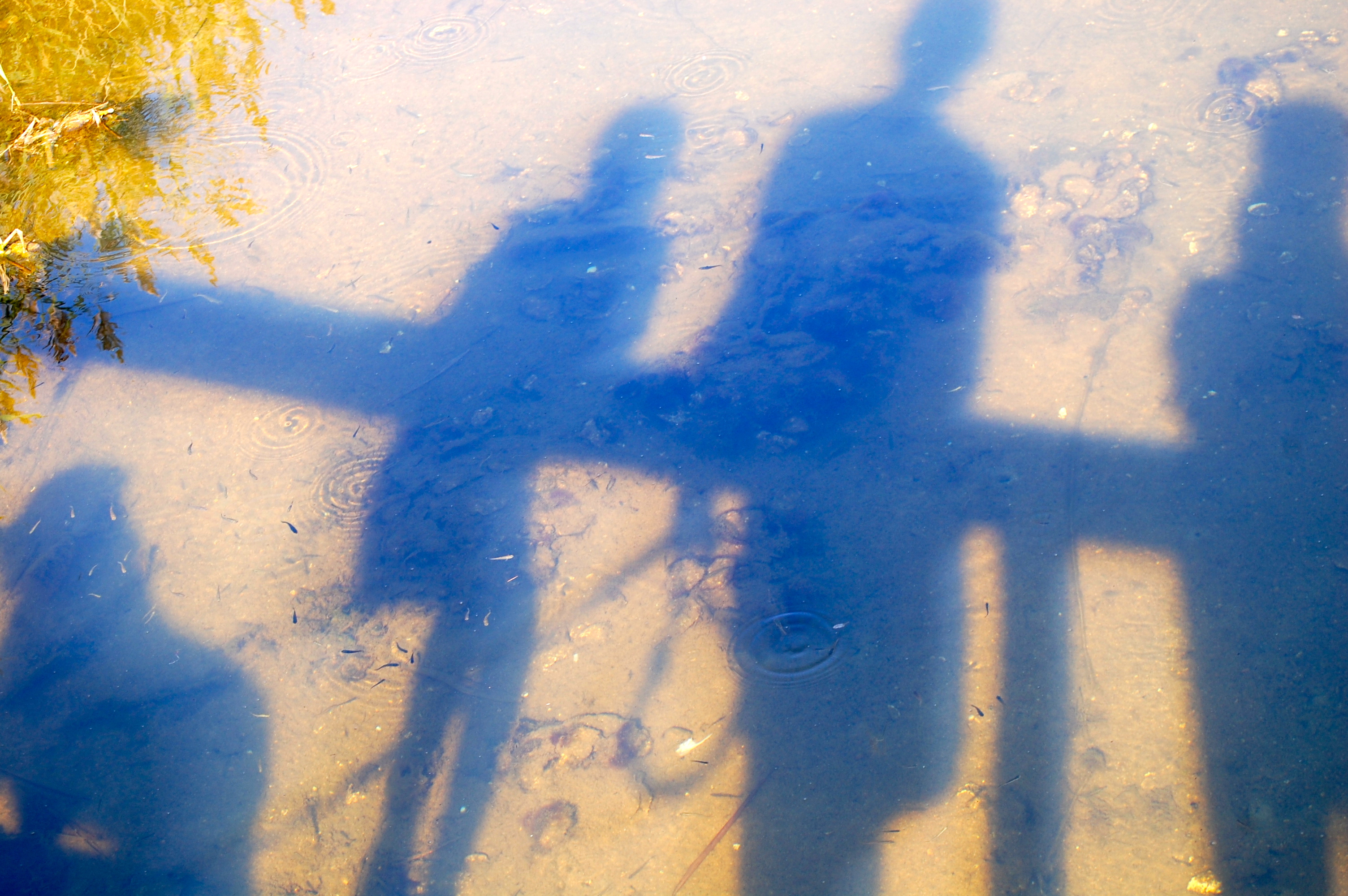 To work outside is a gift of grace, I now understand. And to be outside in October is to enjoy the world at its best.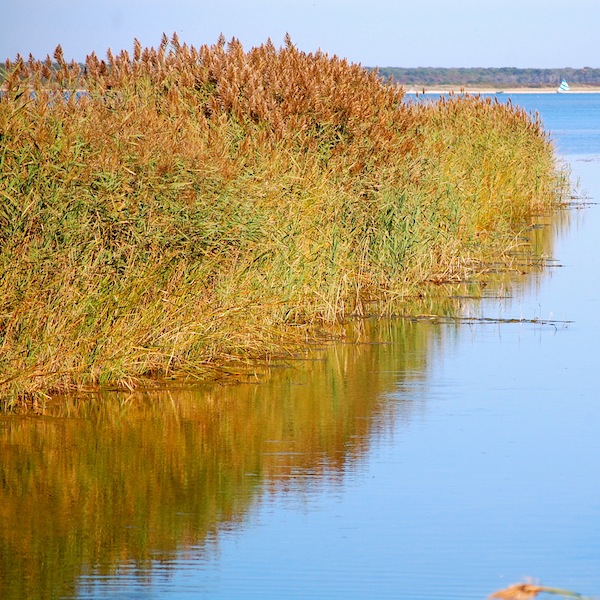 Here are some things I love about October, both on-farm and off. I bet you have yours, too.
The light and the shadows.
The color orange, of course.
Having the beach nearly all to ourselves.
Well, almost all to ourselves…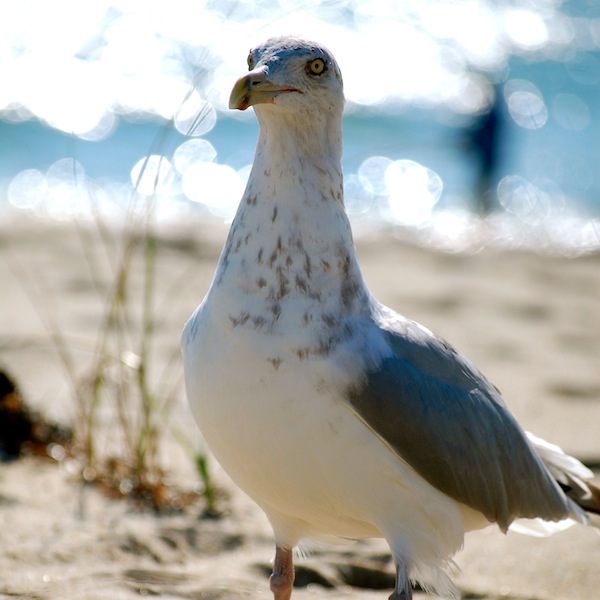 Things in the garden get all tangled up together, beautifully.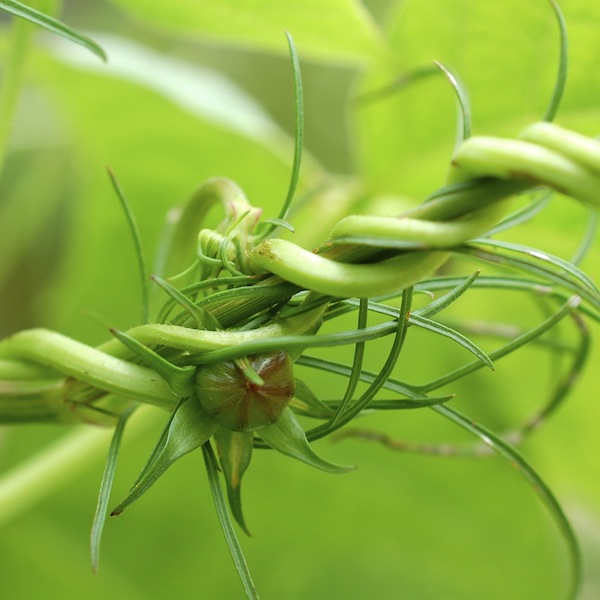 Like these cosmos and beans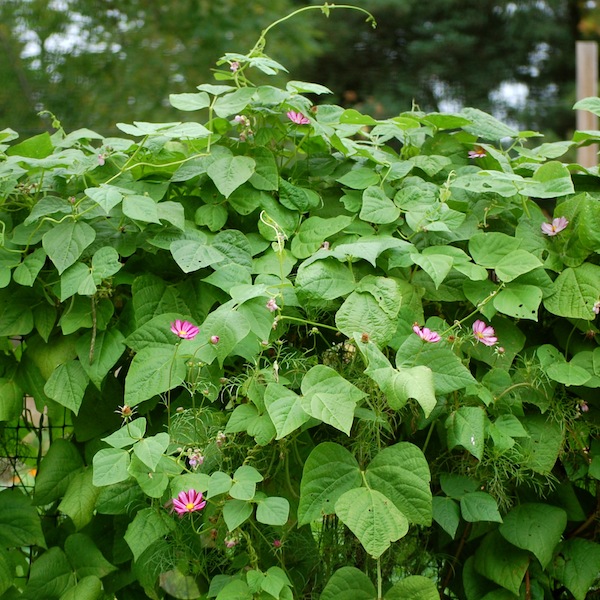 And the vegetables themselves are hurtling towards the last harvest hurrah, going big before going away.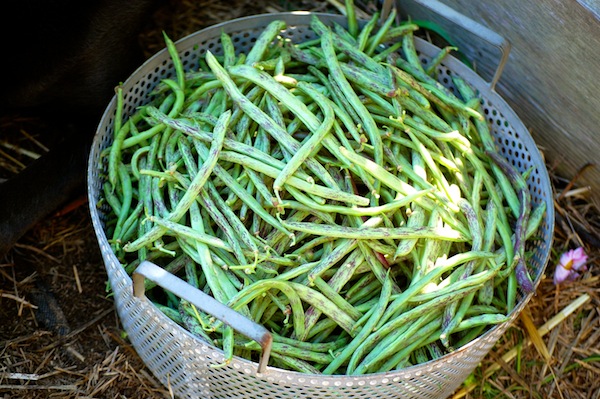 Greens love the cool nights.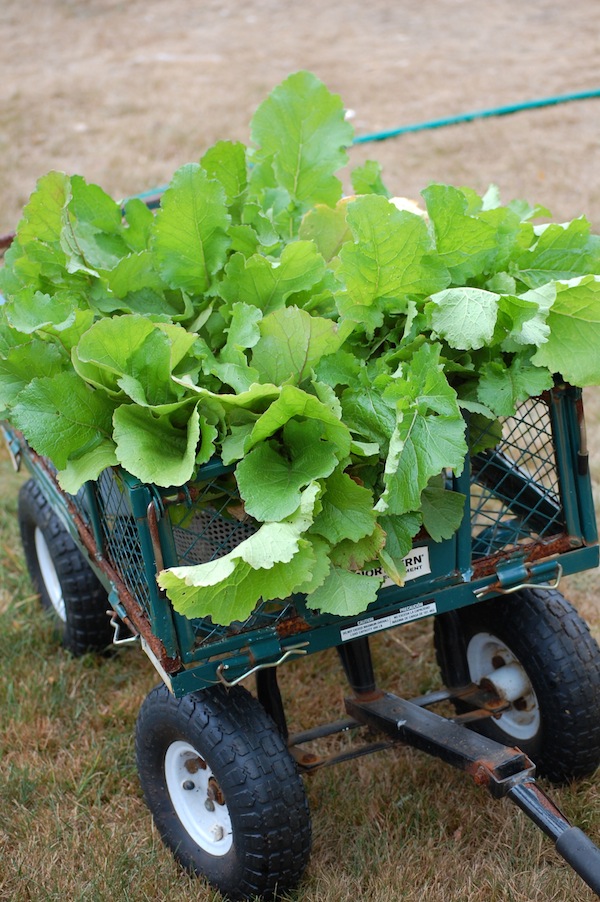 Some flowers, like my favorite bright red pineapple sage blossoms, don't even arrive until October. Others are spent and withered, yet still some of the most interesting things on the October horizon.
Farmer loves October, too. It's been a busy summer. He needs to relax.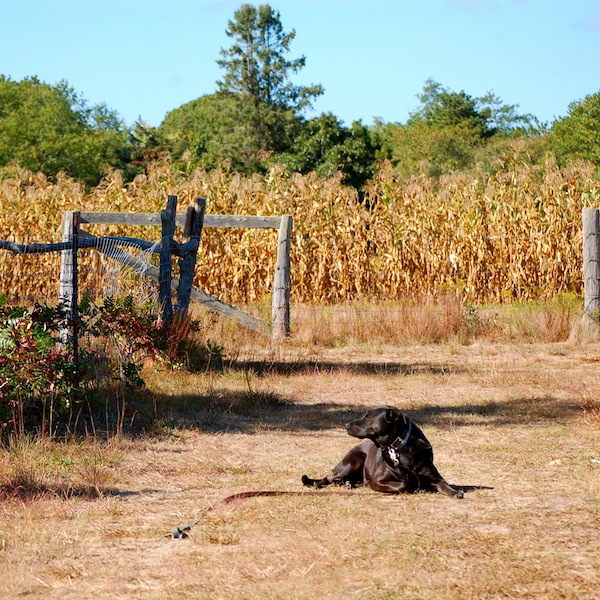 October is gold and blue, warm and cool, soft and crisp. Did I mention it's my favorite month?