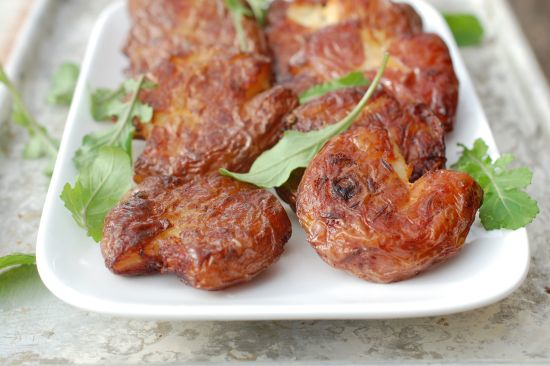 Here I go again reposting–so sorry, but once again, no time to create some new recipes for you for Thanksgiving, and time is flying. (And,  of course, the new book recipes are TOP SECRET…just kidding, I'll start posting a few of those as pub date nears.) Anyway, I thought you'd appreciate a reminder of some of these amazing veggie side dish recipes on sixburnersue, so here goes. So while, yes, you'll recognize most on this list, if you're like me, you may have forgotten some. Reminders aren't all bad!
I hope you all have a wonderful holiday with dear friends and delicious food.
Okay, here are our favorites from past Thanksgivings.
1. Crispy Smashed Potatoes (photo above)
2. Roasted Butternut Squash with Cranberry-Ginger Butter and Toasted Walnuts.
3. Roasted Brussels Sprouts with Orange Butter Sauce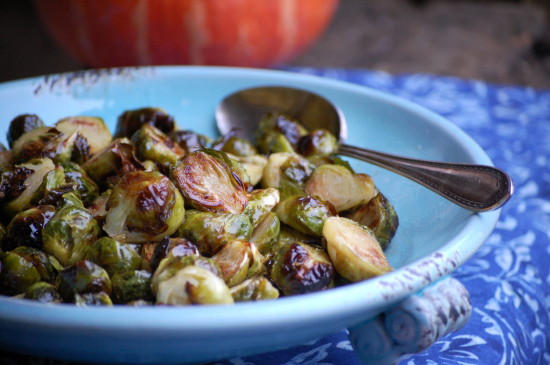 4. Mashed Yukon Gold Potatoes with Roasted Garlic
5. Thanksgiving Gratin of Butternut, Corn, Squash & Leeks
6. Potato Galette with Fresh Rosemary & Two Cheeses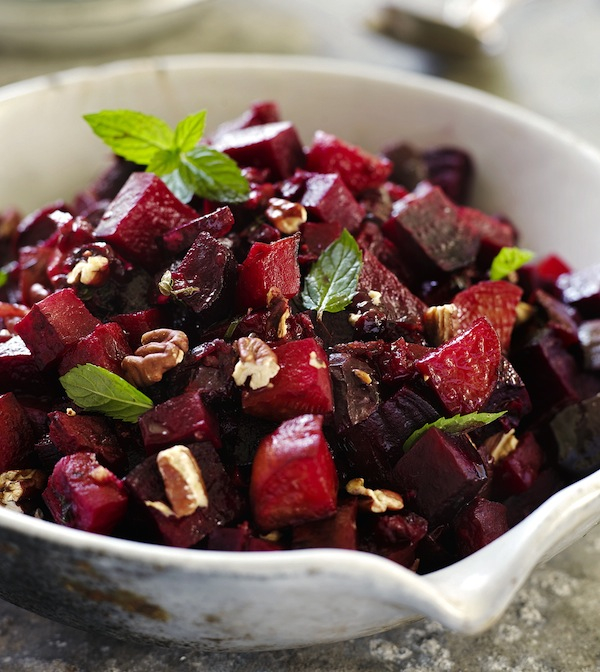 7. Roasted Beet Jewels with Cranberries, Pecans & Balsamic Butter
8. Roasted Turnips & Pears with a Rosemary Honey Drizzle
9. Potato Gratin with Gruyere, Thyme & Horseradish
10. Caramelized Turnips, Potatoes, & Carrots with Onions & Thyme