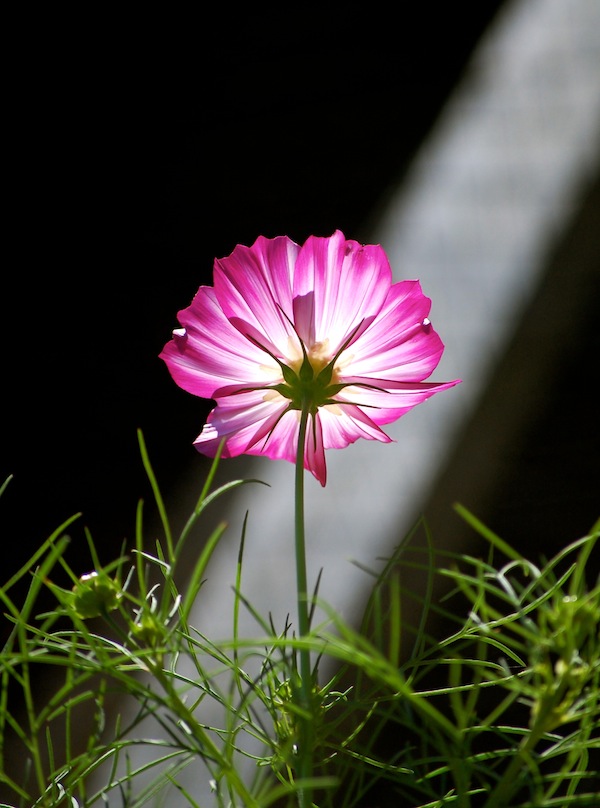 Karma paid me a visit this week with a head cold. We very rarely get sick around here, and I am fond of bragging about this, citing all the studies that show children who grow up on farms are healthier…because they are exposed to more germs! But apparently I have made this point one too many times, because this week I got sick.
Also (you'd think I'd learn), I've been going around saying that we're lucky we haven't had quite as much snow as our friends a little to the north of us. So of course, the next blizzard, sporting hurricane-strength winds and a foot of snow, is heading right for us this weekend.
Lastly, it has been kind of a sad week, national-news-wise.
And now it is Friday the 13th. Therefore, I'm not taking any chances and am going to stick with something cheery for the blog this week.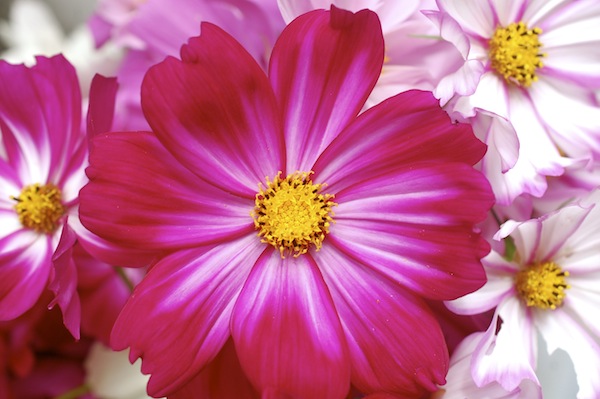 My favorite color is pink. I like to wear pink, eat pink, grow pink. Someday I would like to walk in the (pink) Avon Walk to End Breast Cancer, in Boston, maybe with my friend Eliza (she doesn't know this yet).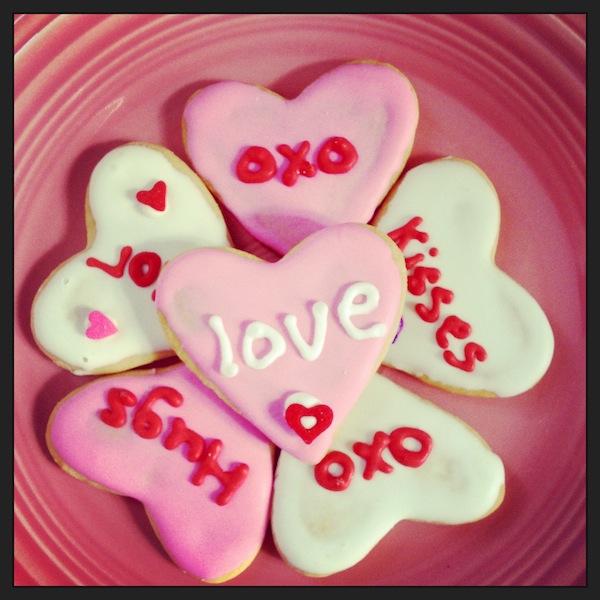 It just so happens that I got some pink cookies in the mail from a friend today, a thank you for sending her a book. They cheered me up.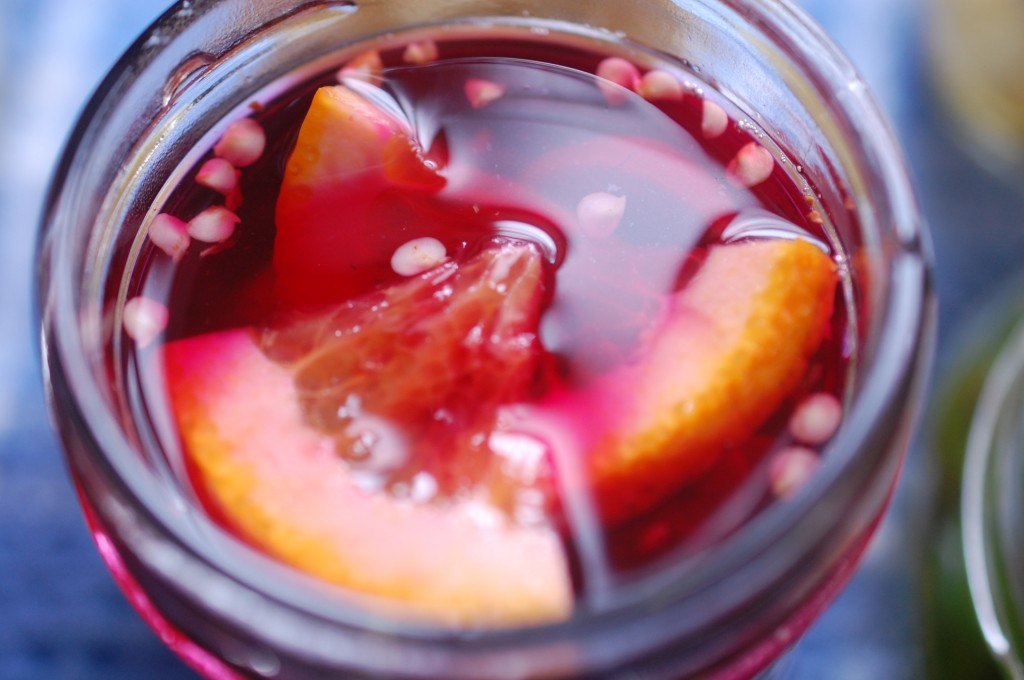 So did the raving pink color of the beets I pickled, during the hours between the pounding sinus headaches. (Did I say I wasn't going to complain?)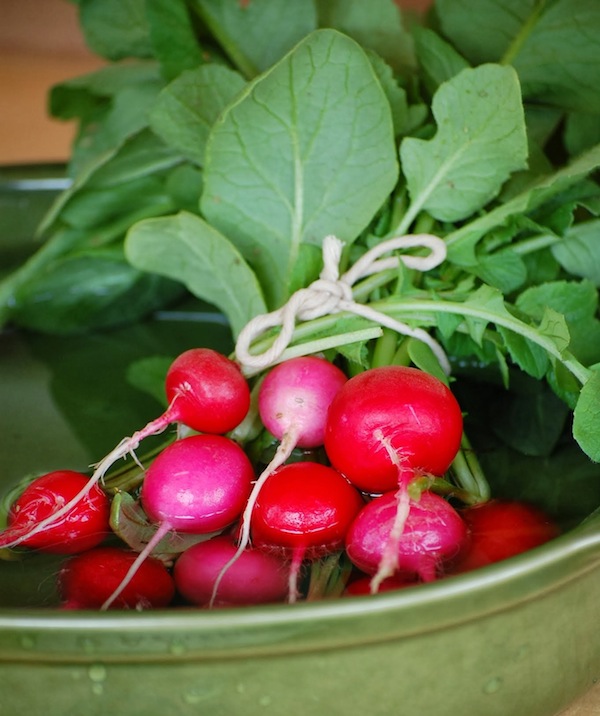 All that pink got me thinking about looking through those rose-colored glasses and pulling up a few of my favorite pink things.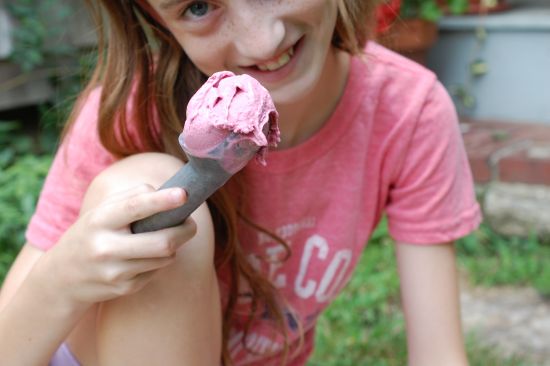 Like pink ice cream.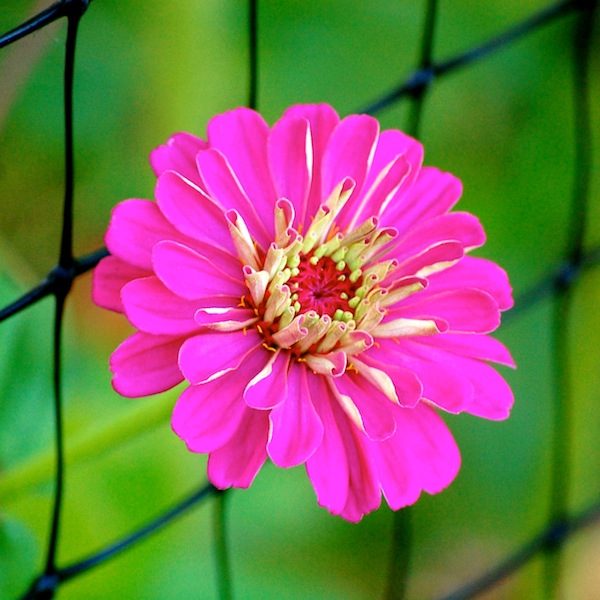 And pink zinnias.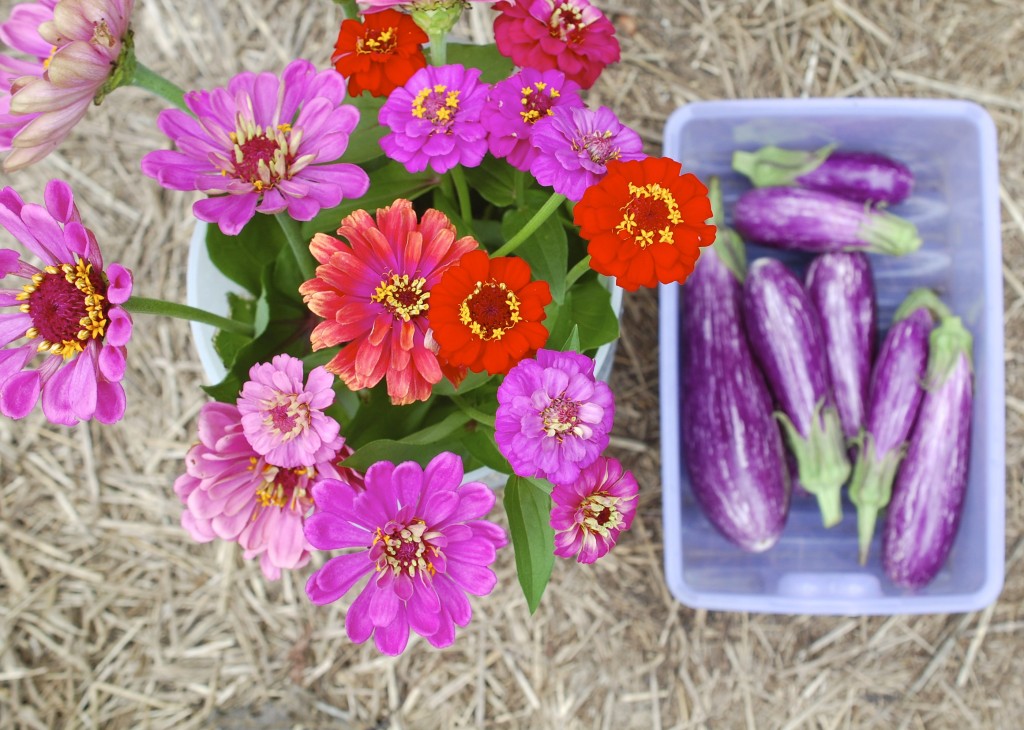 I like pink zinnias. A lot.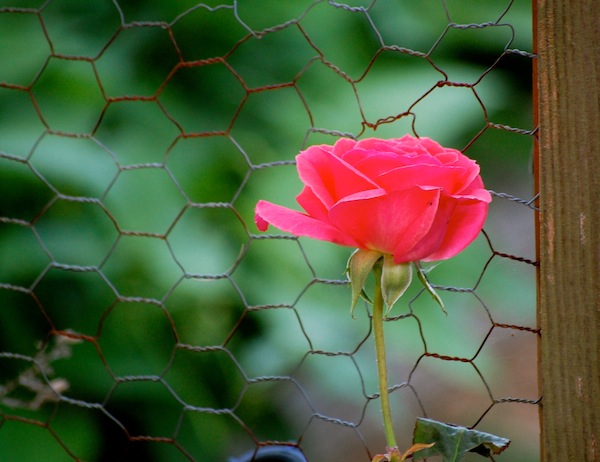 The America rose Roy gave me for my 50th is a swell coral pink.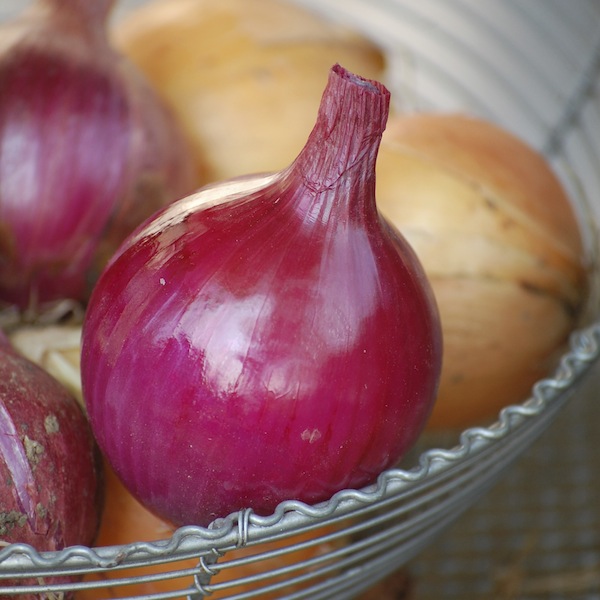 Pink onions are swell, too.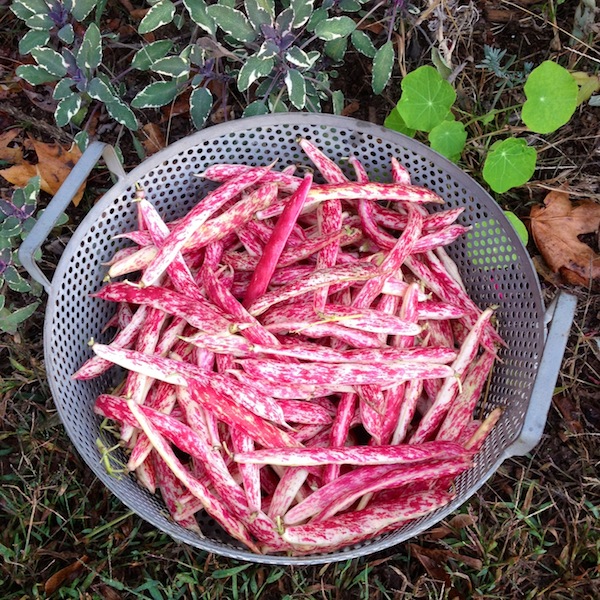 So are pink beans.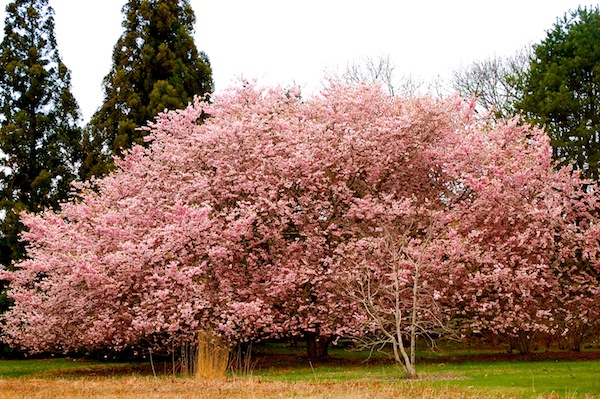 This cherry tree across the street from us will be blooming in only a few months—YES!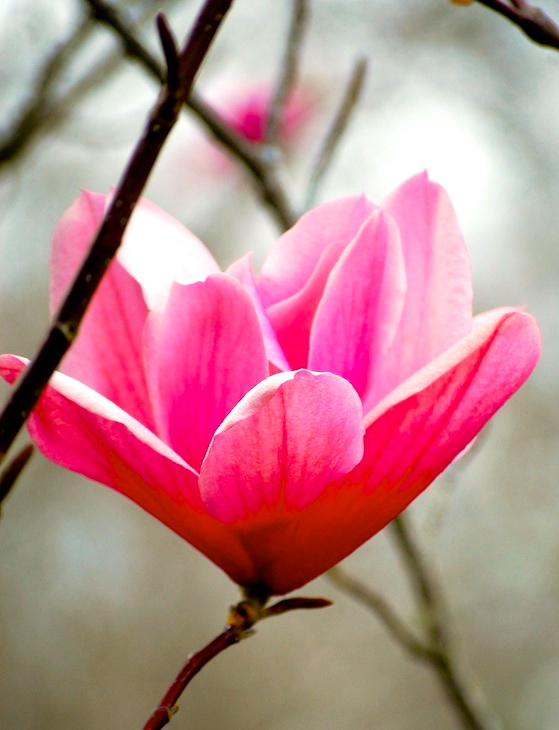 As will the magnolias.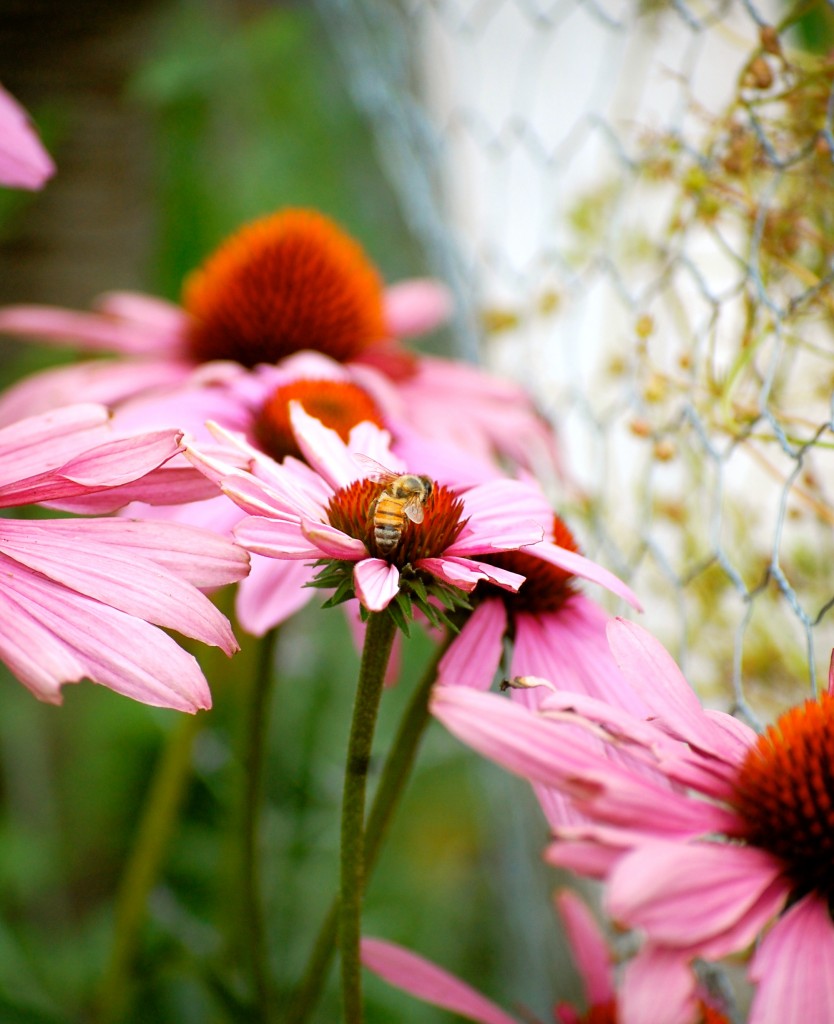 I've been dreaming of pink coneflower (aka Echinacea, which perhaps I should have been taking to avoid this cold.)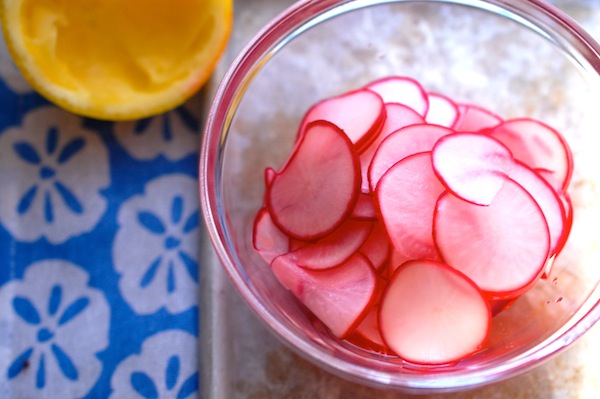 I've been pickling radishes, too.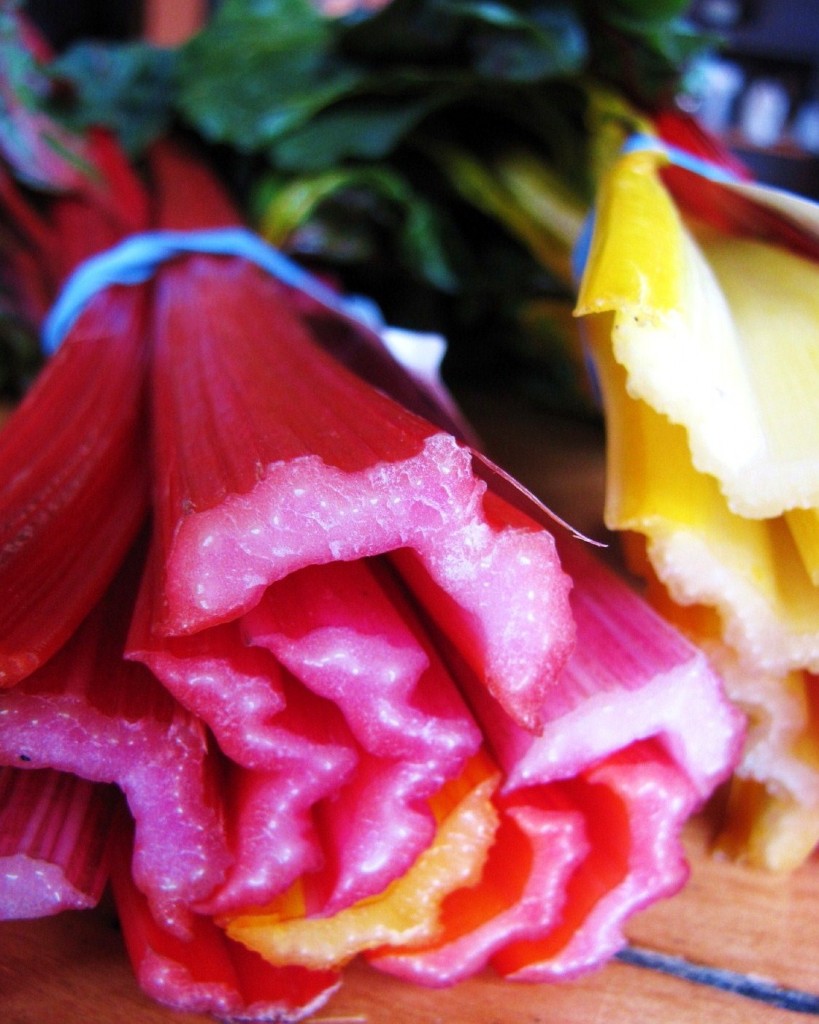 But seriously, nothing's pinker than chard stems.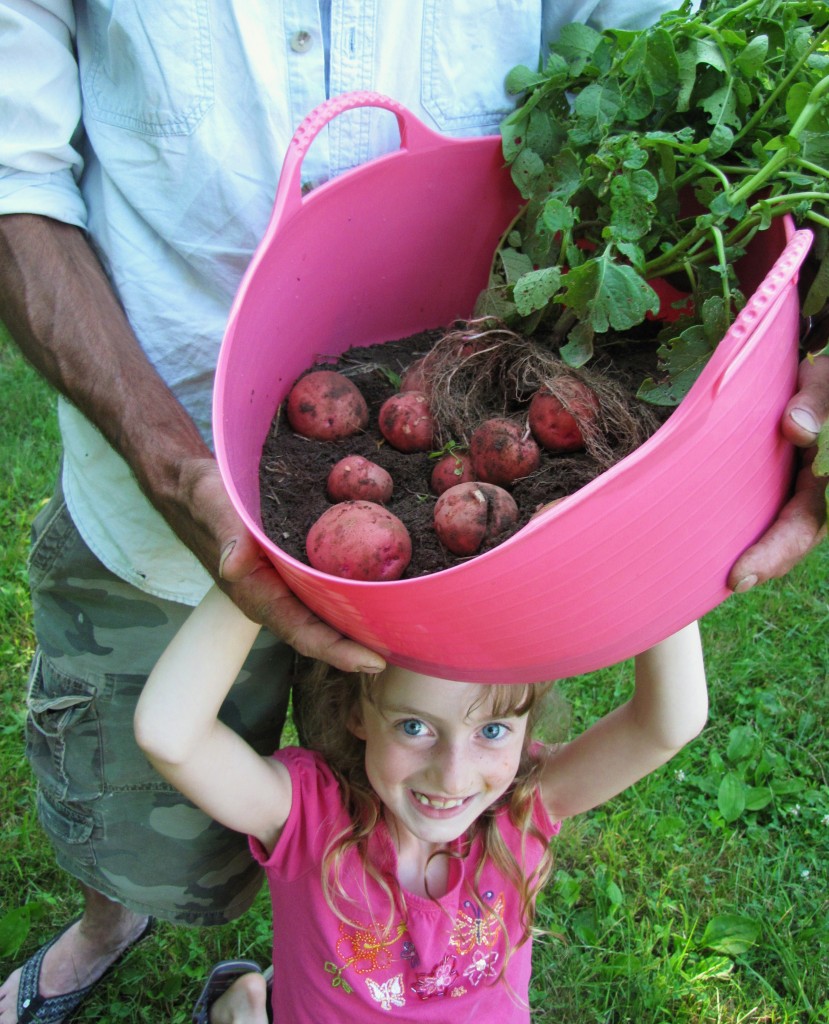 And of course, my favorite potatoes are pink. Sometimes, so is my favorite little girl, who, um, isn't quite so little any more…
Okay, if that all doesn't cheer you up, I will try harder next week.
In the meantime, stay warm–and wear a pink hat, like I do! (I'm so attached to my hat that I wear it inside, too. Forget I told you that.)
I hope you have a warm and cozy Valentine's Day.