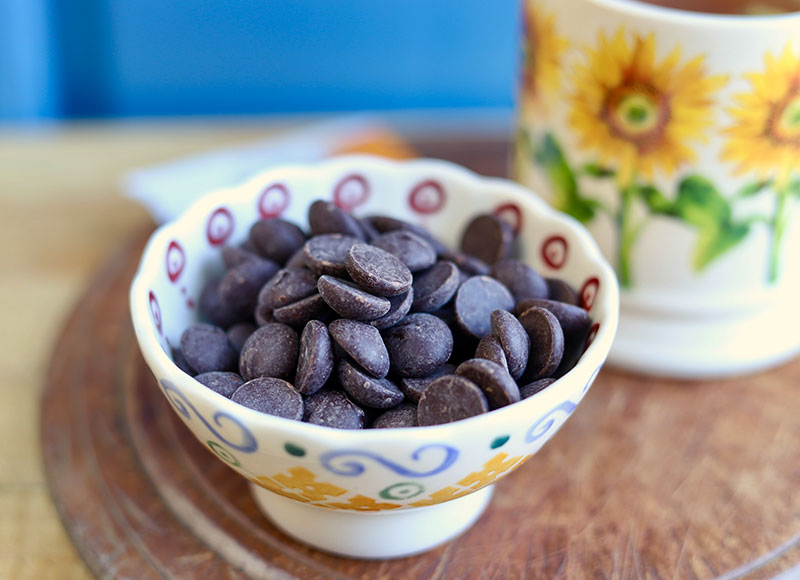 BOY, I CANNOT TELL YOU HOW much I was looking forward to sitting in my comfy chair in the living room last night, a mug of Tazo wild orange tea and a little bowl of chocolate chips by my side. My big cardboard box of garden seeds on the ottoman. A stack of flower books on the floor. A roaring fire going in the fireplace.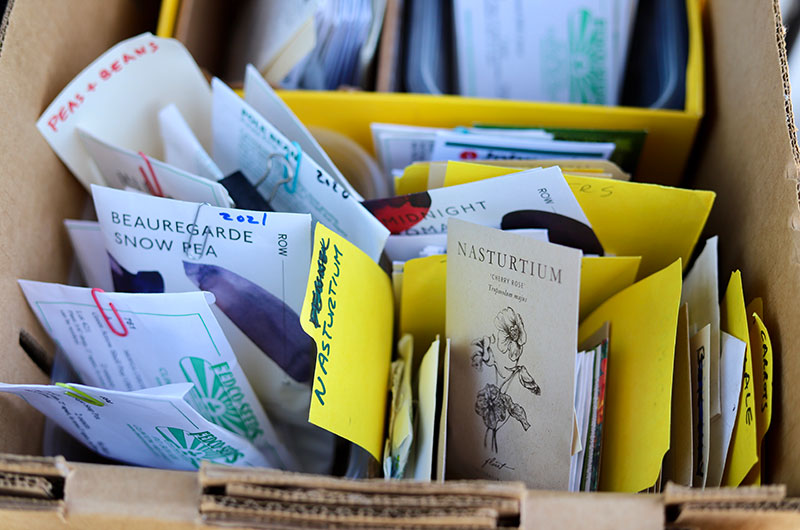 The fire part happened but the rest didn't. In fact, the fire was short lived, though it did blaze long enough to fill our entire house with smoke.
Yes, as I'm sure you guessed, the flue was closed.
But not because we didn't open it. Or at least go through the motions that should have opened it. I'll spare you the archaic construction of the mechanism that opens our flue; just know that a (hidden) pin that connects a knob to a lever unceremoniously removed itself so that screwing and unscrewing the knob no longer opens or closes the flue (we now know).
We have had backdrafts on windy nights, we have had times when the chimney didn't draw right away. And because we thought the flue was open, the smoke at first didn't alarm us. In fact I had hopped in the shower right after we lit the fire, only to hear the smoke alarm go off and find Farmer upstairs pacing (he hates the alarm). My partner was focused on turning off the smoke alarm when I came down the stairs in a towel – and the fire looked like it was drawing. So right at that moment I wasn't worried.
I went back up the stairs to put some clothes on and immediately realized the bedroom was filling with smoke. (Smoke rises, don't ya know!) Farmer clung to me, I threw my clothes on while trying to keep my face in the damp towel, and in the few minutes it took before I headed back downstairs, the smoke in the stairway became eye-stinging, cough-inducing bad. Thick. I saw that my partner had grabbed the fire extinguisher out of the hall closet and sprayed the fire (it was out) and was flinging open doors and windows.
I grabbed Farmer by the collar and ran him out to the car, where he hopped in (he loves the car) and stayed for the next three hours.
We, however, spent the next three hours (with all the doors and windows open and fans going, on a lovely 30-degree evening) removing just about everything from the living room, vacuuming first with the shop vac, then with the regular vac, and dusting every surface. In addition to the powdery residue from the fire extinguisher all around the fireplace, there was a fine layer of something (and in some places, not so fine) everywhere, including over all the upholstered furniture. The something I guess was part dust (we aren't very good housecleaners), part ash, and mostly fire-extinguisher leavings. Delightful! 
The good news about having to do this kind of cleanup during a pandemic is that you have face masks lying around! (It's a good look paired with a wool hat, a down vest, and a vacuum.)
After the living room, we moved into the breakfast room, where that layer of stuff also covered the dining room table.
Then we changed the blankets on Farmer's bed and brought him in. It was late.
I'll say this: I now understand how people can get quickly overwhelmed by smoke in a fire situation, while thinking they can get through it. I'd liken it to good swimmers who think they'll be okay if they fall overboard into cold water (I used to be a sailor), when in reality, hypothermia can arrest muscle response in a matter of minutes. Yikes. That smoke was on steroids. (And yes, the house smells and will smell for some time.)
This was an exceptionally crummy endgame for this week as I had been working nonstop on my usual deadlines plus the 120-page Island Guide going to the printer on Tuesday. I was exhausted. I wanted my chocolate and my comfy chair! (Can you say whiner?!)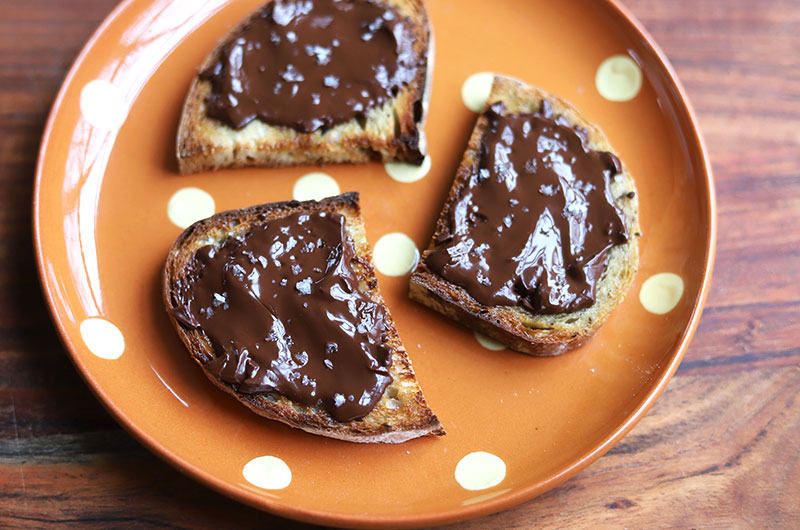 I made up for it this morning by plunking back into that chair (after getting up early to try and get a vaccine appointment with no luck), drinking lots of coffee out of my favorite Emma Bridgewater mug, and eating Chocolate Toast.
I had planned to write about seeds today (and chocolate). But I'll have to report in next week about all the cool vegetables and flowers I'm planning to grow (and our fancy new LED grow-light gizmo).
I do need to air my concerns about my chocolate addiction. Not that I think it is going away any time soon. I have been hooked on Ghirardelli bittersweet chocolate chips for a long time. Sometimes I am able to give them up for a while, but I always find my way back to them. They are my writing companions, and without them this week, I was bereft. I had purposely only bought one bag on the last grocery store run, thinking I'd wean myself off of them again. Bad idea. Halfway through the week I was rummaging through the odd old bits of baking chocolate, consuming everything with cocoa in it, including some really sugary Baker's white chocolate, which frankly was disgusting. (You can see why I don't drink alcohol anymore.)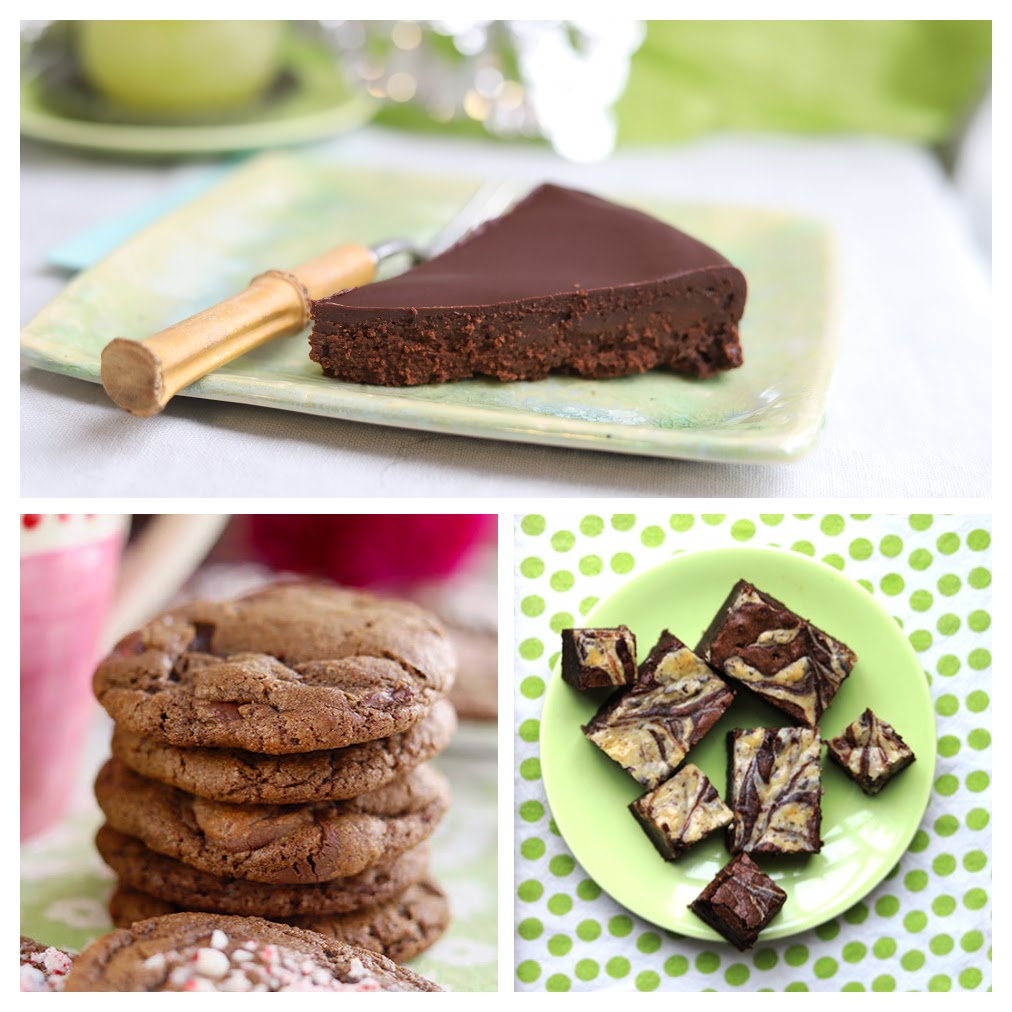 Finally, my partner made a special trip to the grocery store to resupply me. It was a good thing it was him and not me, as I might have been tempted by Cadbury mini-eggs, too. I love those things – eek! What is it about chocolate?
Maybe you're in the same boat, too, and frankly, it's practically a prerequisite to celebrating Easter to consume chocolate. So, in my evil temptress way, allow me to point you in the direction of Abby Dodge's Ultimate Flourless Chocolate Cake if you need an Easter dessert. (So. Good.) Or Abby's Double Chocolate Cream Cheese Fudge Brownies or my Chocolate Chocolate Chip Cookies if you need a snack. (Who needs hot cross buns?) Consider these a reminder that you can find new recipes (and a free weekly newsletter) from me over on cookthevineyard.com.
If you celebrate Easter, may it be filled with much chocolate and little smoke.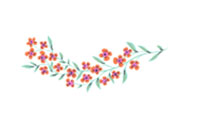 ---
P.S. Hey, speaking of Abby, she and I, along with our pal Martha Holmberg, have been asked to do a little Zoom panel on April 11 at 3 p.m. for the Fine Cooking Community FaceBook page. We'll be talking about the early days of the magazine. If you're a former Fine Cooking subscriber, you might be interested in joining this group.
---
If you arrived here from the internet and would like to subscribe to the Sixburnersue blog, click here.