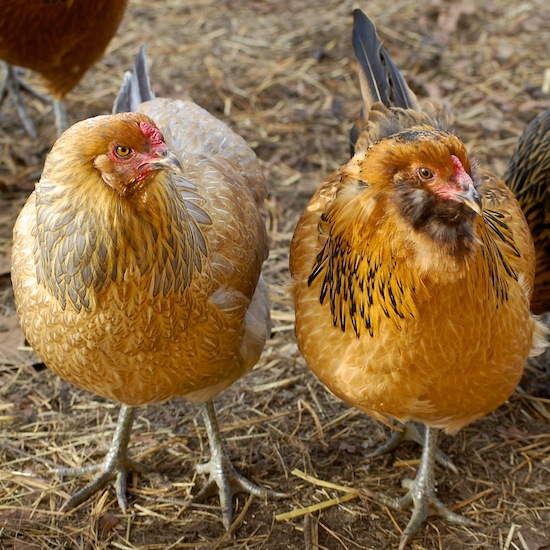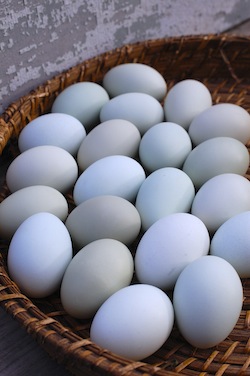 Just like that, the frost came, the leaves fell, the days shortened, and the blue eggs appeared. Sometimes, there isn't a logic to what happens on the farm, and since change is constant around here, it's easy to miss the subtle shifts. But then you walk outside one morning and it hits you—another season on the farm has gone by and while you're already busy planning for the next one, there's one right here, right now. A spectacular moment in time, one that can't necessarily be defined or pinned down, just marveled at.
There's really no corollary between golden leaves and blue eggs; it just happens that the Aracaunas (who grew big and beautiful over the summer) started to lay in earnest this week and we finally have a whole clutch of blue and green eggs to ogle. We've been wondering if all the eggs would be the color of Sugar's—a paler shade of Robin's egg blue. So far there's a murky tidal green, a Sugary blue, and one true teal.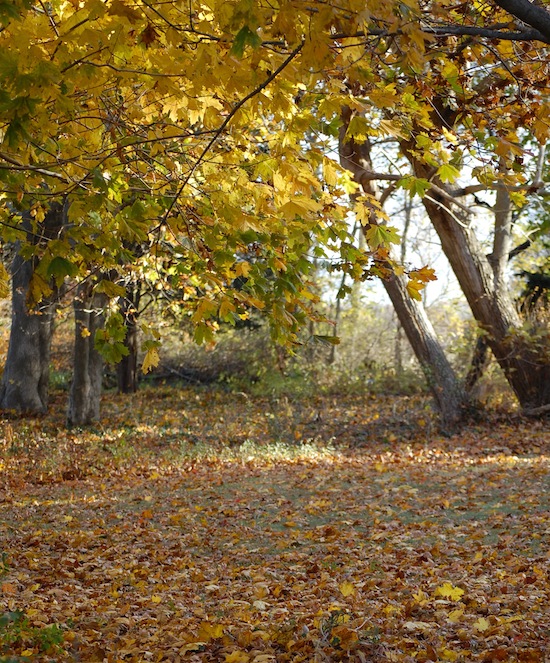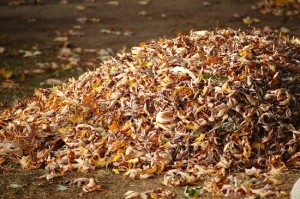 The Aracaunas themselves match the leaves that are falling by the zillions, Roy raking them up in bursts of energy while I avoid that least favorite task as best I can. I do haul a cart or two into the garden every now and then, as I am ripping out dead veggie plants, adding compost to garden beds and covering them up with leaves and mulch for the winter. I am weighing down the leaves with spent sunflower and zinnia stalks, which are as stiff as bamboo.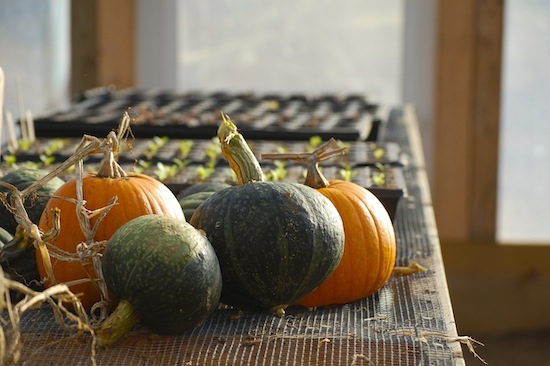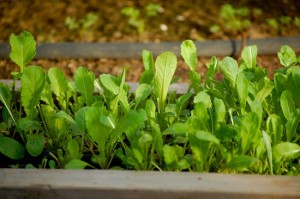 I am also nursing the hoop house back to life, filling beds with transplants and seeds, harvesting arugula and kale, discouraging mice. We are curing pumpkins and winter squash for the first time in the green house, too. I'm especially excited about the Japanese kabocha squash we grew in the back field, though I hope we didn't harvest it too soon. The vines weren't quite dry, but they needed to come out for Roy to finish prepping the new field, which is looking spiffy.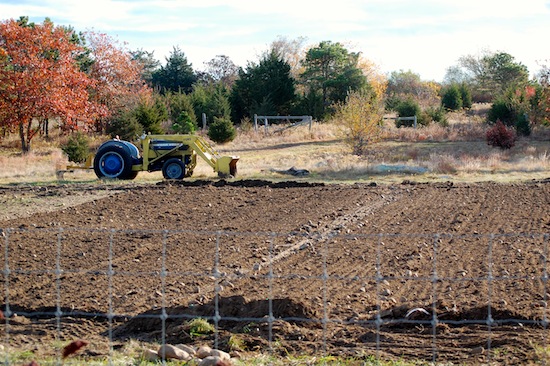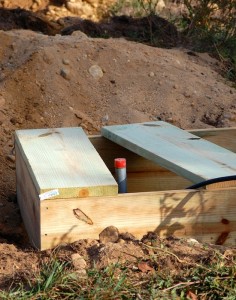 And wouldn't you know it, just ahead of the freezing weather, Roy reached water with the well pipe he's been driving, driving, driving down into the ground. The new well will provide a closer water source for the 500 chickens and will also irrigate the new field next summer.
Overnight, the summer veggies disappeared from the farm stand. I decided not to foist any more green tomatoes or free jalapenos off on anyone, though we're still harvesting greens and packing them up for egg customers to discover in the fridge.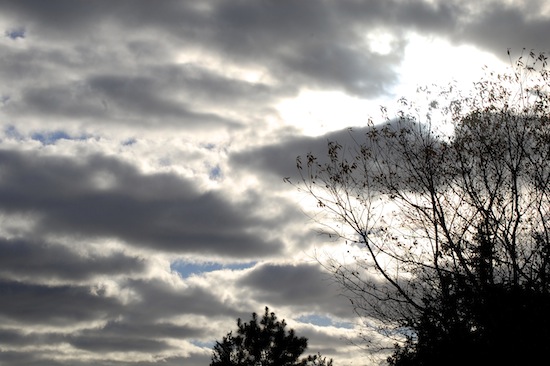 The skies darkened and the first rains came over the weekend, happily driving us inside to play board games with Libby. Or I should say, to lose to Libby while playing board games. The marathon Gardenopoly tournament ended like this: Libby—$8,000 and every single property; Dad—bankrupt; Susie—$1. Watching her squirm with delight is one of those moments in time that I really wish I could pin down. As she barrels (or more accurately, skips and runs) towards 12 years old, I want to stay here in 11-year-old world with her just a little longer.
One thing I know for sure: While my memory isn't so great any more, and some of these moments are going to get fuzzy for me down the road, Libby won't forget. She's got a whole lifetime to carry happy farm memories forward. Blue eggs and crazy colorful chickens. Leaf piles and fairy houses. Blustery days, board games, beach walks. Arrowheads, deer antlers, sharks teeth, starfish. Turtles, garden snakes, baby skunks. Owl spotting, sheep watching, pig petting. And hanging out with her best furry friend—Farmer, of course.