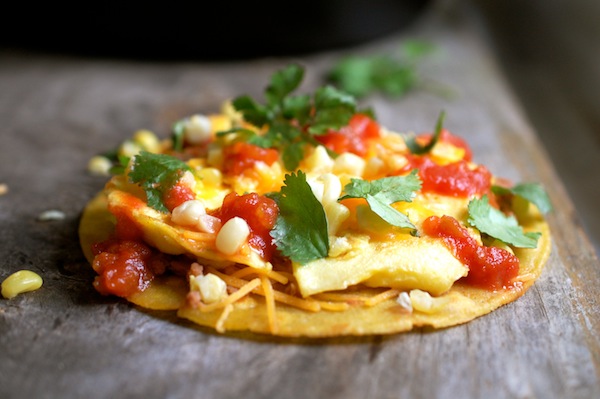 Of course I wasn't home. I had left at sunrise to get an early ferry over to the mainland. By the time Roy called I was halfway to Hyannis.
"I think I know why Farmer has been agitated lately," Roy said when I answered the phone. "I just found an otter in the yard, not too far from the house."
"An otter? As in o-t-t-e-r?"
"Yes, he's probably a yearling. Very cute. He was right outside by the maple tree. He's in the dog crate now. I'm heading for Gus Ben David's."
Understand this: Roy loves otters. He wants to write a children's book about otters. He has seen them here on the Vineyard on many occasions, and he is enchanted. I, on the other hand, have caught a distant glimpse of a couple otters only once (below–photo taken on a walk with Roy).

Although I was really bummed not to be there, it made perfect sense to me that the otter revealed himself only to Roy. And when I told this story to a group of my friends last night, they immediately agreed. There is something between Roy and animals; he is certainly very calm around them, which I think they pick up on. And when Roy put the dog crate down in front of the otter, who had scooted under a propped-up palette, the otter hopped right inside.
On the way down to Gus (who is our resident Island wildlife specialist extraordinaire), Roy stopped at Alley's General Store and told a friend who works there about the otter in the truck. The friend, who is a member of the Wampanoag Tribe of Aquinnah, took a look and later told some other folks in the Tribe about the otter. Turns out otters are totems—animals of spiritual significance. When one crosses your path, it may be a message to relax and enjoy the small things in life, to be joyful and playful, to reawaken your inner child! I have no idea what this means for Roy, but there you have it.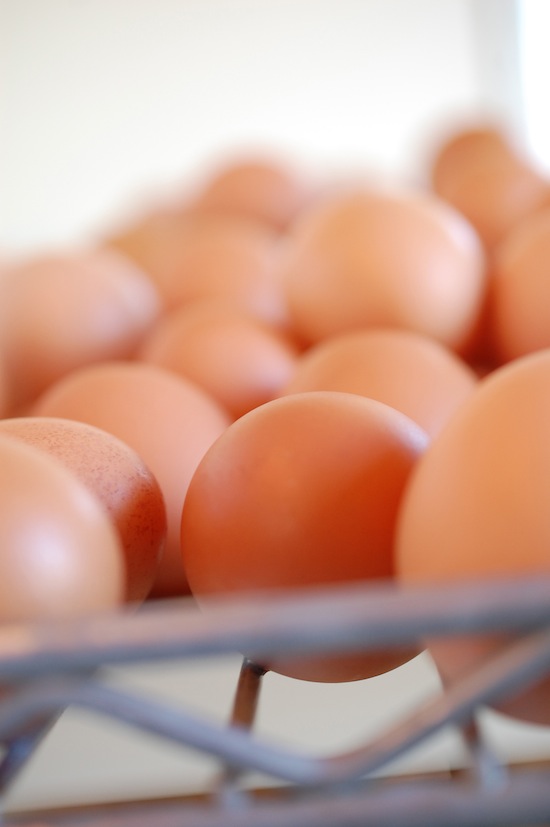 When Roy got down to Oak Bluffs, Gus Ben David was relieved to see that the otter was perfectly healthy, and he told Roy that likely the youngster hadn't been on his own for too long (the mother otter kicks the young ones out when she's getting ready to have another litter) and was most certainly looking for food since the Mill Brook and Albert's Pond which  are not too far from us (about ¼ to ½ mile) have been mostly frozen lately. And it turns out otters love chicken eggs (who doesn't?), and for that reason, should probably not be hanging around a chicken farm.
Roy followed Gus back to a body of (unfrozen) water where other otters live, and together they let the otter go. Green Island Farm's January visitor dove in and swam off joyfully with hardly a look back. Of course, we'll be keeping our eyes open—it constantly amazes us what shows up on the farm, from baby skunks and box turtles, to stray kittens and turkey chicks. Maybe Ollie will come back for another visit.
My only regret—other than not getting to meet Ollie—is that we don't have a picture of him. When Roy called me, I of course said, "You've got to take a picture!" But digging the cameras out of my office was not high on his priority list, since of course he had a morning of work waiting for him after otter care.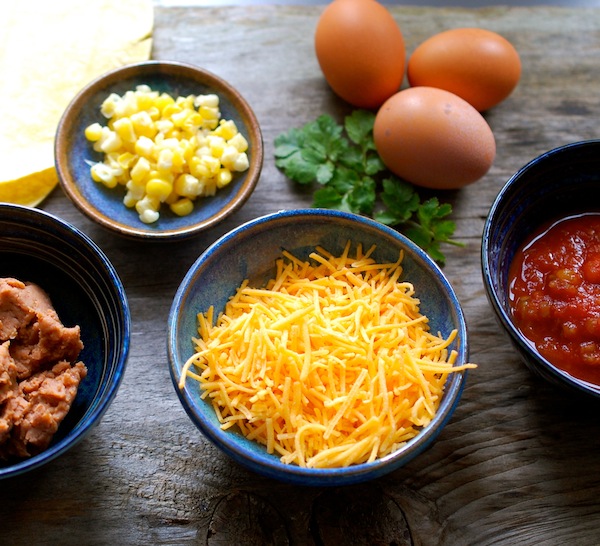 In honor of Ollie, who probably didn't manage to get much in the way of chicken eggs while he was here (he was actually closer to our household trash cans than the chicken coops, so likely he enjoyed something!), I made egg tostadas this morning. This is a recipe from Fresh From the Farm that I usually make with fresh corn and summer home-made salsa. But I have been craving these, so I stubbornly went out to the garden and actually picked some frozen cilantro, covered with a light dusting of snow, and I defrosted some of our frozen sweet corn from the summer that I have stashed away. (The cilantro was pretty good!)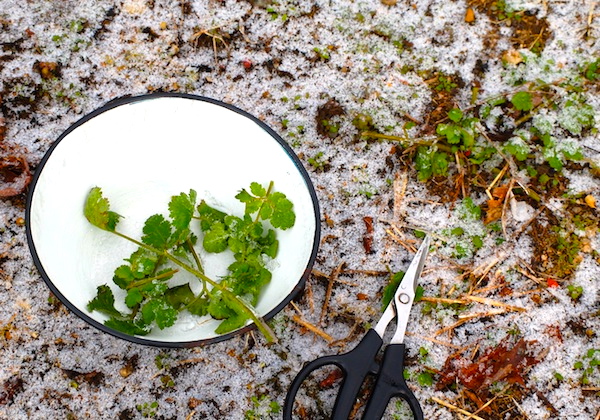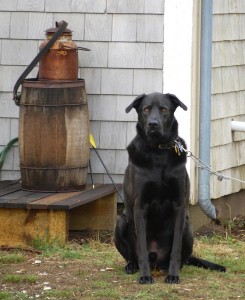 It was a most excellent breakfast. (So good, in fact, that I might make the tostadas again for supper.)
Farmer approved. He is still missing Ollie, though, who he got to meet only from a safe distance while on the leash.
Now he keeps telling Dad, "I told you there was a visitor out there—maybe next time you'll listen to me!"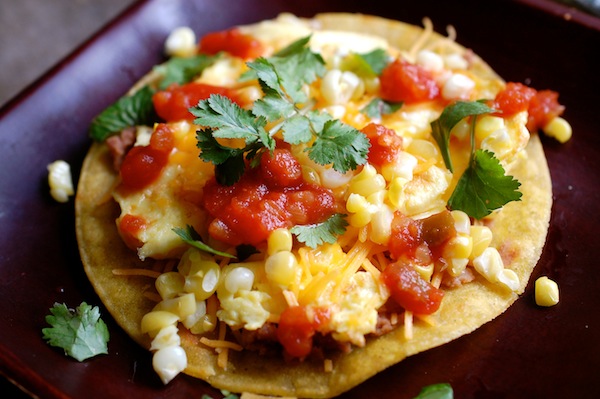 Breakfast Tostadas with Scrambled Eggs, Sweet Corn, Cilantro & Salsa
Recipe copyright Susie Middleton, Fresh From the Farm: A Year of Recipes and Stories (Taunton Press, 2014)
Nothing beats egg and tortilla combos, and the one we like best has fresh corn kernels, fresh cilantro, and fresh salsa layered on top of a crisped-up corn tortilla. We sneak a few refried beans in (and sometimes a dollop of guacamole), but overall this is a breakfast (or supper) treat that feels light but is still filling. We heat the tortillas in a cast iron pan in a little bit of oil so that they get just a bit crunchy. Made to order, these are a farmhouse kitchen classic. If you want to make just one or two, just whisk up a couple eggs and reduce the other ingredients by a third. Makes 6 tostadas
_____________________________________________________________
1 cup fresh or frozen corn kernels (from about 2 ears)  
8 to 9 large eggs
Milk or cream
Kosher salt
Freshly ground black pepper
1 cup shredded extra-sharp Cheddar cheese
1/2 cup refried beans
2 to 3 tablespoons chopped fresh cilantro
1/2 to 2/3 cup salsa (spicy is good here)
3 tablespoons unsalted butter
Extra-virgin olive oil
6 small (5 1/2-inch) corn tortillas
_________________________________________________
Put the corn kernels in a small microwavable bowl with a few teaspoons of water. Cover with a damp paper towel and microwave for 30 seconds. Beat the eggs with a splash of milk or cream, a couple big pinches of salt, and several grinds of fresh pepper. Arrange two skillets—one small nonstick for cooking eggs, the other heavier (such as cast iron)—on your stovetop. Arrange the beaten eggs, corn, cheese, refried beans, cilantro, and salsa near your stove.
Heat 1 to 2 teaspoons butter in the small skillet over medium heat. Add a portion (about one-sixth) of the eggs to the pan and scramble until just cooked through (they should still look glossy.) Meanwhile, heat 1 to 2 teaspoons of oil in the heavier skillet over medium heat. When the oil is hot, add one tortilla and cook until lightly browned and a little bit puffy or bubbly, 1 to 2 minutes. Flip and cook the other side for a minute.
Transfer the tortilla to a warm plate and smear a few small spoonfuls of refried beans (2 to 3 teaspoons) over it. Sprinkle a couple teaspoons of cheese over the beans. Arrange the scrambled eggs on top of the cheese and beans and sprinkle 2 tablespoons of cheese and a portion of the corn over them. Top with a generous sprinkling of cilantro and 1 tablespoon or a little more of fresh salsa. Serve the tostada right away. Repeat with the remaining eggs and tortillas and serve hot.