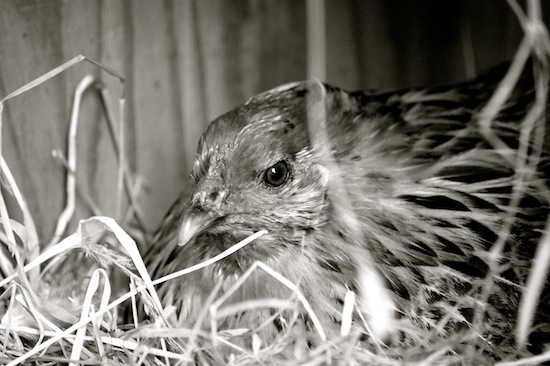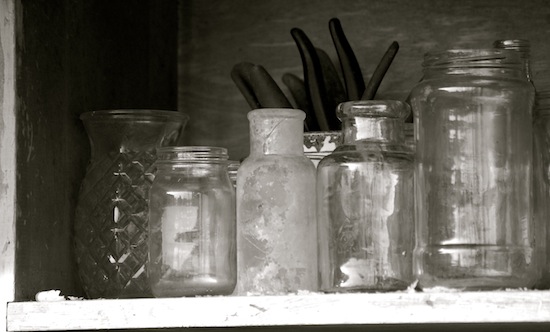 My neck aches from sitting in front of the computer too much. It's all book promotion, all the time, right now, as we lead up to the publication date. So between emails and phone calls and this and that, I don't get up and walk around enough.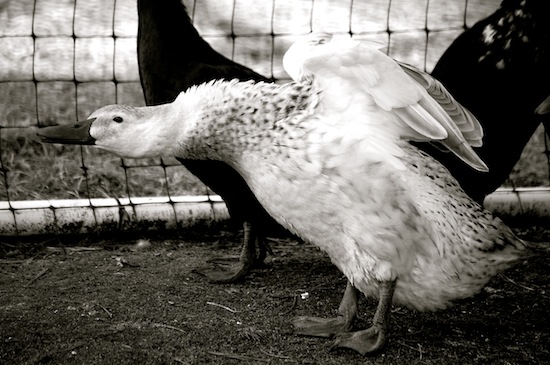 In the afternoon, I try to do my laps around the corn field. And I did (reluctantly) help Roy clean one of the big chicken coops yesterday.
Of course, I have to walk Farmer now and then. And I feed and water the hens in the small coops first thing in the morning.
And, like a new mother checking on a sleeping baby, I always visit the hoop house, lift up the covers, and make sure the lettuce is still alive.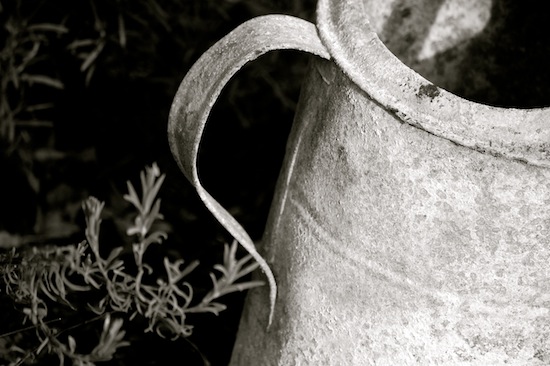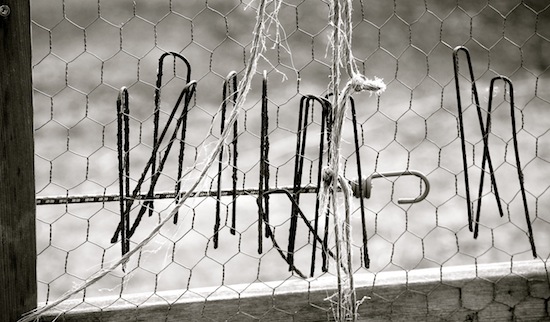 But about mid-morning, I need a blast of mind-clearing fresh air.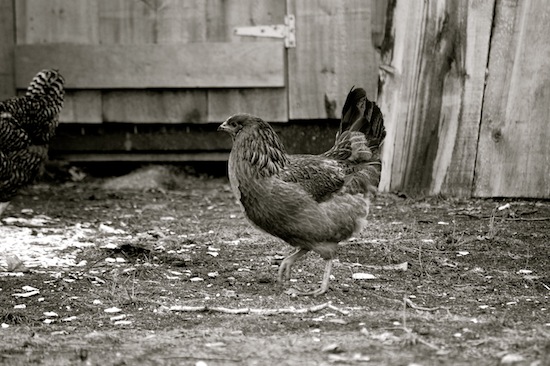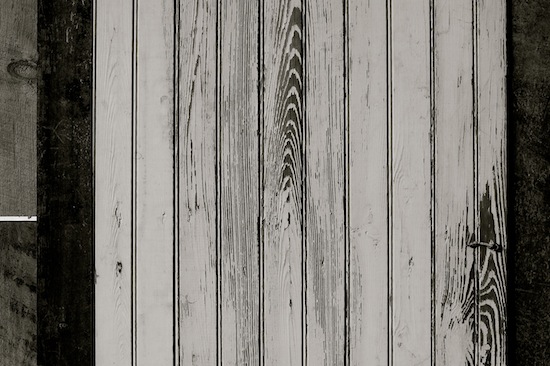 I use the camera as my excuse to go outside. Not a very good excuse though, since lately the light has been dingy and the colors rather cranky and evasive.
What still interests me, though, is texture and pattern.
A grey day on a farm makes you look differently at the odd mish-mash of shapes and materials that lie still in the cold, waiting for the warm day they'll be useful again (or not).
So after I took my photos this morning, I found looking at them in black and white was much more interesting than in color. (Even the birds looked cool.) So I'm posting a gallery, just for fun. I can think of any excuse to avoid work!