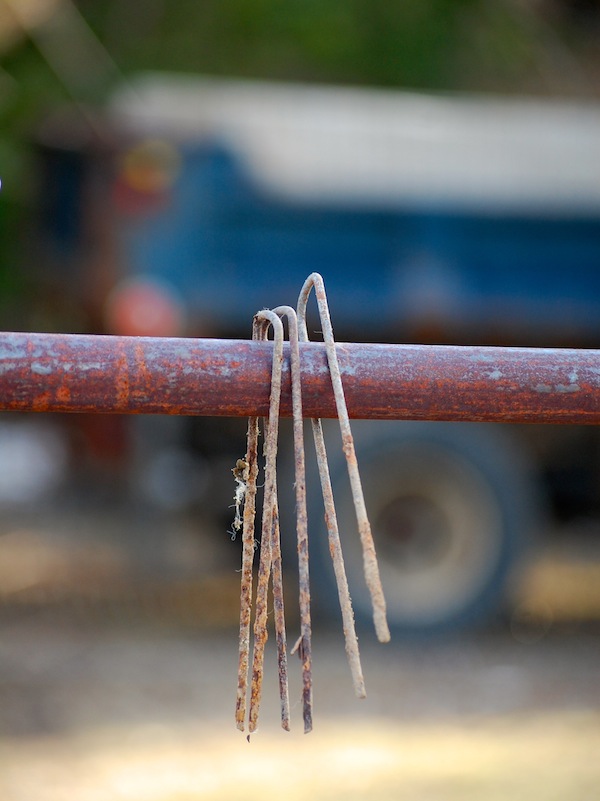 And so it all begins. The outdoor work, I mean. There is daylight enough for me to sneak in some garden time before a late supper, after I release myself from the office and the computer and the deadlines imposed by more travel coming.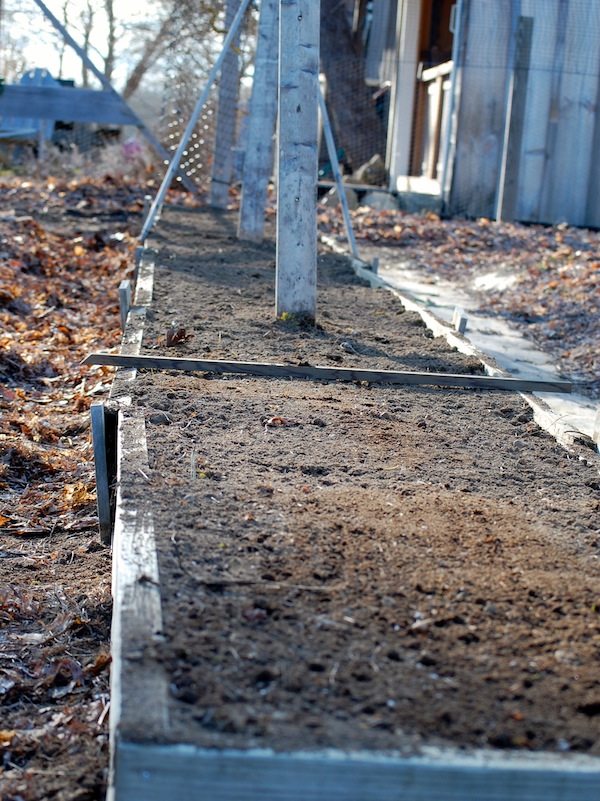 Farmer and I spent a lovely hour or two in the leaf-strewn garden (the leaves were our winter mulch for the beds) planting peas and moving a few odd winter greens around.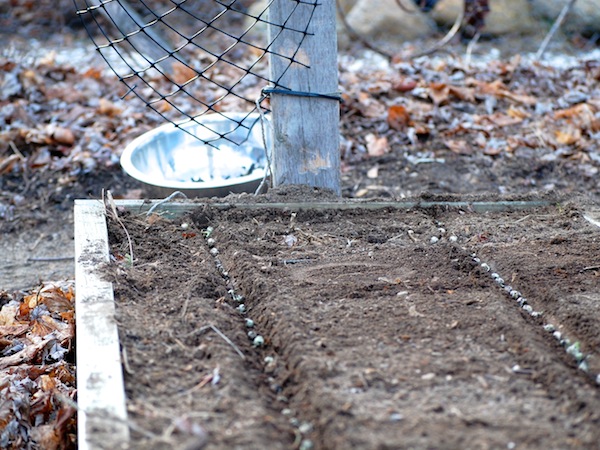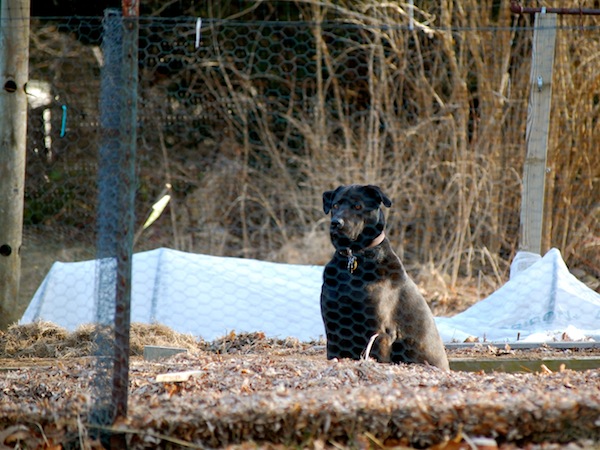 We dawdled in the hoop house, too, finally warm and dreamy after days of cloud cover and chilling winds. Farmer is an excellent garden companion.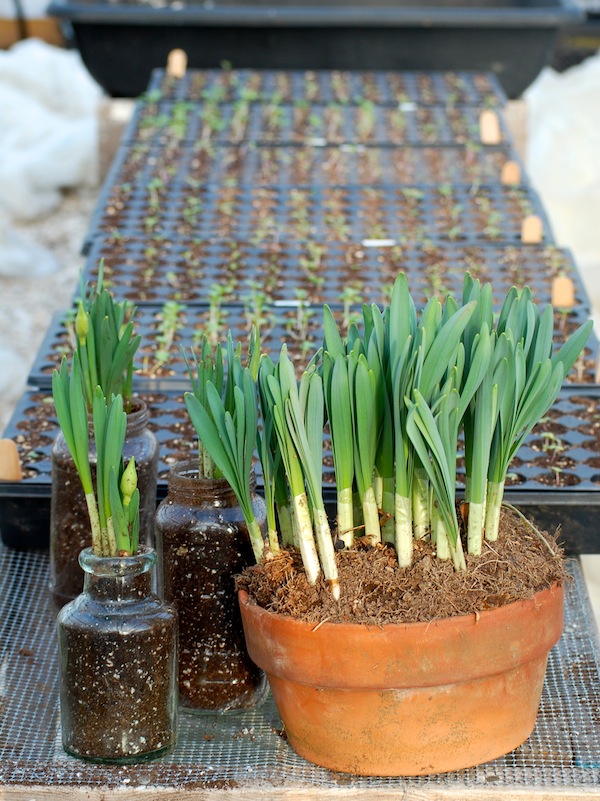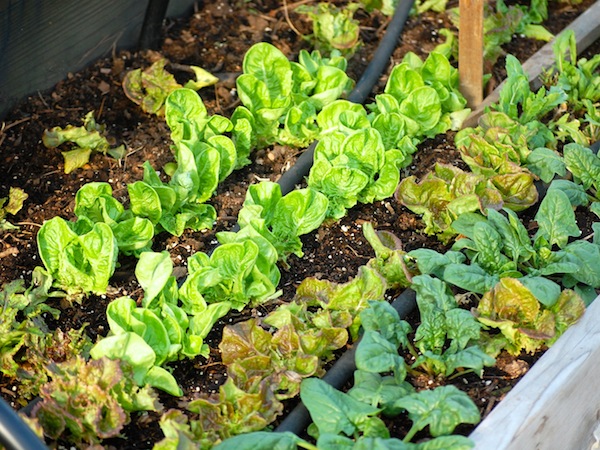 Naturally I brought my camera along, mostly because I find it so interesting to look back at the stark reality of early April when August comes around. And vice-versa—I've been deep into my photo archives this week putting together three different Power Point presentations. Looking at all those pints of cherry tomatoes and bunches of zinnias not only reminds me that we do actually manage to grow a lot of food, but that warm (truly warm) days will come again.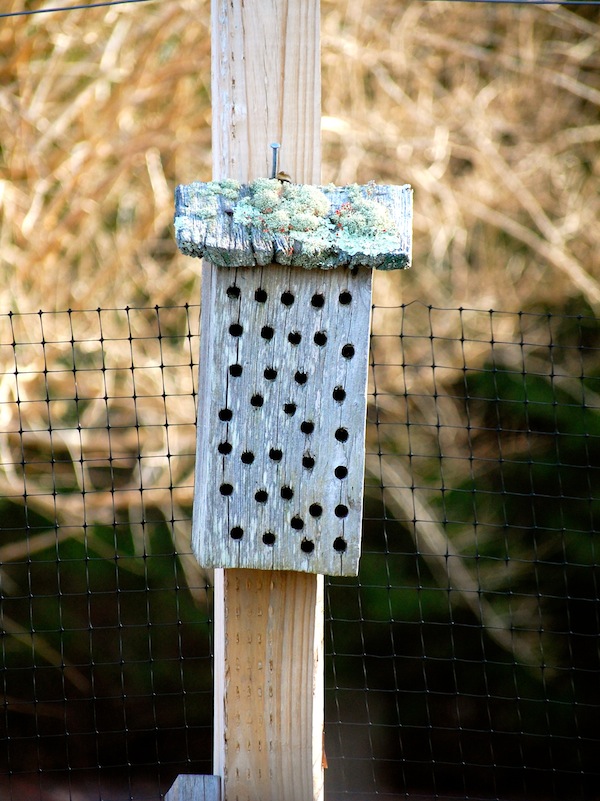 On an early April day, objects that will later fade into the summer collage now pop out in relief.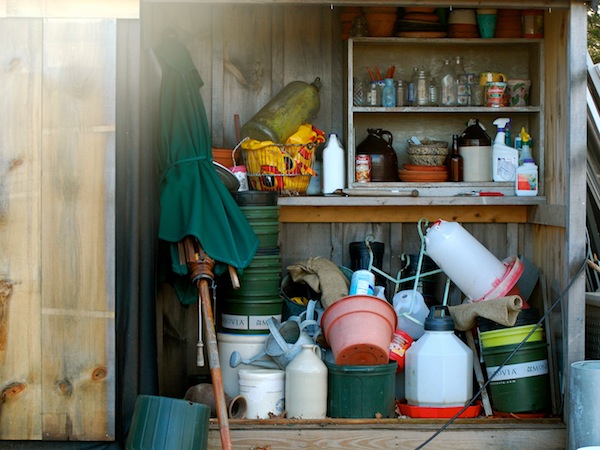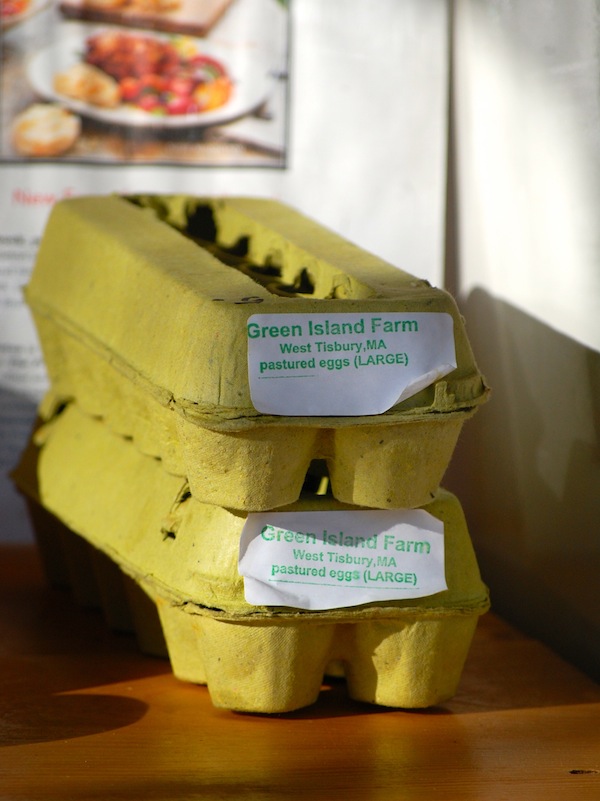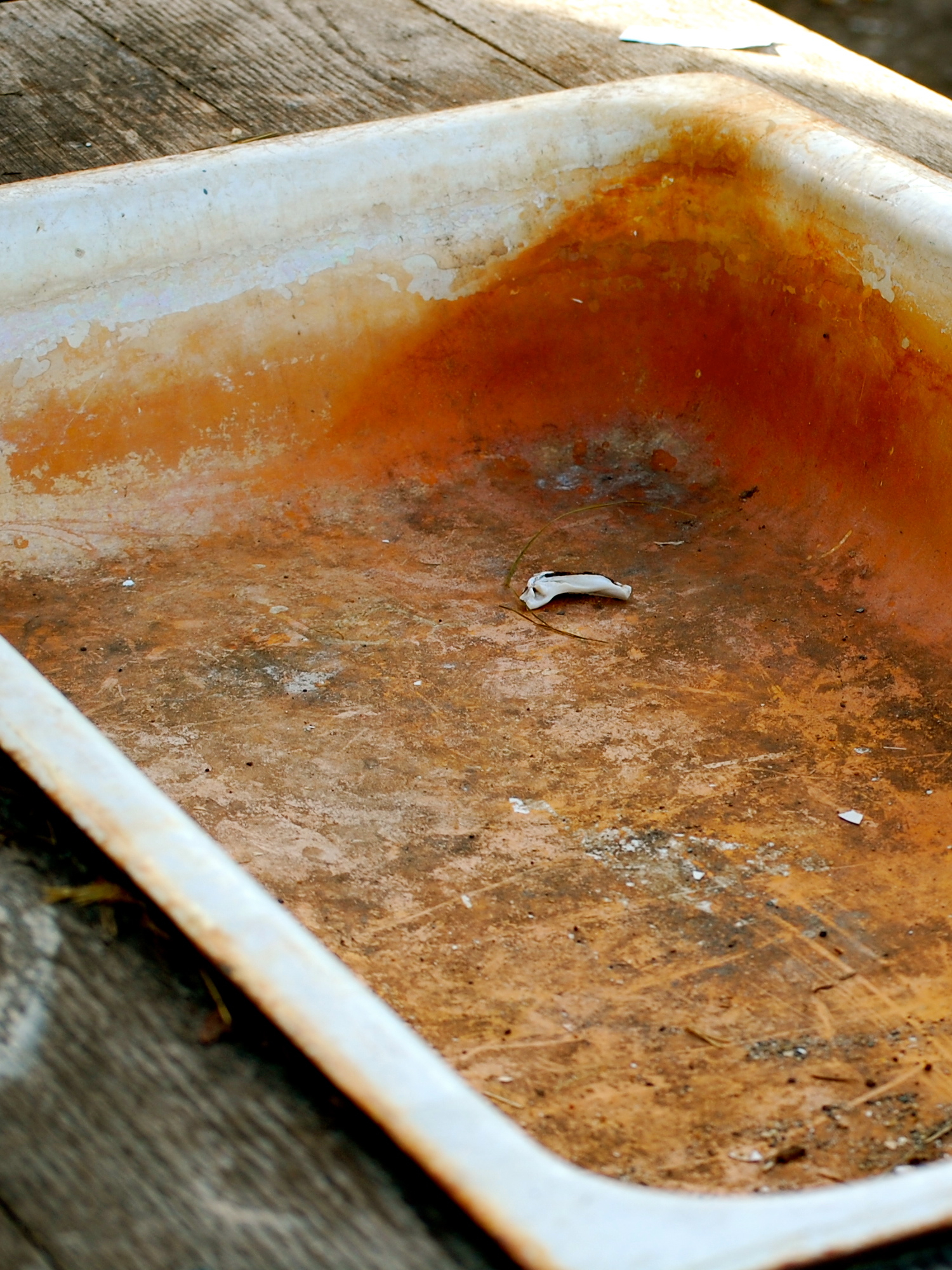 Even not-so-pretty objects look better in early spring.
I could do without the constant fiddling with Remay (the fabric row cover that keeps pests and a little bit of chill off early greens) this time of year, but getting my boots tangled up in it and stabbing myself occasionally with the fabric staples (in the very top photo) is surely a whole lot better than being inside staring at frozen, snow-speckled ground. If early April is what I've got, I'll take it!