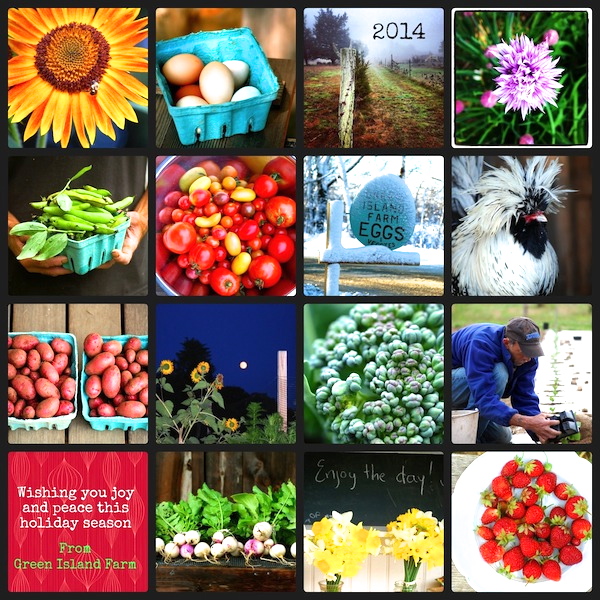 Christmas came early for me this year. I got the best gift I could have asked for—a visit from my Mom and Dad last weekend. Since they live in Delaware and I live on an island in Massachusetts, we don't get to see each other all that often.
But next week, these two, Pauletta (aka Perky) and Bob, will mark their 60th wedding anniversary. So the trip north was an early celebration. Though we dragged them all over the place and they enjoyed meeting our friends, I think Mom had the most fun playing board games with Libby back here in our cozy living room. (I believe the cute photo of Perky and Bob below was taken in 1956 during a trip to Hong Kong while my Dad was a Navy officer stationed in the Philippines.)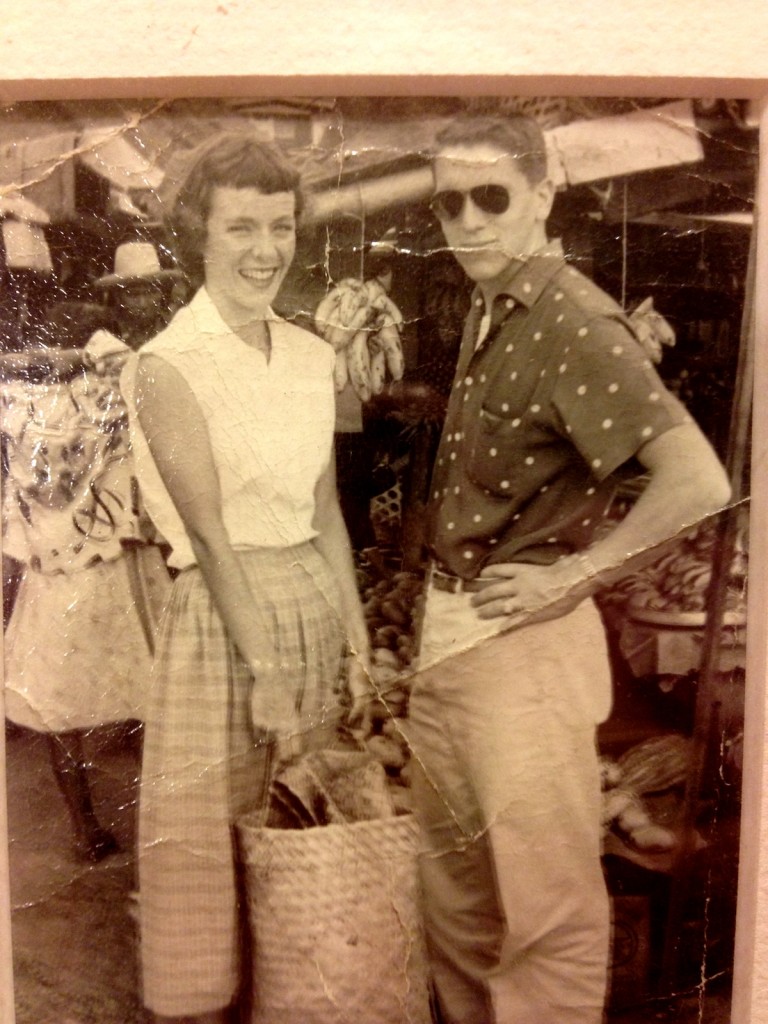 Among other things, we also got 200 more chickens last week. I got to help Roy clean the coops in advance of their arrival. Yay. My least favorite farm job without a doubt.
While our friends from Burr Farm were unloading the chickens (actually 16-week-old pullets), another friend, artist Heather Goff, was visiting the farm studying our older hens, looking for inspiration for one of her daily sketches. (She produces a stunning sketch every day, which I look forward to seeing on Face Book every night. You can see them all here.) I love this one.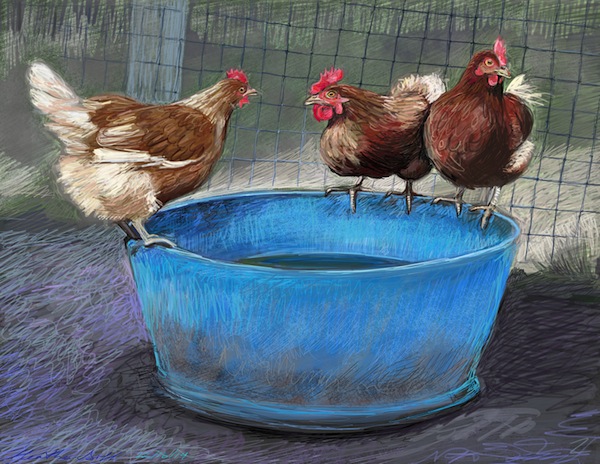 Now Roy and I are scurrying around finishing up deadlines. I had five quinoa recipes to turn into Vegetarian Times today. Summer recipes, testing in December. 
We finally got the Christmas tree inside this morning. We bought it last Saturday at Morning Glory Farm while Mom and Dad were here, but it has been sitting outside patiently waiting to go on duty. Barney the kitty, having already knocked one of my Nativity angels to the ground and decapitated her, has been running around the house in circles since the tree came in. (Farmer is just rolling his eyes and wearing his strap-on reindeer antlers like a good sport.) Can't wait to see how the decorating goes. Tinsel should be popular.
Christmas Eve we will have dinner at our friend Judy's house. Beef tenderloin. I will bring a potato gratin and Brussels sprouts. Chocolate cake for dessert. Simple, peaceful, lovely.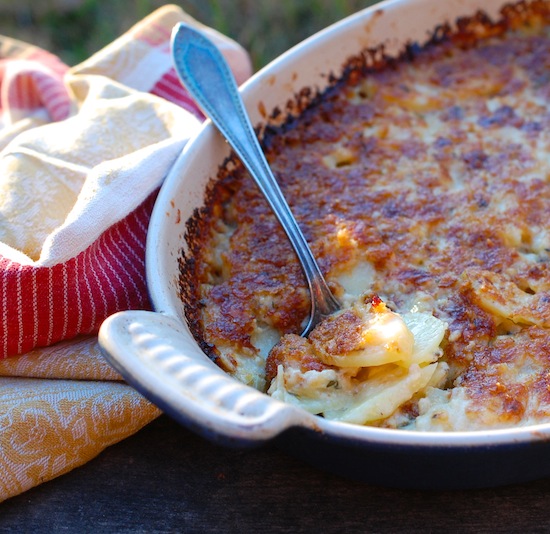 We will madly finish wrapping Libby Joy Riley's Christmas presents, which all seem to be in very large boxes this year. (Yes, Libby's middle name is Joy.)
Then we are planning a trip to Boston after Christmas to see The Nutcracker.
The days will soon be longer. I'm glad. The darkness bothers me, I have to admit. But one of my favorite psalms (to paraphrase) reminds me that darkness may endure for a night but joy comes in the morning.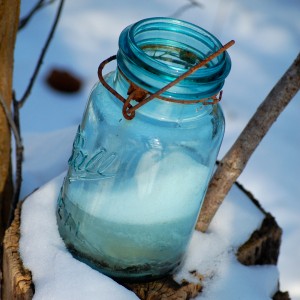 And as Pope Francis said this past Sunday, we should all be "missionaries of joy," as it is the best gift we can give our friends and family during the holidays. Christmas is joy, he said. Maybe some days we have to practice being joyful if it isn't exactly coming naturally. But really there is joy all around us. We just have to grab a little and pass it on.
Roy, Libby, Farmer, Barney and I wish you a holiday season filled with much (sharing of) joy and peace.