January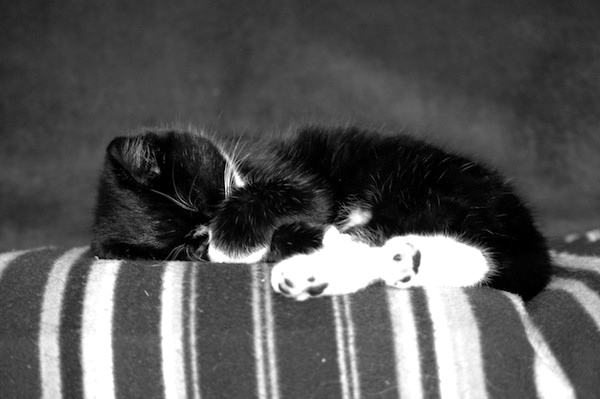 2014's best moment: Little Barney comes in from the cold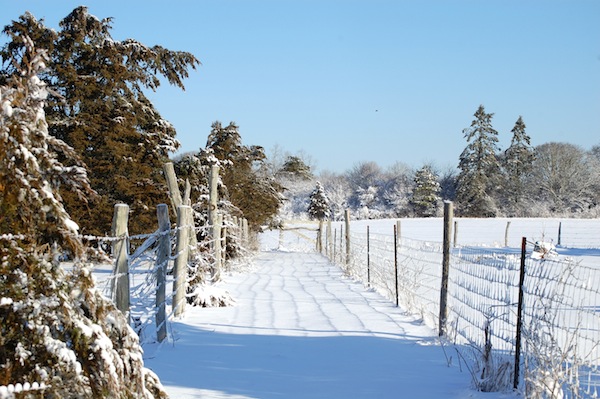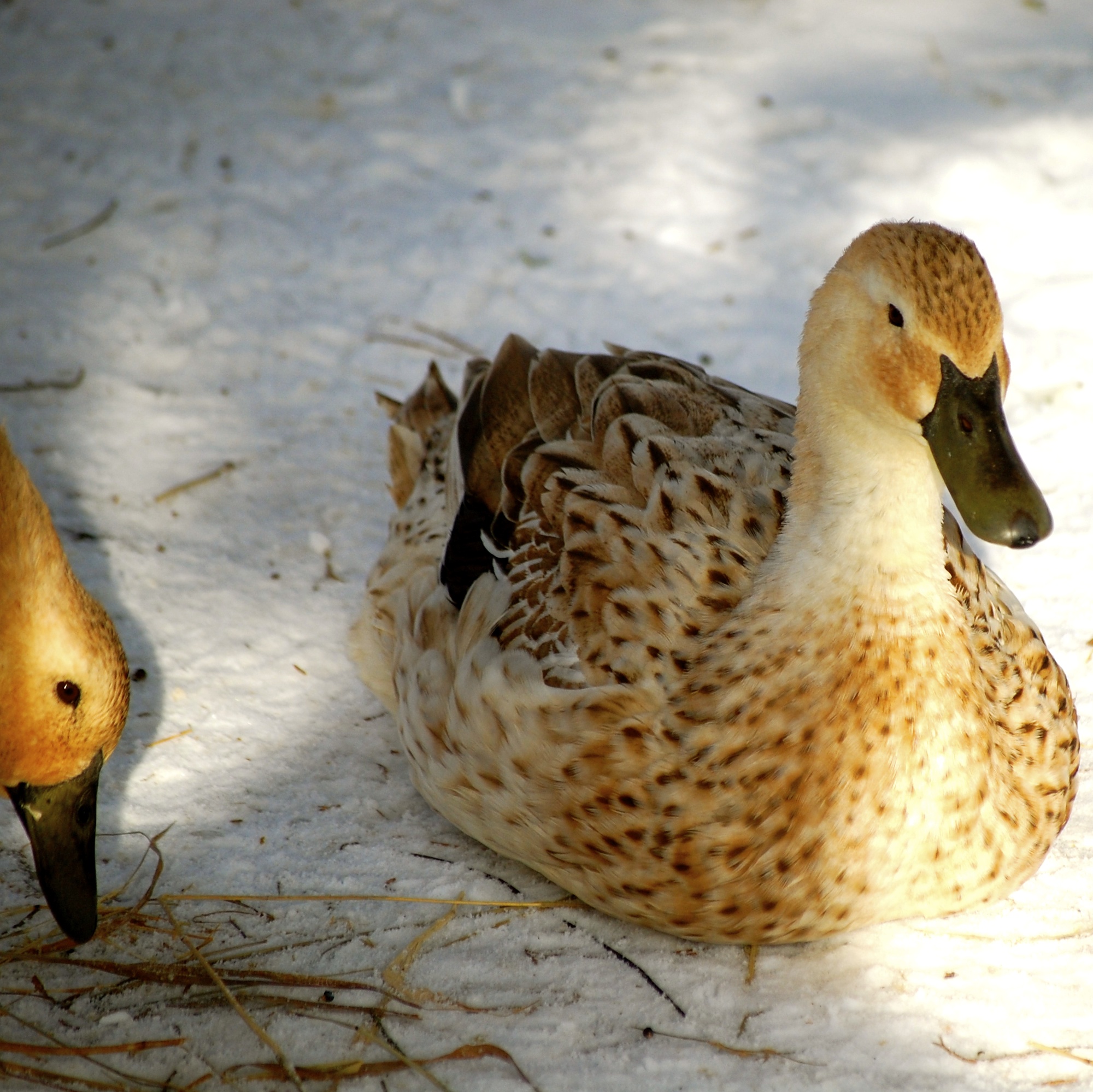 February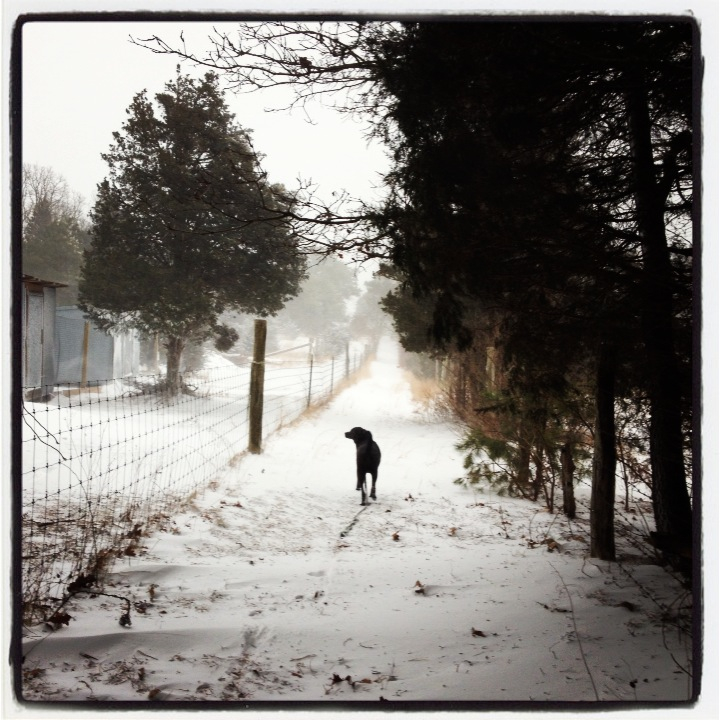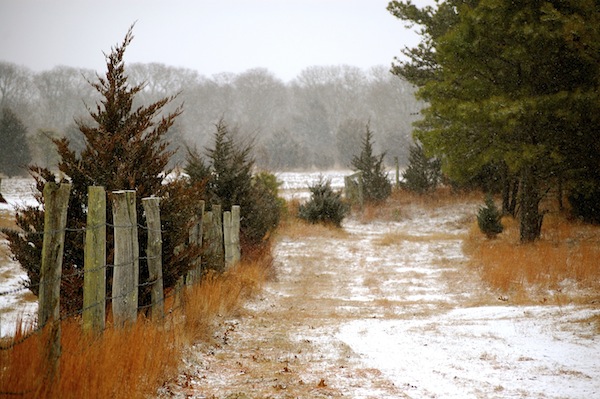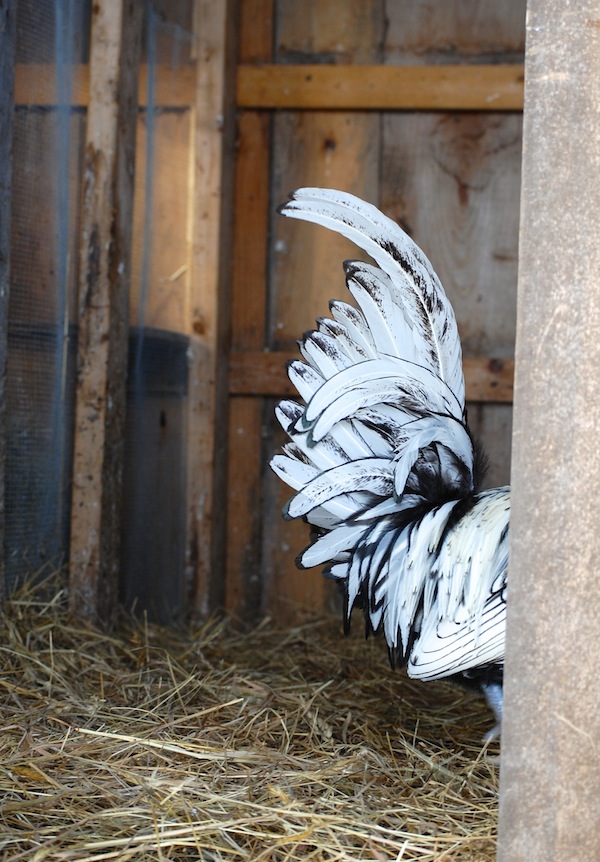 Paulie's last stand.
March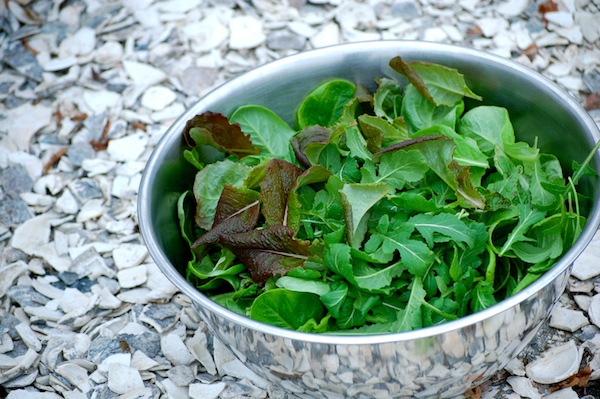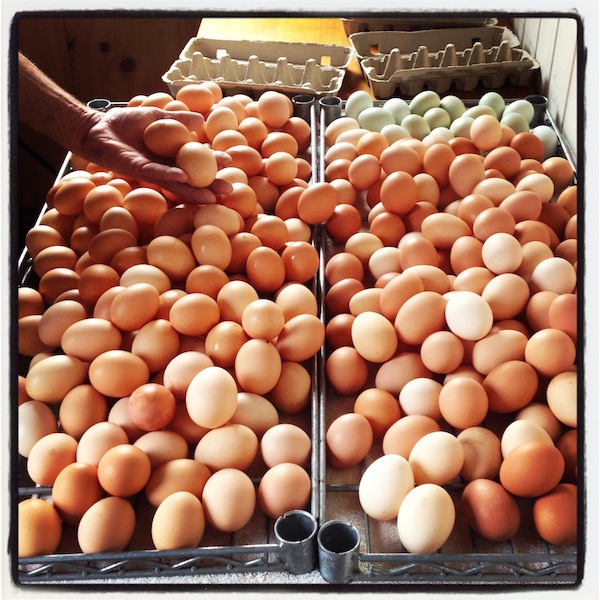 Egg production picks up big-time in spring.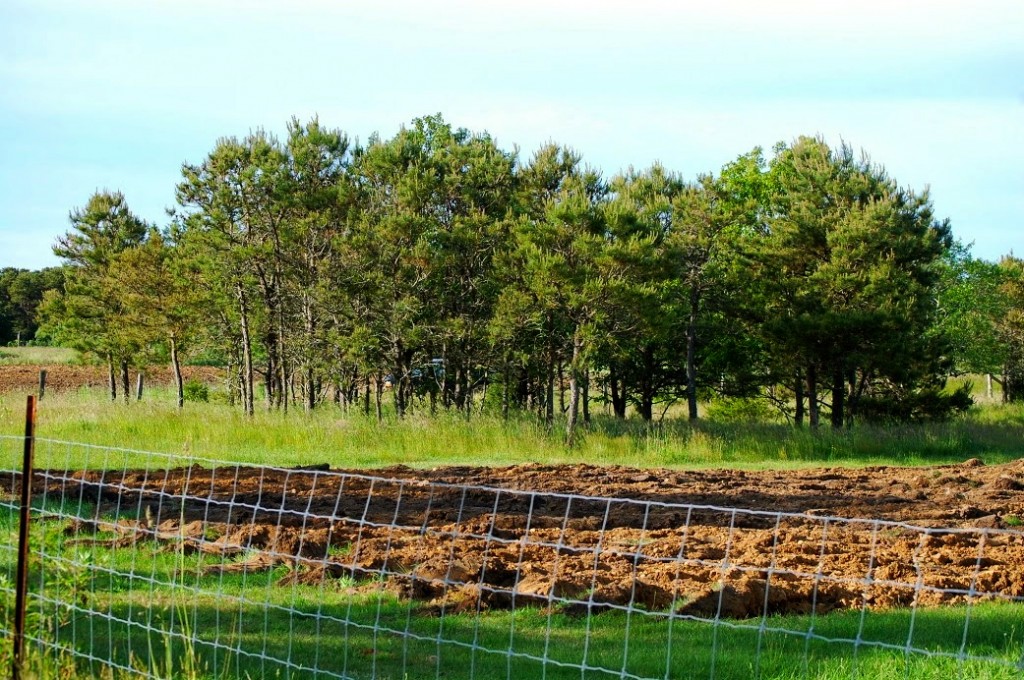 Turning over the new veg field in the "back four."
April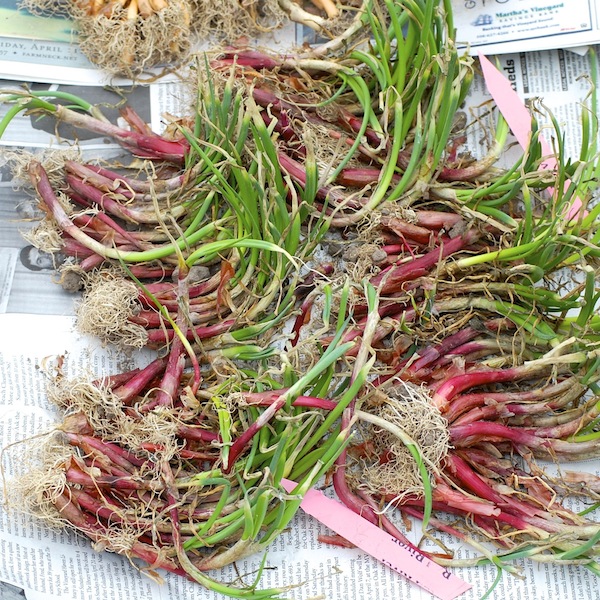 Onion and potato planting in the damp new days of spring.
May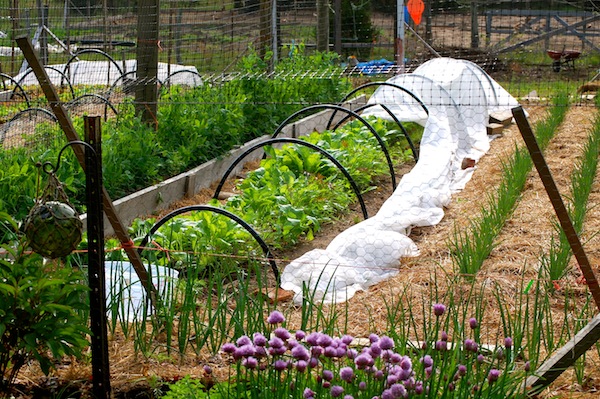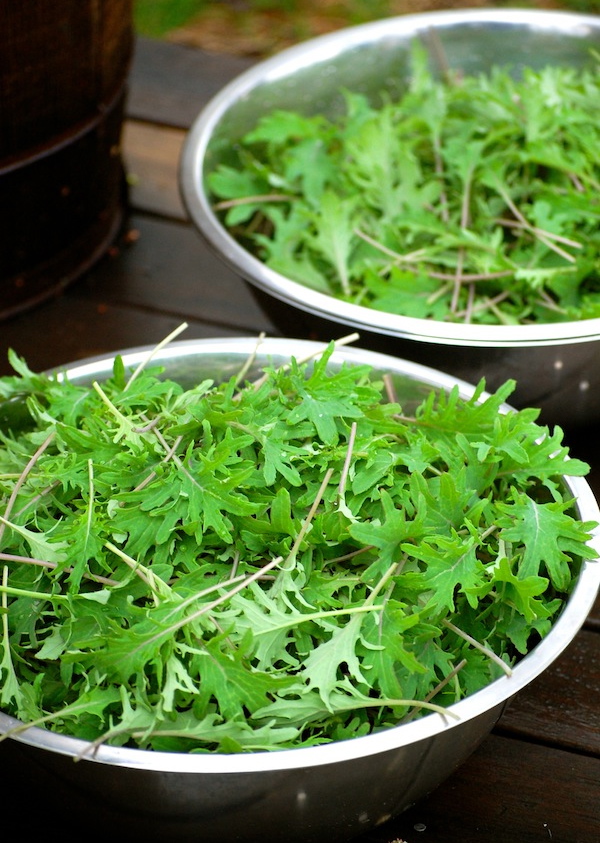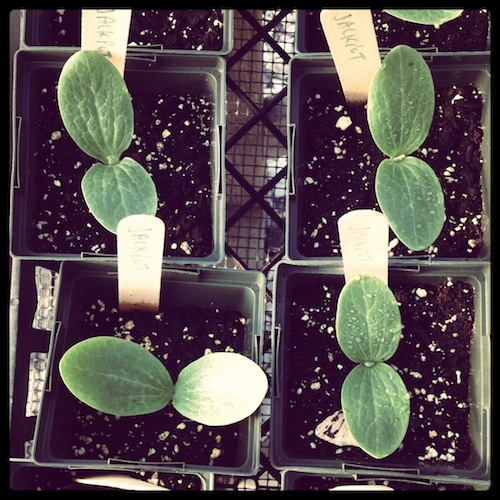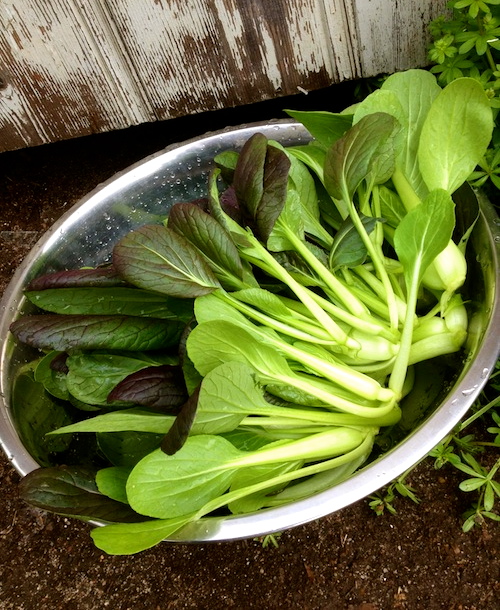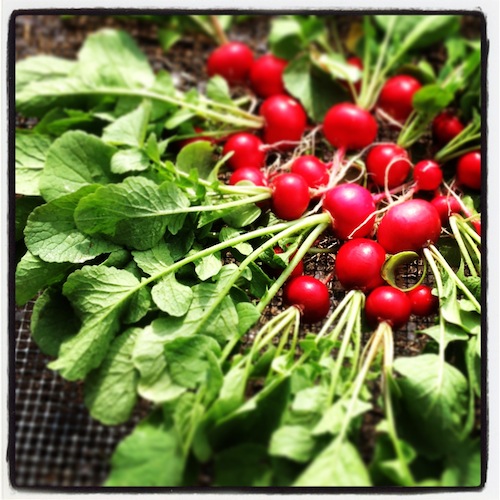 And we're off! Baby kale, Baby bok choy, radishes–and lots of seedlings.
June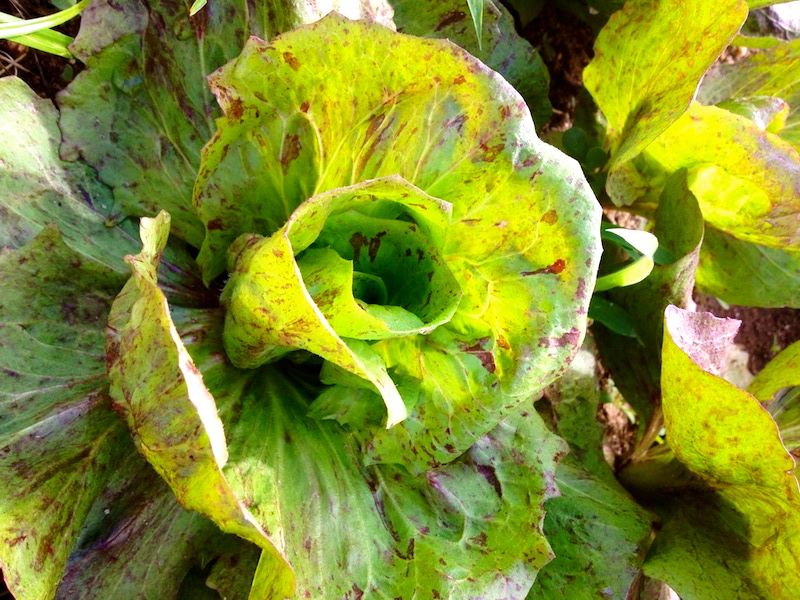 It's all happening fast now–berries, basil, carrots, and…plenty of daylight
July
Blueberries, black raspberries,  yellow pattypans, purple eggplants, sunny sung olds, cheery calendulas–June is color at last.
August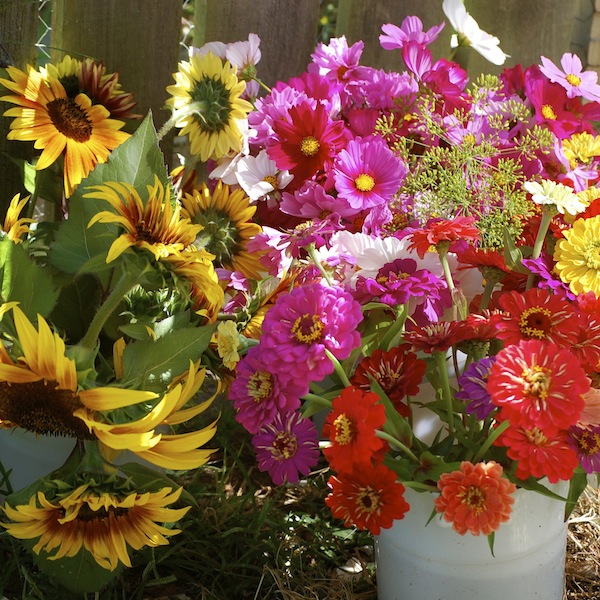 Tomatoes, of course. And new chickens. And lots of ribbons at the Fair, oh yeah!
September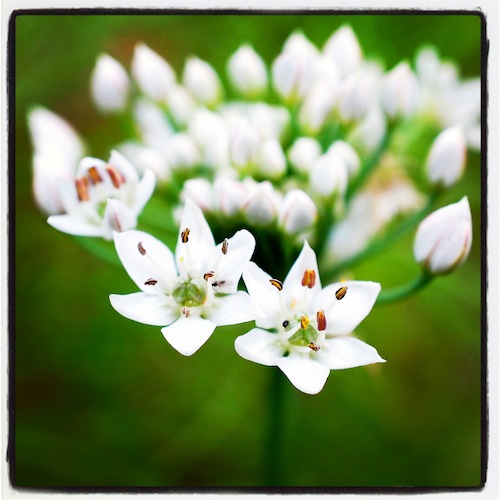 Serious harvest time.
October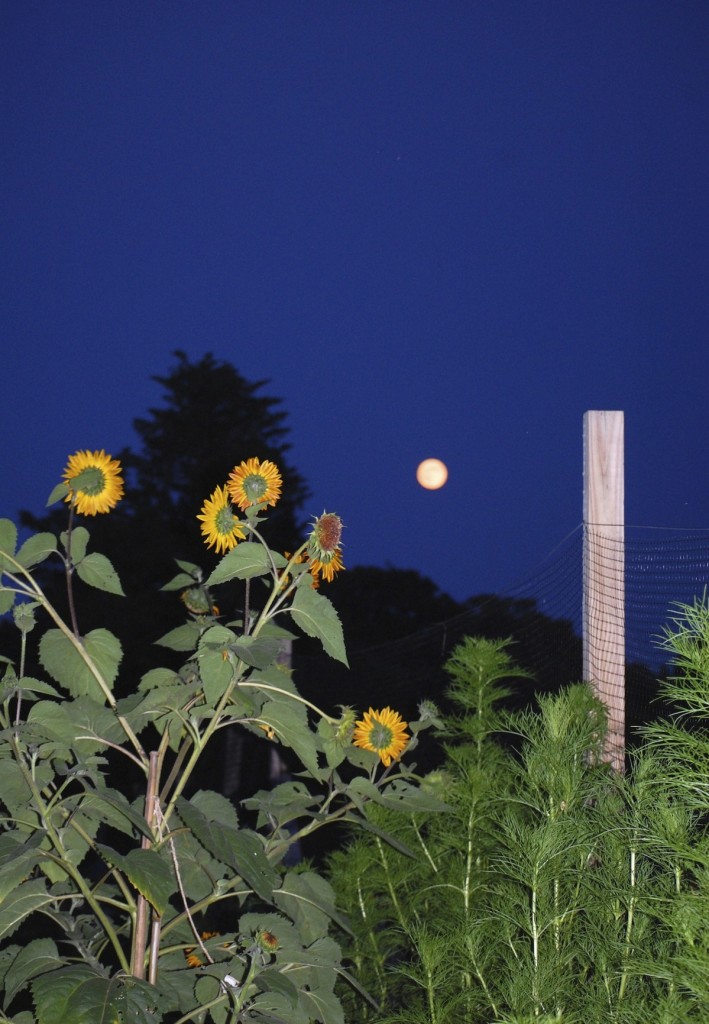 October is the best.
November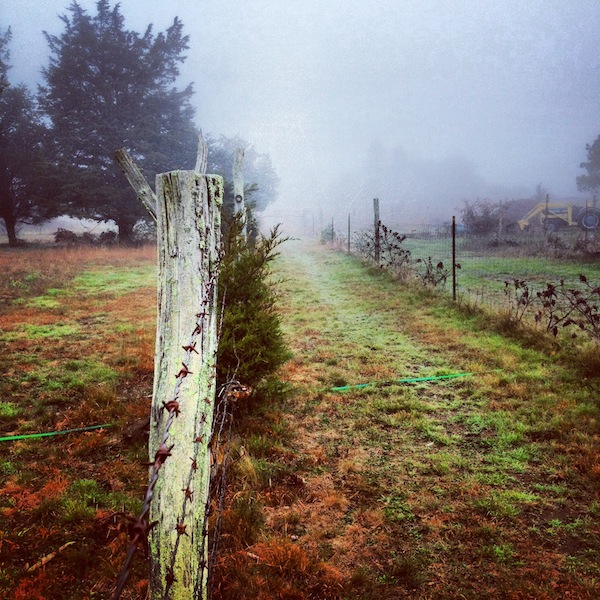 December