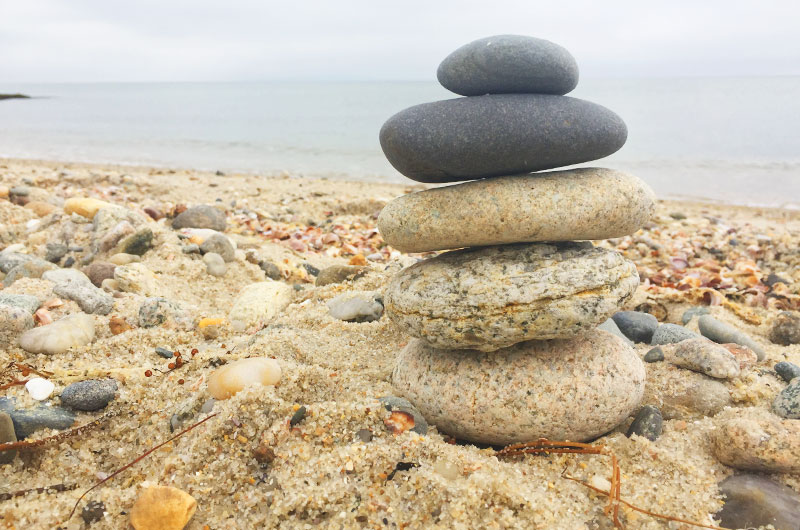 EXACTLY 59 years ago on a sultry July night (4:30 a.m., to be accurate) in the City of Washington, in the Columbia Hospital for Women on NW 25thStreet, my mother gave birth to a six-pound baby girl. My father told friends the baby's name would be Laura. My mother told the same friends the baby would be Susan. Guess who won?
Soon baby Susan met her six-and-a-half-year-old sister, who wasn't immediately happy about the intruder, but would quickly become the most loyal and fierce protector, friend, and even caretaker to the baby. Six months later, the baby would meet her other best friend for life, who came into the world on December 31, 1962.
Baby Susan, by all accounts, was not very cute. "Where'd you get that homely baby?" a great aunt commented upon seeing her, noting that the older sister couldn't have been a cuter baby. (Apparently Susan looked a little like J Edgar Hoover in the early days.) This story would be oft repeated to peals of laughter, so one can only hope that this means baby Susan grew out of her awkwardness eventually.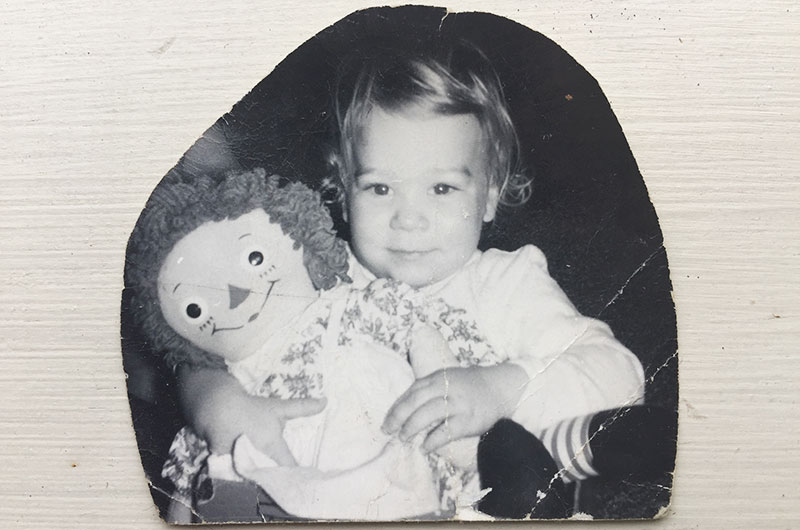 Small strides were clearly made, but the metamorphosis from caterpillar to butterfly is still magically happening, 59 years later.
All this of course, is just a way of saying that it's my birthday. Of the immense gratitude I have today, those two women – my sister and my best friend – are at the top of the list. My healthy father, and the healthy relationship I have with my wonderful partner are the source of so much joy for me.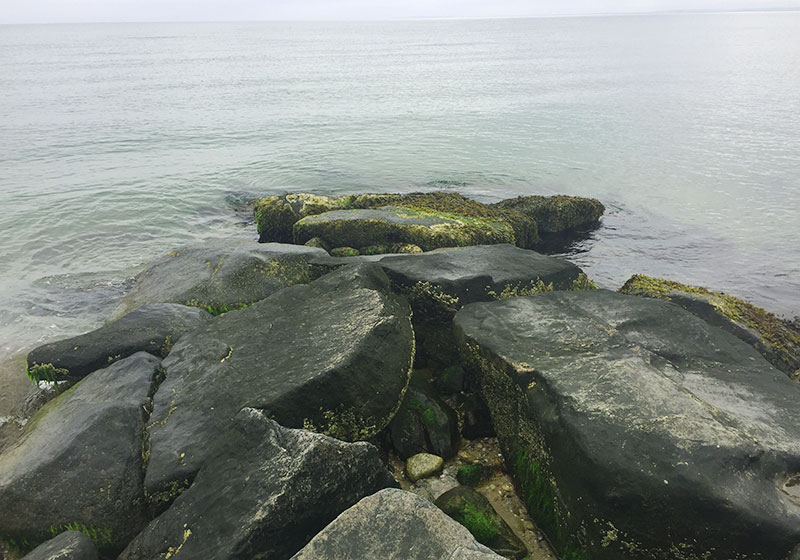 In my view, my 14 ½ years of sobriety has made all the difference in distinguishing the importance of homely-baby comments vs. how I see myself as a whole person, one who is always growing. But instead of growing into a persona I created for myself based on others' expectations (something I embraced whole-heartedly pre-sobriety), I am just watching how I grow closer and closer to my true self by following my gut, being honest about my own limitations, and embracing imperfection.
A friend and I were walking through my garden this week, and I said, "It's not perfect." And she said, "That whole perfection thing is overrated, especially in the garden, but in life, too." So true! In the recovery world, "Progress, not perfection" is a common refrain.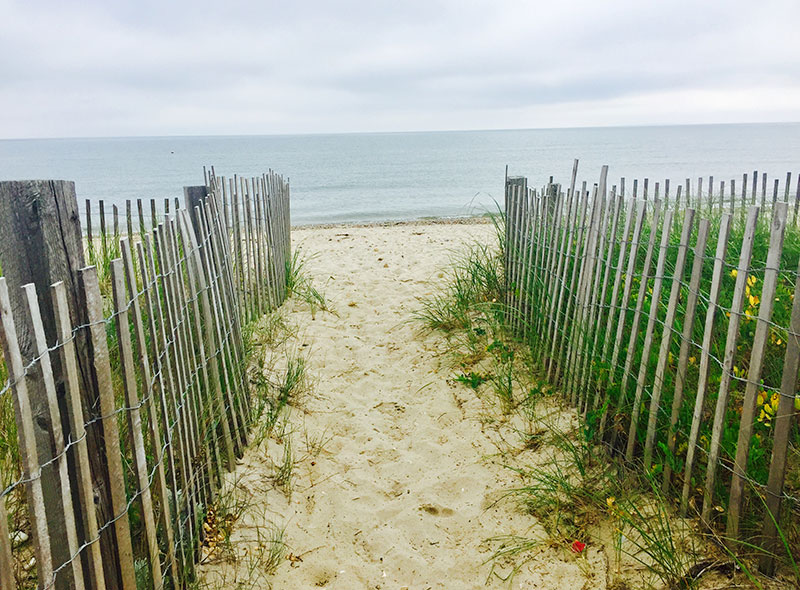 One of my biggest challenges – one I may never master – is balancing work time vs. play time. But due to it being birthday weekend, I went along with my partner's request to do whatever I wanted to do this weekend (which meant Friday-Saturday, since if I don't work this afternoon, I will completely crumble. We leave for Delaware Friday, and I have three deadlines before that). We went out for a fancy and delicious dinner Friday night.
And on Saturday morning, we went to the beach. We took advantage of the foggy weather and the early part of the day to avoid the crowds. And it was lovely. We weren't there for a long, but it was so peaceful that we promised ourselves we'd go back, work or not. (Though negotiating the crowds on Martha's Vineyard this summer is pretty much the number one hassle on everyone's minds.)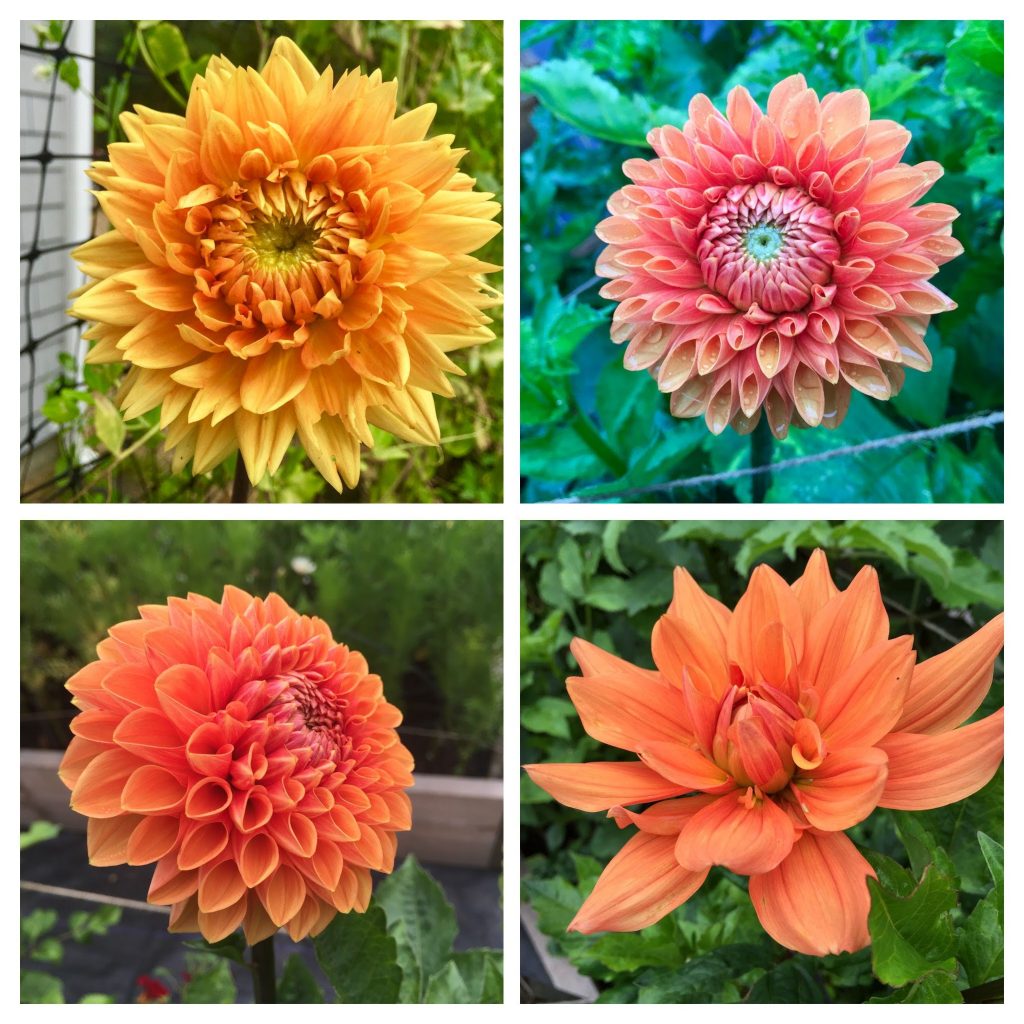 Of course, these days I don't have to go to the beach or go for a walk to find joy. It is right in my own backyard, where I have cultivated it. The seedlings and young plants I worried over for months are doing exactly what they're supposed to do. The flowers are just as beautiful as I imagined they would be. Our first cherry tomatoes and Fairy Tale eggplants and shishito peppers are coming in. The peas have been generous, the beans are proliferating.
There are at least 59 reasons to be grateful just out in that garden, and many many more deep in my soul.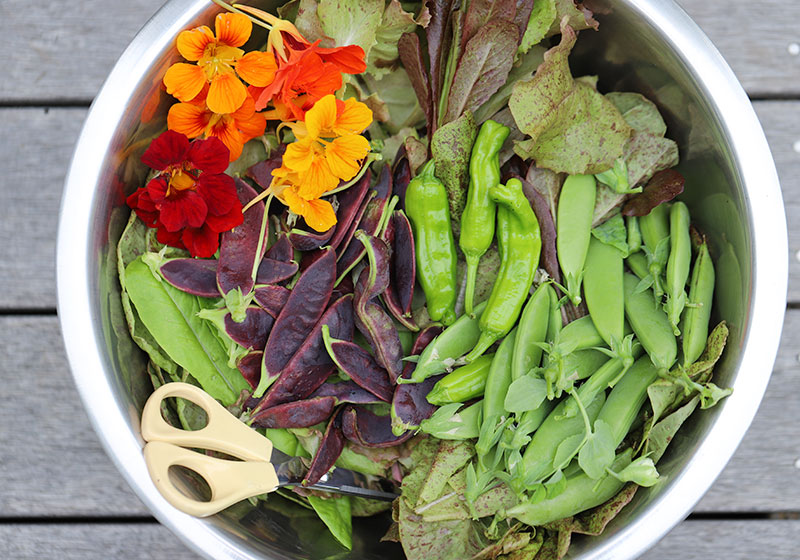 P.S. There will be no blog from me next week while I travel to visit my Dad and sister. See you in August!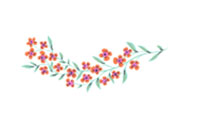 LOOKING FOR RECIPES?
Visit cookthevineyard.com and sign up for the free weekly newsletter. (Something I do as part of my day job.)
---
If you arrived here from the internet and would like to subscribe to the Sixburnersue blog, click here.