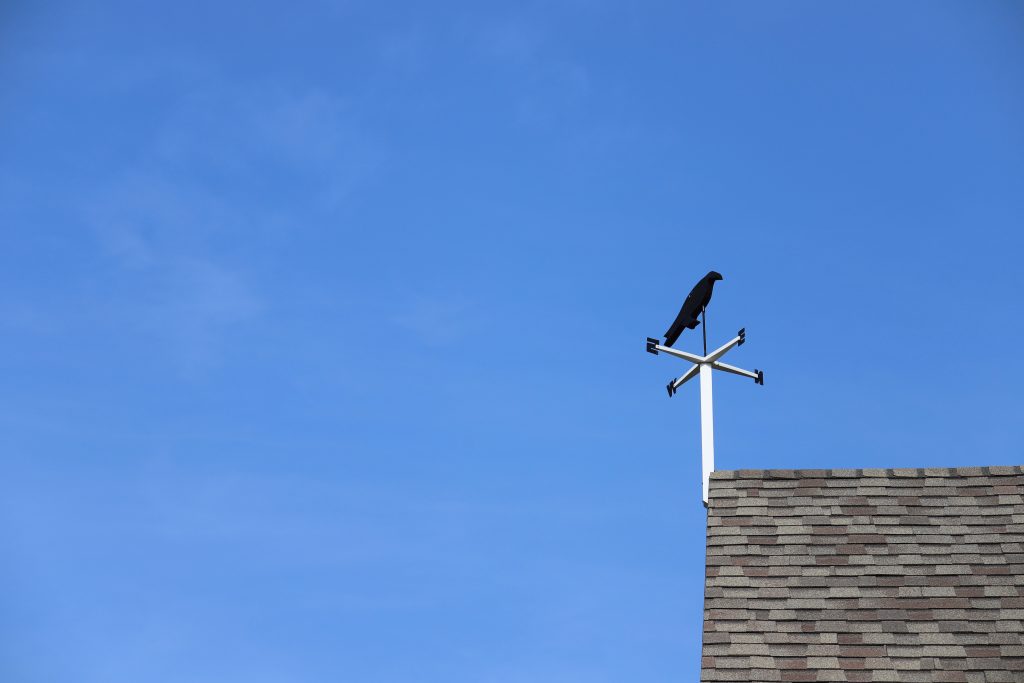 "Take one thing and do it very deeply and carefully and you will be doing everything at the same time." 

— Thich Nhat Hanh
---
I AM NOT known for my ability to stand still or pay attention for long periods of time — my default setting is constant motion. And my brain is even worse. A nonstop game of ping-pong is going on inside that cavern. 
At this particular moment, there are 45 windows open in the Chrome browser on my laptop. There are 10 books and 12 magazines on and below my bedside table. I am ostensibly working on this blog, but in reality I'm thinking about a friend's sick dog, another friend's illness, an event I need to wrap my head around, a telephone call I'd like to make, two appointments I have tomorrow, and a recipe I plan to test today.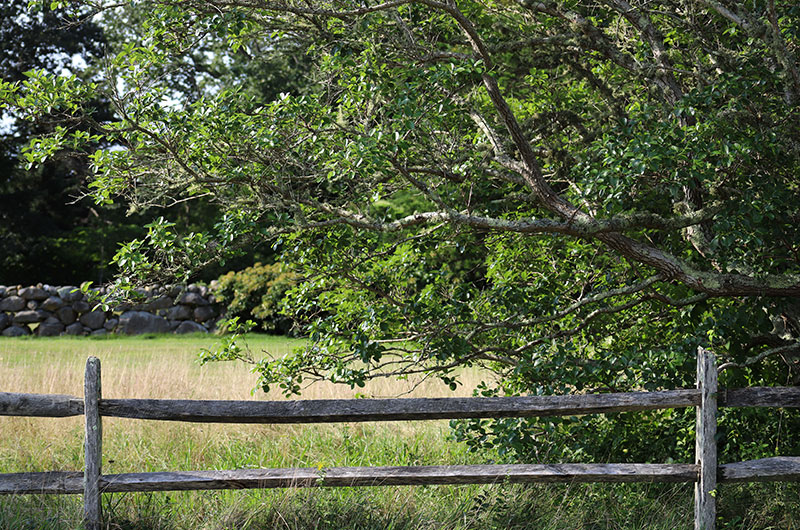 Getting my thoughts to settle in one place seems nearly impossible sometimes. Worse, sometimes (many times), I verbalize them: Words come streaming out of my head in the form of a Faulkner-esque soliloquy which my partner must listen to with patience. (God bless him, he has that ability.)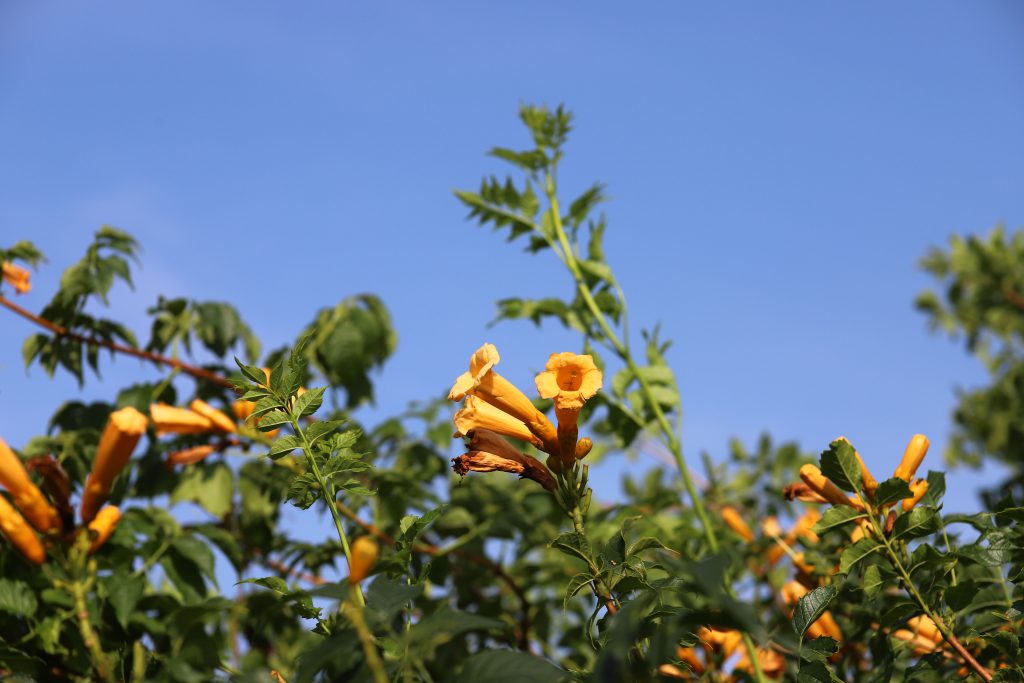 That may be why I am drawn to gardening, to photography, to cooking, to arranging flowers, to writing. These activities require extreme focus, and inevitably when I am deep into one of them, my anxieties drop away, my whole body slows down, and I feel peaceful and content. I'm still energized but the concentration of the energy on one thing is very freeing.
"Nothing feeds the center so much as creative work, even humble kinds like cooking and sewing." 

— Anne Morrow Lindbergh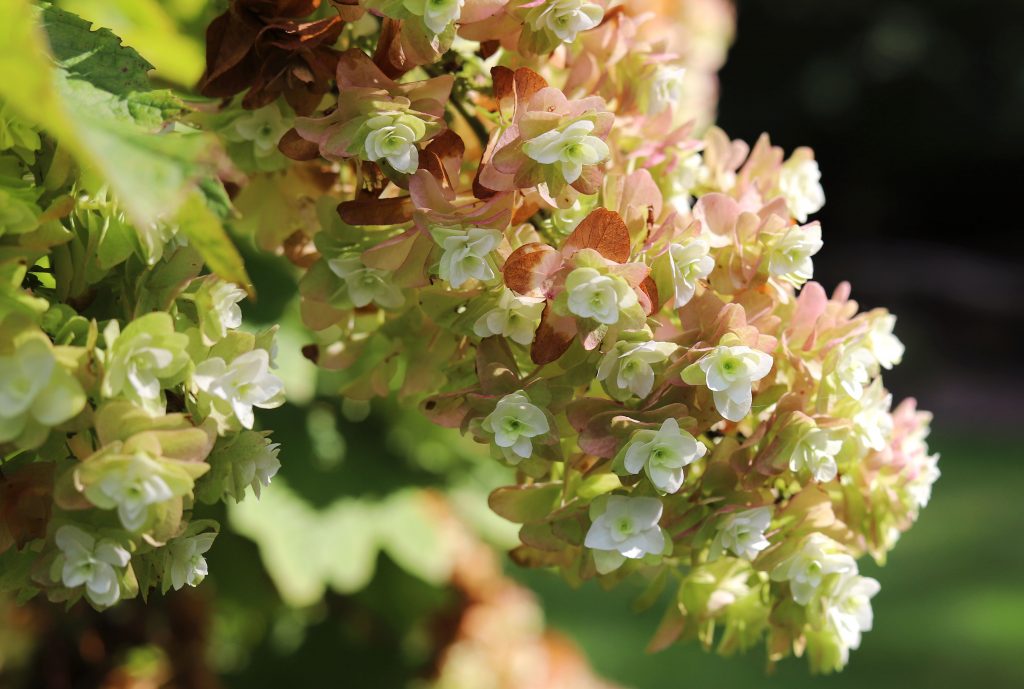 I've gotten pretty good at turning to one of these activities as a natural way of calming down. Sometimes I feel like I'm just a hedonist, seeking out pleasure, but most of the time I identify this impulse as one of the ways I manage and maintain both physical and mental sobriety. It may not be the thing that someone else has to do to get through life, but for me these pursuits are essential.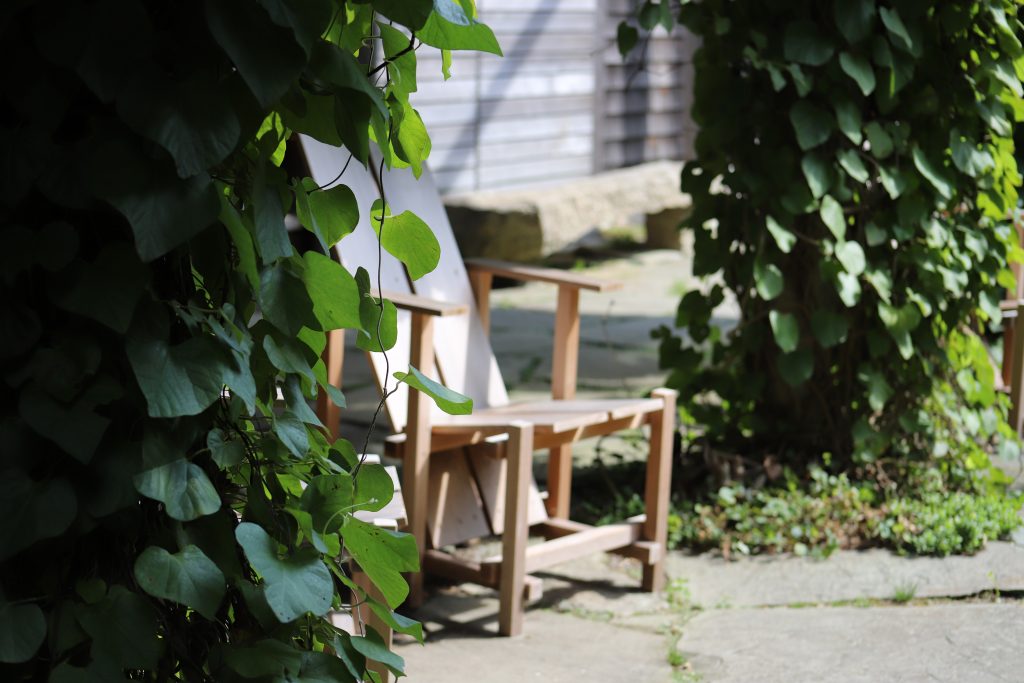 Late in the day on Friday (after our internet returned from its fifth hiatus this week), I decided to press the button and sign up for a gardening photography class happening the next morning at Polly Hill Arboretum. Naturally I didn't sleep well Friday night and after a cup of coffee, I was still regretting my decision when I got in the car to head over there at 8 a.m.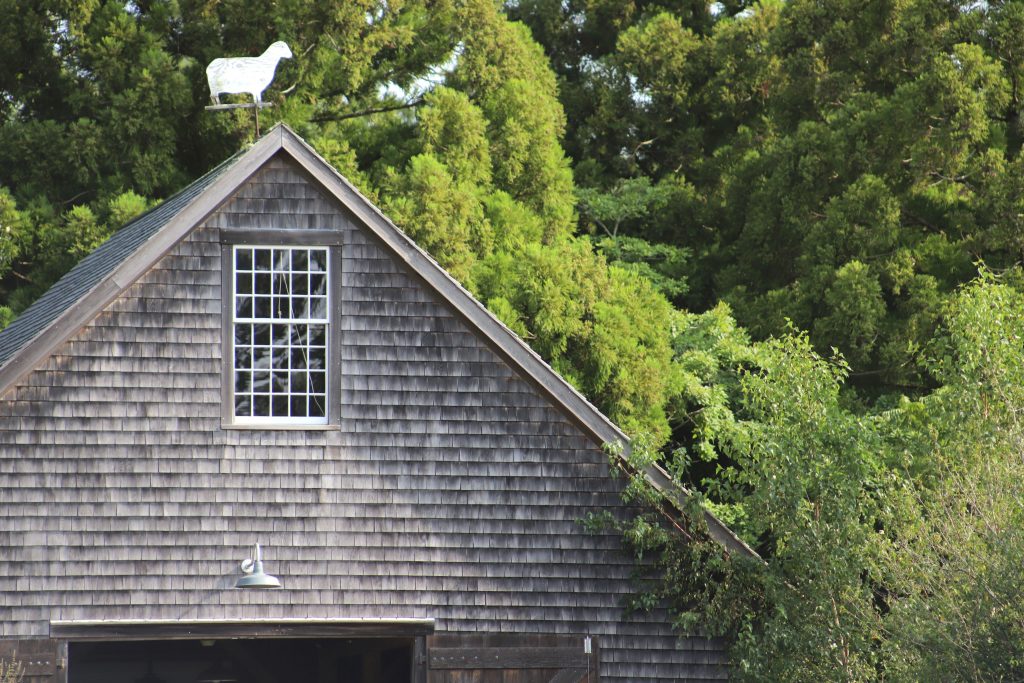 Bear in mind that Polly Hill is only a couple miles from my house, the place is gorgeous, a front had blown through leaving us with much cooler air, and the class promised to be laid back. A couple hours of wandering around outside in a beautiful place with a camera — how hard is that?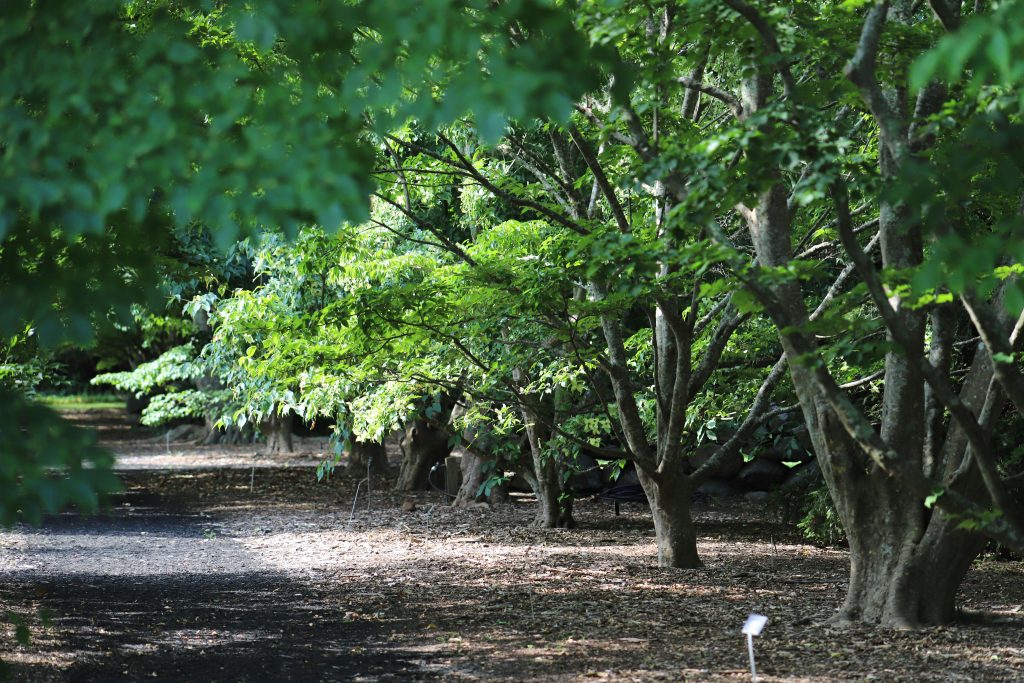 Of course, it turned out to be a good call, sleep or no sleep. The teacher – Dan Jaffe Wilder, the author and photographer of Native Plants for New England Gardens – was lively, articulate, and down-to-earth. The class was small, we moved through almost the whole arboretum, and we photographed a range of subjects. Best of all, I stimulated the learning part of my brain, which I always enjoy. It's not that we covered a lot of technical camera things (which frankly make my brain short circuit), though I did push myself to use the camera in ways I don't normally.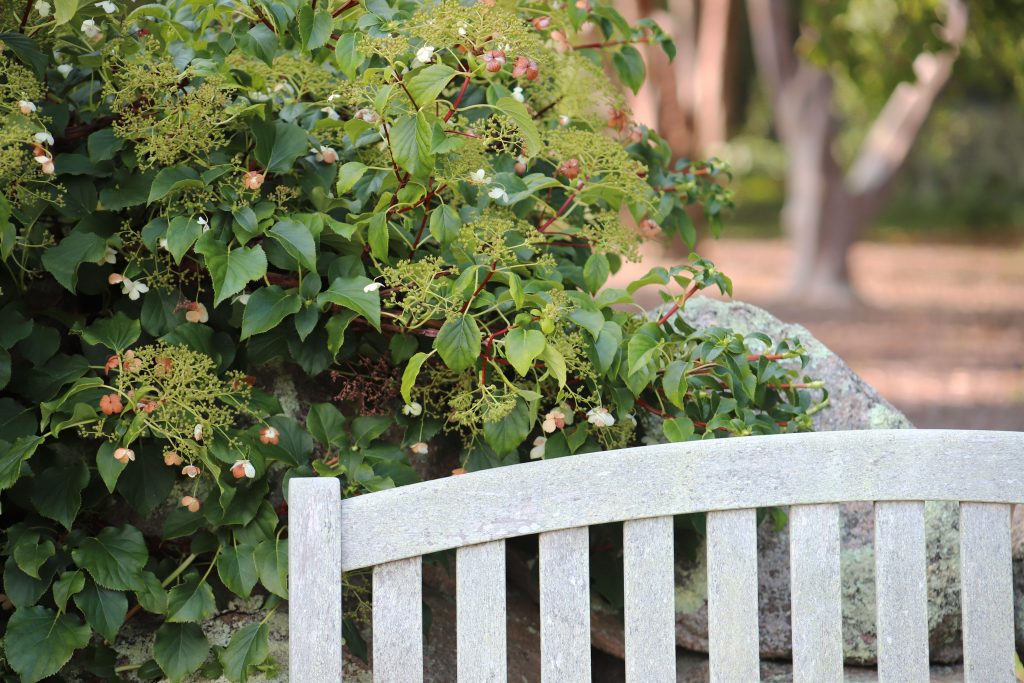 It was more about making art ­– looking at scenes from different angles, moving around rather than shooting straight on, framing a shot in different ways, dividing a shot into thirds to find the interesting off-center spots to focus on, noticing unusual interplays of texture and shape.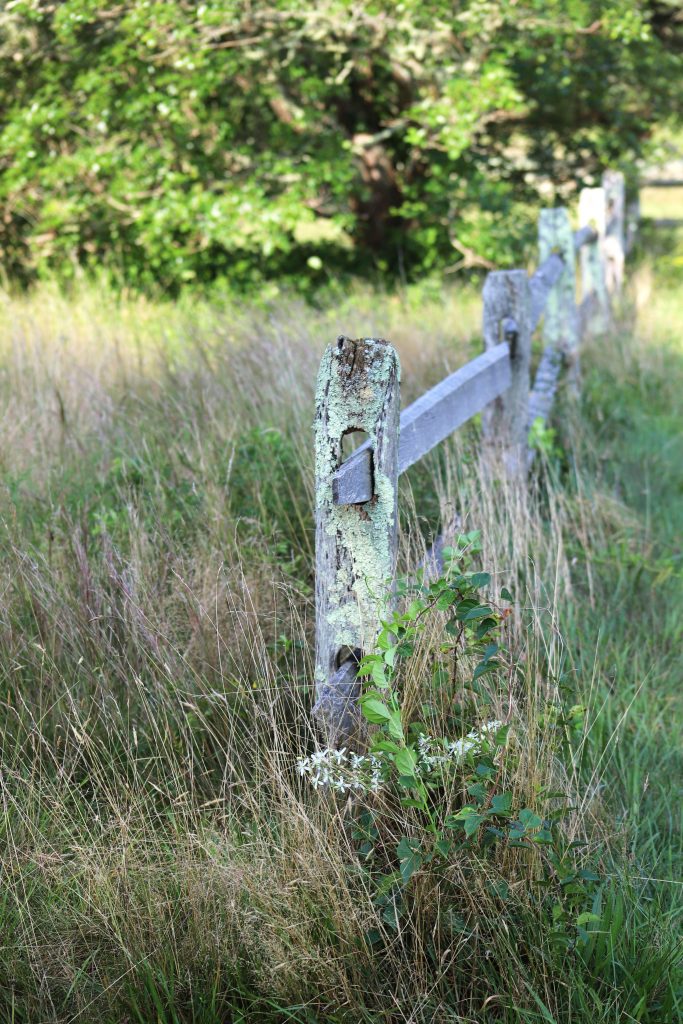 It was very freeing since I realized that I normally tend to dive straight into the most colorful or most graphic object in a scene — the flower, the bee, the rusty door, the moss-covered pig.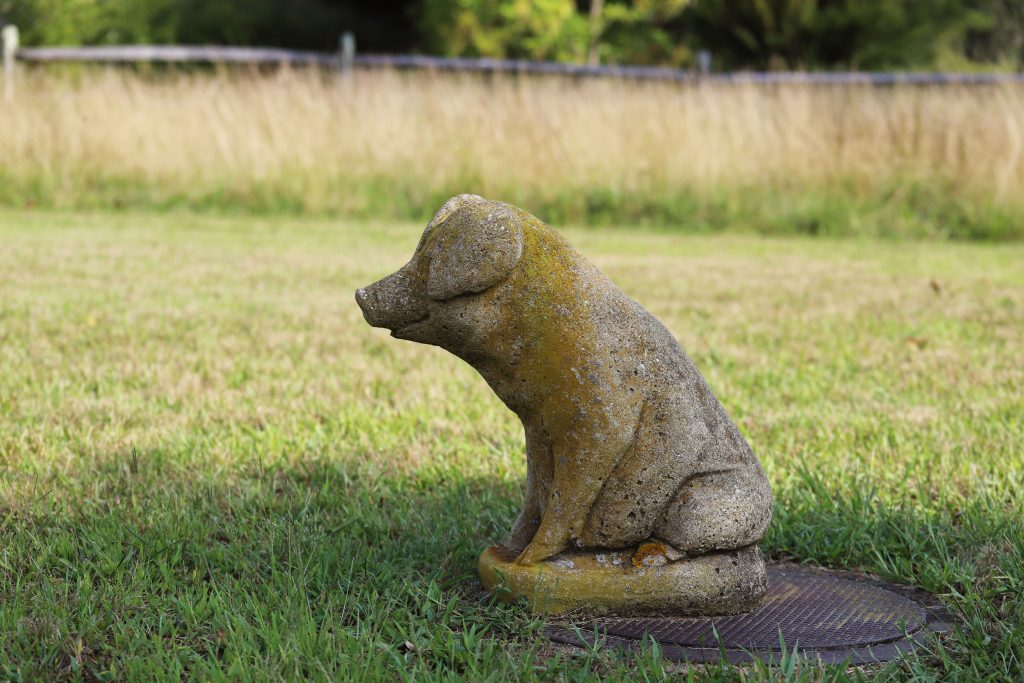 But that means I often miss the more interesting and dynamic contrasts of shapes and textures — the place where the meadow meets the stone path, where the climbing hydrangea begins to take over a stone wall, where the flowering branch interrupts a stream of light spilling through the opening in a hedge. Just the hint of a barn door through a veil of foliage.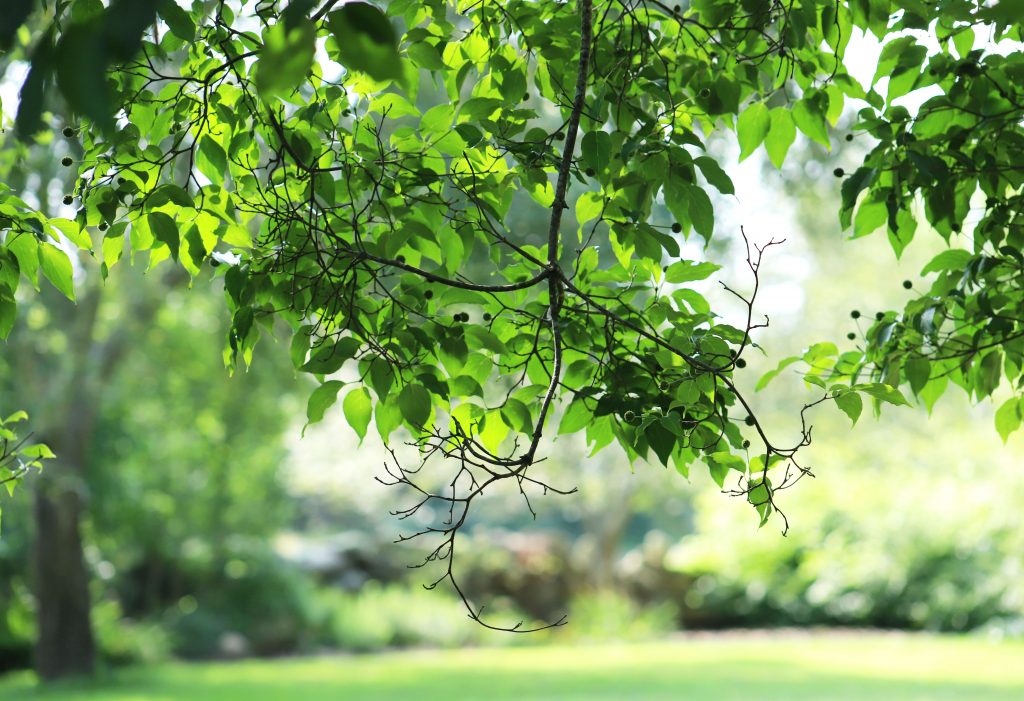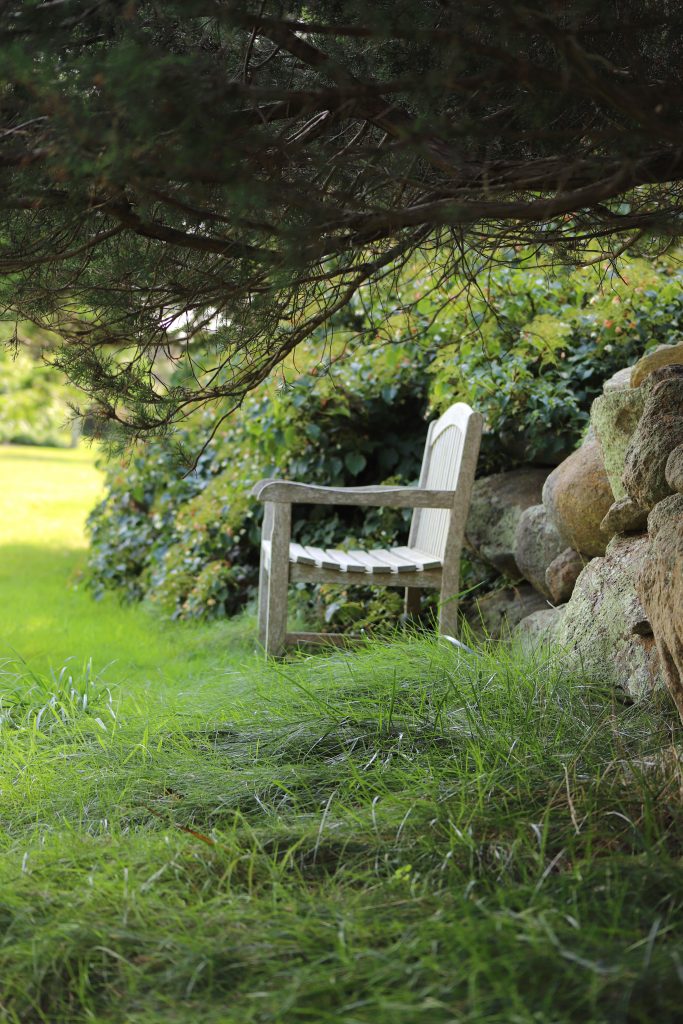 I took literally hundreds of photos. That is a little bizarre – all photographers, especially in the digital world, do this to some extent and cull out much of what they shoot. They "bracket" a shot by changing the aperture and shutter speed and the distance from the subject so that they have lots of options of one scene. But I don't think they are wasting shots the way I do – I still take way too many photos without really changing much in each frame. Ironically, I might need to move around more!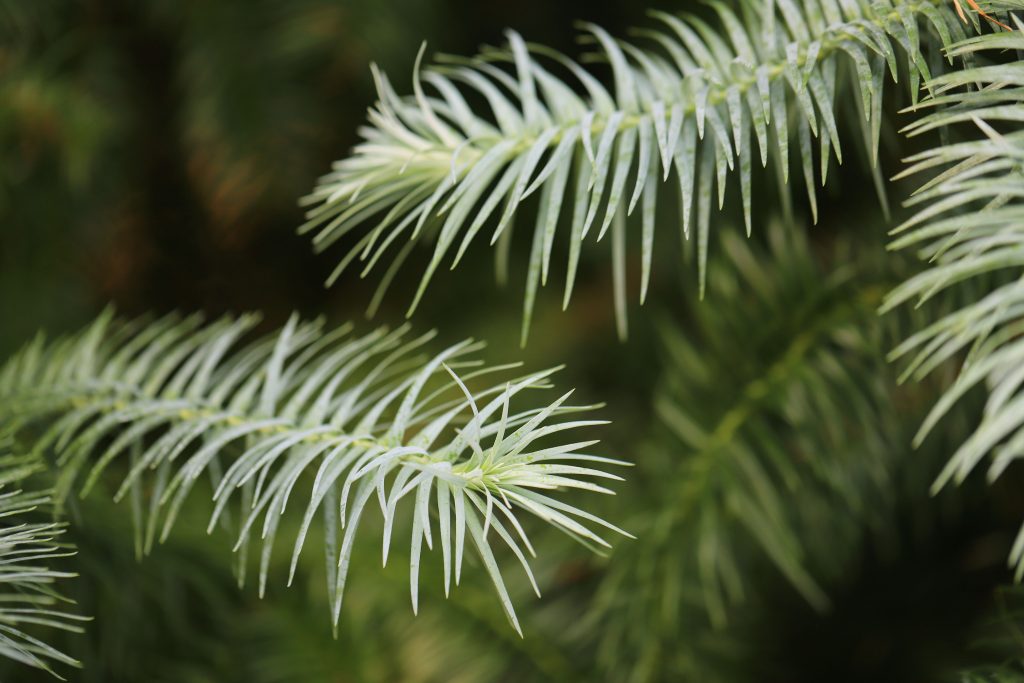 But taking so many pictures yesterday was helpful as I was able to look at them last night knowing why I had 20 versions of one thing…that I had been concentrating (as instructed!) on framing, on depth of field, on the flow of a photo, or the location of the subject.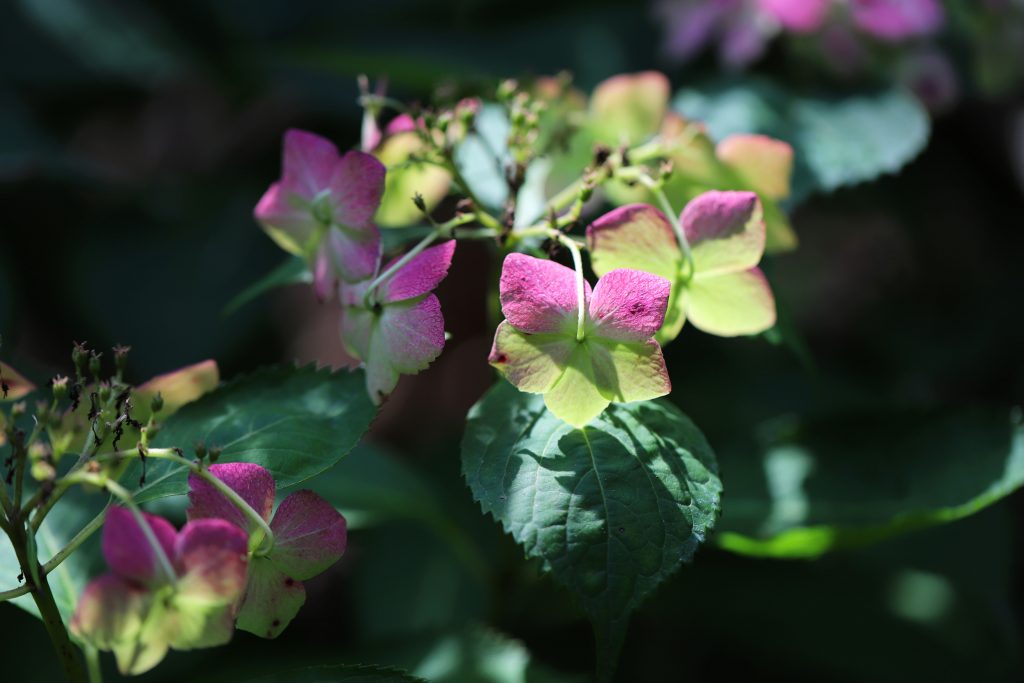 I think that may have been the biggest takeaway for me from the class: Work on one thing at a time. (Ha! Difficult for me.) Break photography down into components. Work on just composition or just light or just depth of field. Instead of randomly firing off a million photos and hoping for the best, focus on one thing and slowly consider different approaches to it.
 Doing this requires stillness.
"The basic condition for us to be able to hear the call of beauty and respond to it is silence. If we don't have silence in ourselves—if our mind, our body are full of noise — then we can't hear beauty's call."

— Thicht Nhat Hanh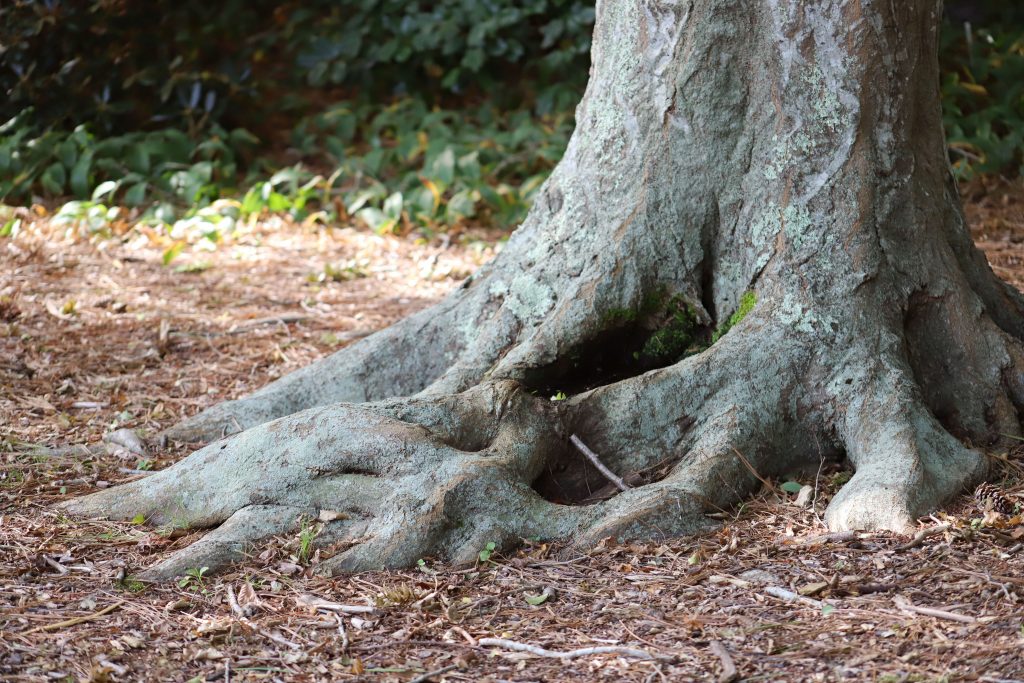 Well, it's something to aim for anyway, even if I never quite get there.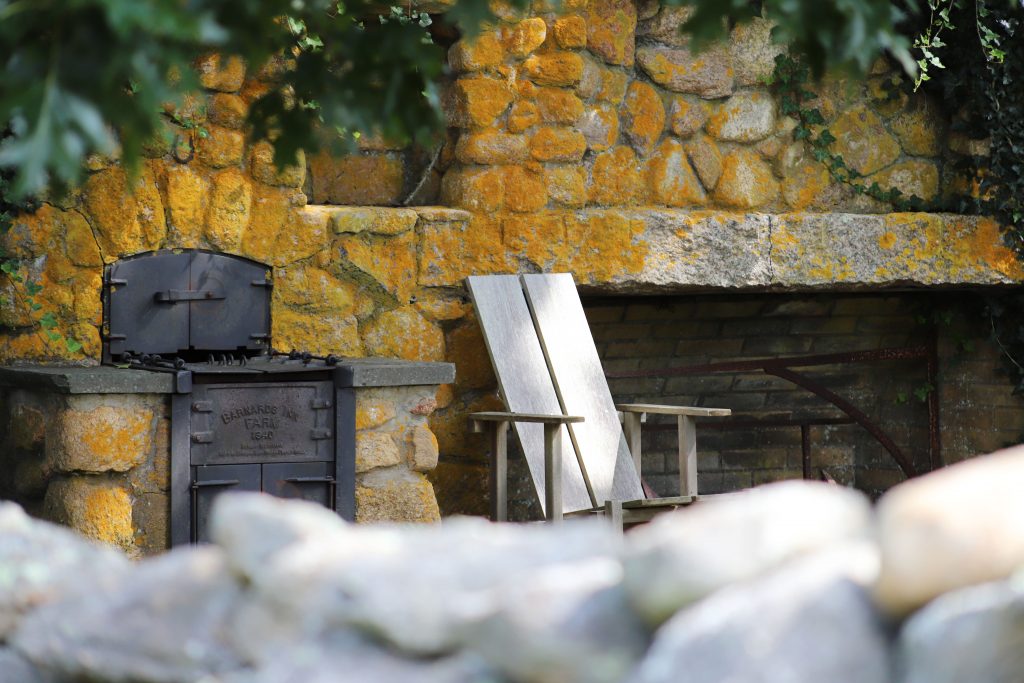 ---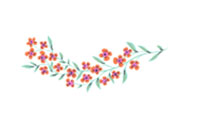 ---
LOOKING FOR RECIPES?
Visit cookthevineyard.com and sign up for the free weekly newsletter. (Something I do as part of my day job.)
---
If you arrived here from the internet and would like to subscribe to the Sixburnersue blog, click here.