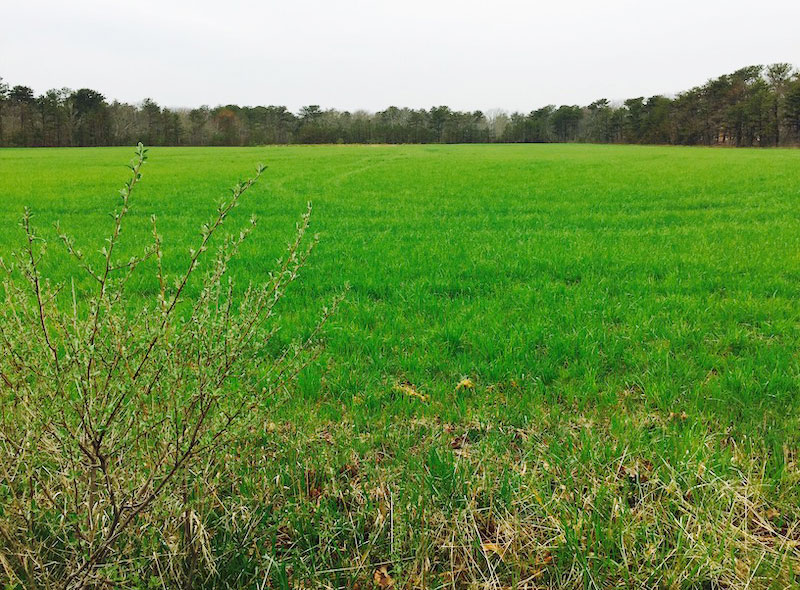 I HAVE NEVER been to Ireland, but on days like today, my little corner of the Vineyard looks much like the Irish countryside — or so I imagine. The pale pewter sky hangs low over emerald fields. The mists tarry, skulking along the hedgerows, conjugating droplets of water on thorny brambles and tangled branches, limbs just leafing out, cheeky in chartreuse. I suspect there are faeries living in the hollows of rotted tree trunks, dancing a jig around the robin's nest under a canopy of wild rose. An oak sapling for a May pole, ribbons sewn of timothy grass.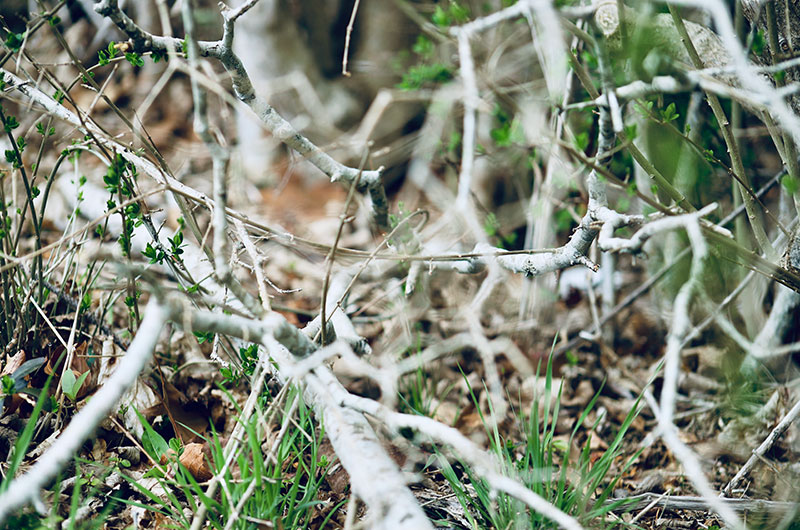 The cloak of fog is easy to slip into. I can hide away in this enchanted day, the hint of leprechaun mischief coaxing me through the opening in the hedgerow, delivering me to la-la land.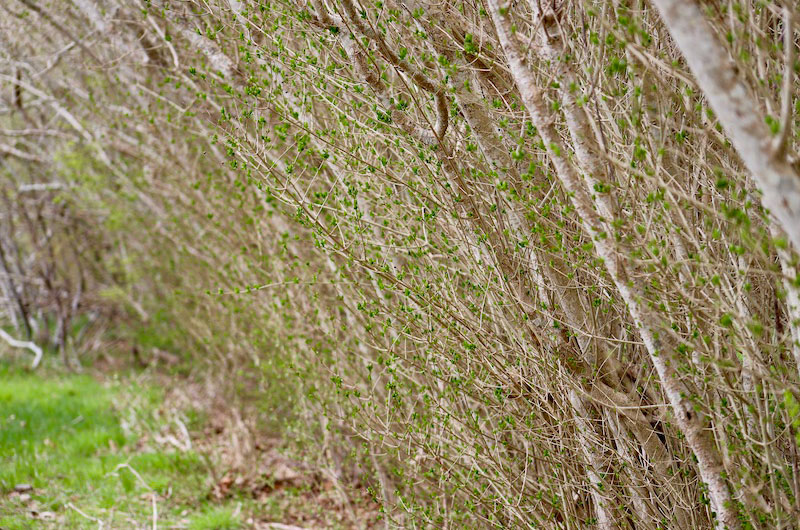 It may not be Ireland. (I am longing to go there, to follow the Butler in Susan Butler Evans Middleton back to Kilkenny. For now I am living vicariously through Tana French mysteries, though I do not aspire to be a detective.)

But la-la land, defined by Merriam-Webster as "a euphoric, dreamlike mental state detached from the harsher realities of life" may be just as nice.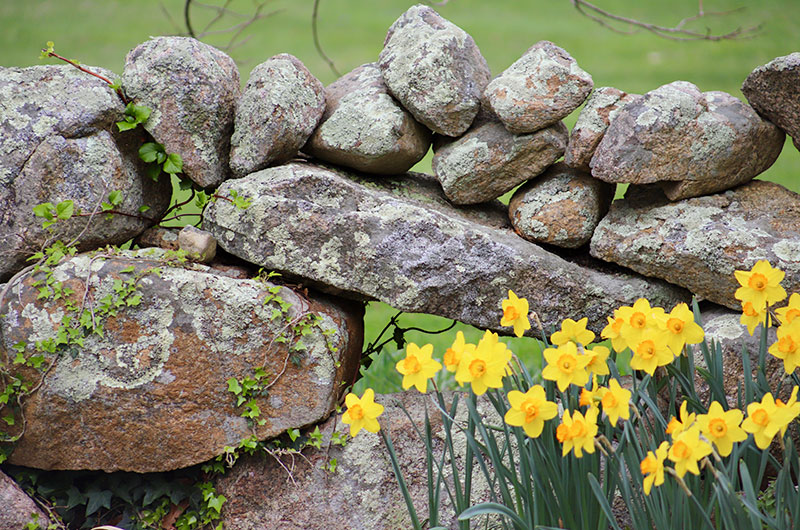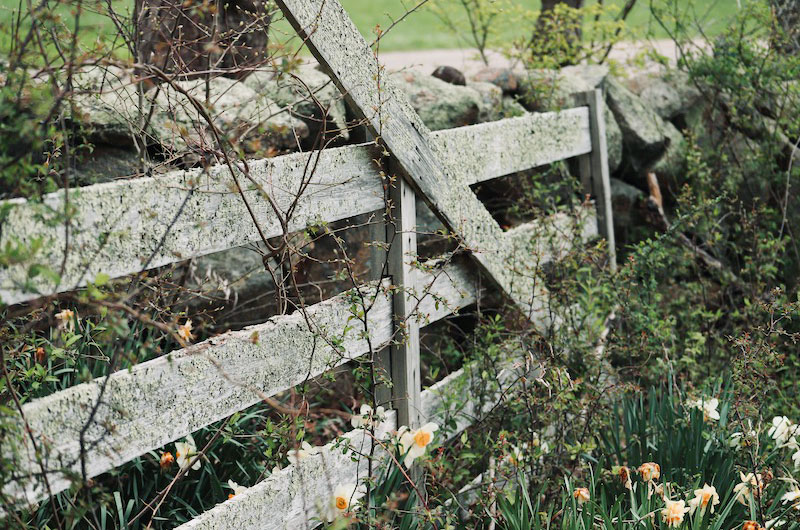 In truth I think my state of mind has less to do with the weather on Martha's Vineyard, an ancient longing for Ireland, or a fascination with faerie houses, and more to do with my reluctance to engage with my pre-vacation energy level, driven by deadlines. For some reason, I am not feeling the hounds nipping at my heels. 
I think I will just let them lie there for now, and tiptoe around la-la land for a bit longer.
"Faeries, come take me out of this dull world,
For I would ride with you upon the wind,
Run on the top of the dishevelled tide,
And dance upon the mountains like a flame."

— William Butler Yeats
Happy May Day.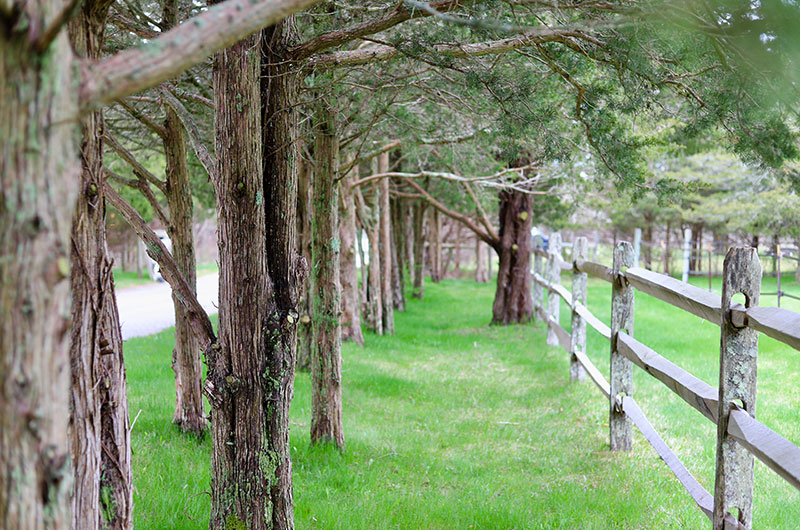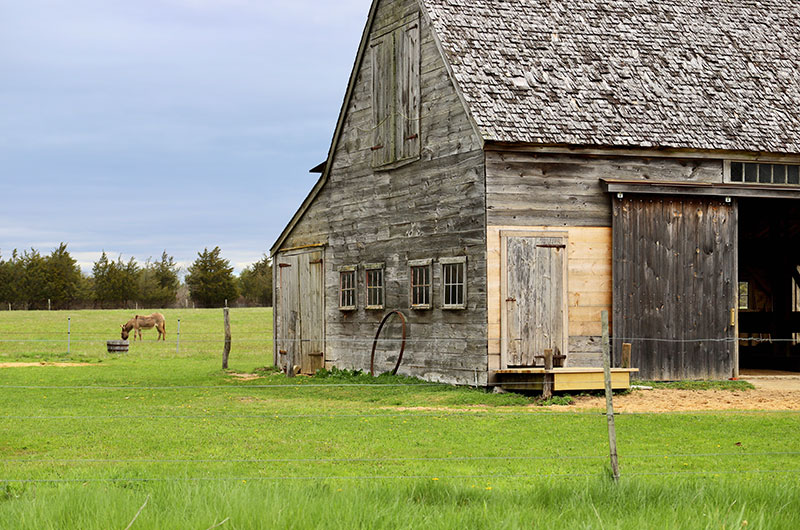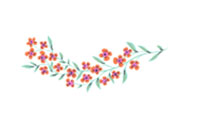 LOOKING FOR RECIPES?
Visit cookthevineyard.comand sign up for the free weekly newsletter. (Something I do as part of my day job.)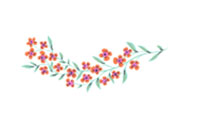 If you arrived here from the internet and would like to subscribe to the Sixburnersue blog, click here.