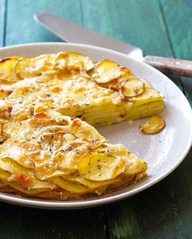 Lately I have been waking up in the middle of the night. I have trouble falling back asleep, so I play the alphabet game that Libby, Roy and I do on the ferry rides back and forth from Falmouth. It takes on a different guise every night. Sometimes I start naming our (ever-increasing) chicken coops in alphabetical order—an idea we've thought of to help identify the groups of chickens. So far we have the Aquinnah Ladies, the Beach Road Babies, and the Chilmark and Chappy Chickens. I have imagined a future of 26 chicken coops (God forbid!) with names that go all the way up the alphabet to Menemsha and No-Man's Land and Quitsa and Wasque, too. These are all places on the Vineyard, of course.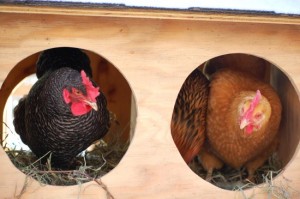 The other night I got tired of naming chicken coops (but not tired enough to fall asleep) so I began to make lists. Lists of my favorite recipes in my first two books. Okay, I will just have to be honest and admit that I did fall asleep partway through this task, so it works. I hope, of course, this doesn't mean that thinking about recipes is boring—I prefer to think of it as comforting and satisfying! (Actually, I got kind of boggled by all the choices and couldn't quite make up my mind.)
I thought of this because I get asked a lot—especially on radio—what my favorite recipes in my books are. Of course everyone knows you're not supposed to play favorites with your own children, but, um, recipes aren't really children so I think it's okay.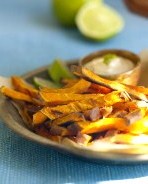 Also, I have been thinking a lot about shopping locally for Christmas and about supporting independent bookstores. This is really a make-or-break time of year for brick-and-mortar bookstores, so it is extra-important to patronize them. (On the Island that means Bunch of Grapes in Vineyard Haven, and Edgartown Books in Edgartown, where I will be signing books on December 8.) Besides, for whatever few extra dollars you spend there (which then goes into the local economy), you get the free experience of browsing in a cozy, friendly bookstore—looking at all those books, seeing friends, perhaps having a cup of cider—and just enjoying the whole experience.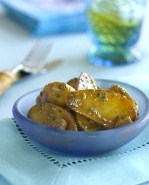 So in that spirit (and because I feel guilty that I sometimes don't promote my own books as much as I should—ah, but that's a whole other story!), I'm giving you 20 reasons (10 each from Fast, Fresh & Green and The Fresh & Green Table) to visit your local bookstore, buy cookbooks for holiday presents, and have something to think about and savor if you wake up at night during the stressful holiday season! Here goes (And let me tell you, in the end it was NOT easy to narrow down to 10 for each!):
Top Ten Favorite Recipes from Fast, Fresh & Green:
Sweet Potato Mini-Fries with Limey Dipping Sauce and Spiced Salt
Harvest Gratin of Butternut Squash, Corn, and Leeks
Caramelized Plum Tomatoes in an Olive Oil Bath
Roasted Brussels Sprouts with Orange Butter Sauce
Vanilla and Cardamom Glazed Acorn Squash Rings
Braised Fingerlings with Rosemary and Mellow Garlic
Corn Sauté with Chile and Lime
Bacon and Rosemary Sautéed Brussels Sprouts and Baby Bellas
Crisp-Tender Broccoflower with Lemon-Dijon Pan Sauce and Toasted Parmigiano Bread Crumbs
Grill-Roasted Bell Peppers with Goat Cheese and Cherry Tomato Dressing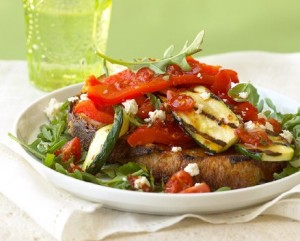 Top Ten Favorite Recipes from The Fresh & Green Table:
Chile Rice with Green Beans & Toasted Pecans
Spaghetti with Roasted Cherry Tomatoes & Spicy Garlic Oil for Two
Grilled Zucchini, Bell Pepper, Goat Cheese & Grilled Bread Salad
Warm Winter Salad of Roasted Root Fries
Spicy Noodle Hot Pot with Bok Choy, Ginger, Lime & Peanuts
Crisp Red Potato Patties with Warm Asian Slaw & Limey Sauce
Savoy Cabbage, Apple, Onion & Gruyere Rustic Tart
Warm Wheatberries with Roasted Brussels Sprouts, Toasted Walnuts & Dried Cranberries
Walk-in-the-Woods Grilled Pizza
Potato Galette with Rosemary & Two Cheeses