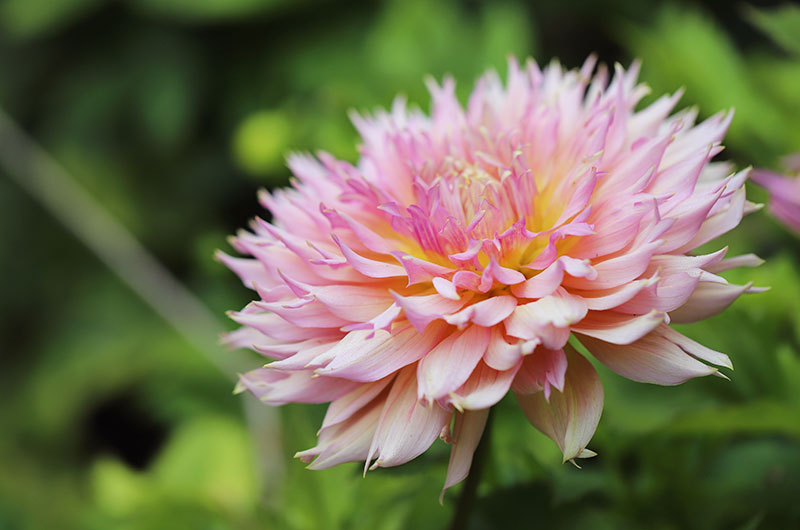 NOTHING LIKE RELEASING the pressure valve to flood the system with endorphins. I've been sort of floating around the last couple of days, freed from the anticipation of the event I moderated Wednesday.
It was a marvelous day all around, successful on all counts. You can see a handful of photos by my dear friend Jeanna Shepard over on the @cookthevineyard Instagram site. All three panelists were amazing, and Dr. Jessica B. Harris dropped some big news on us too, about another season of High on the Hog, and about the groundbreaking subject of the newest book she's working on, which will weave the three threads of American cooking – Indigenous cooking, European immigrant cuisines, and African-American influence – into a historical narrative.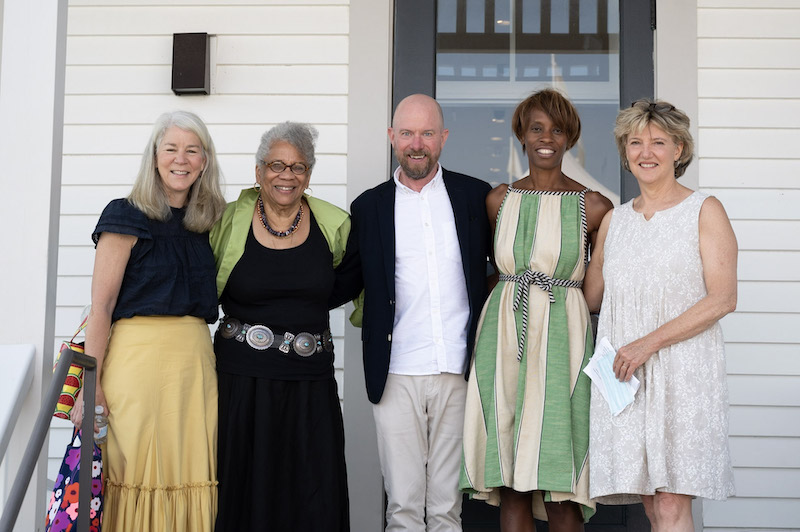 Anyway, with that behind me and a short (very short) break in the constant deadline schedule, I have spent the last couple of days sleeping late, eating buttered cheese toast (Swiss levain from our Vineyard Baking Project bread CSA), catching up on garden maintenance, reading a good book (Cutting for Stone by Abraham Verghese — I never read it!), taking a little ride off-Island on Thursday with my partner, and, most importantly, obsessing about my Fair entries.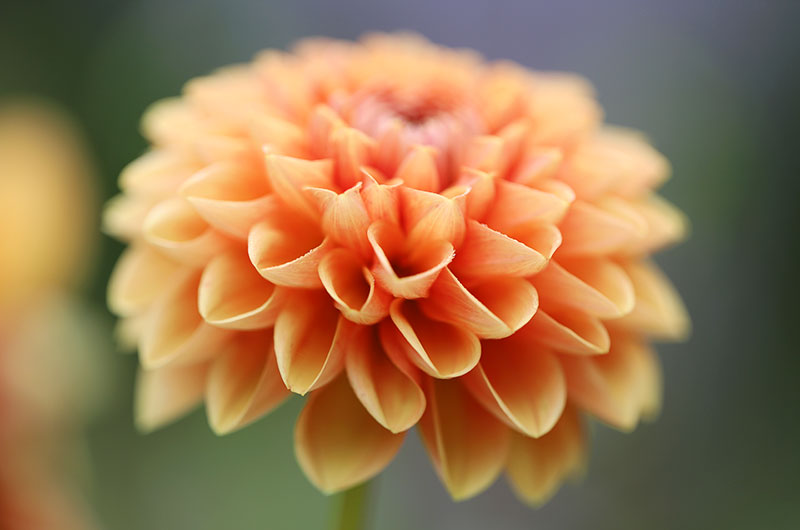 The ride on Thursday was just the thing. It's funny how hopping on the ferry and going for a quick off-Island jaunt can change your mindset when you live in the middle of what has become a pretty intense vacation destination. It's nice to get away from the crowds on the Island, and a change of scenery is always uplifting. We took a drive along the coast (Buzzards Bay) through West and North Falmouth, past Snug Harbor and Old Silver Beach – so pretty.
But then once you've been in a big-box store or two (the budget toilet-paper-and-laundry-detergent-run which every Vineyarder does when off-Island), you can't wait to get back on the ferry! 
But about my Fair entries. I was chatting with my co-worker and fellow gardener Steve at our editorial meeting Friday morning. I told him I entered way too many categories (14 in total), and he looked at me with his deliberate gaze and said, "You said the same exact thing last year!" Oy, so true I guess.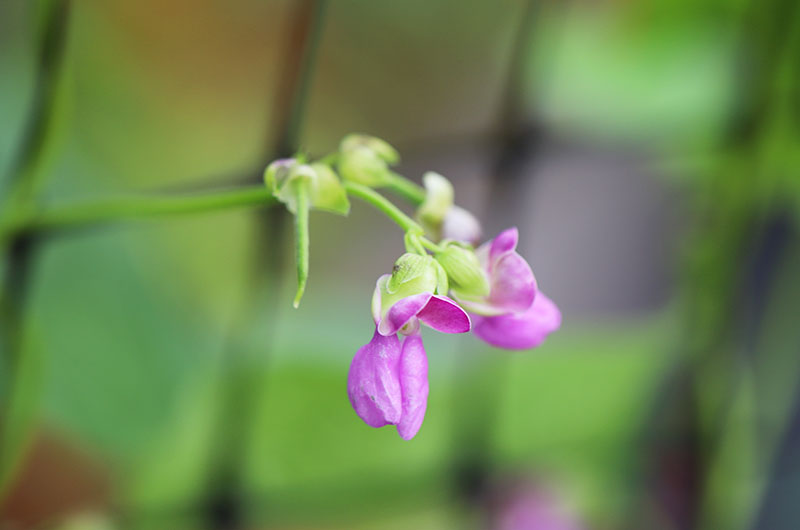 Anyway, this year I have entered more flower categories and less vegetables. I won't have enough green beans, but I will enter cherry tomatoes (Sweet 100 and Sungold), roma tomatoes (Midnight), eggplants (Fairy Tale), and peppers (Shishitos).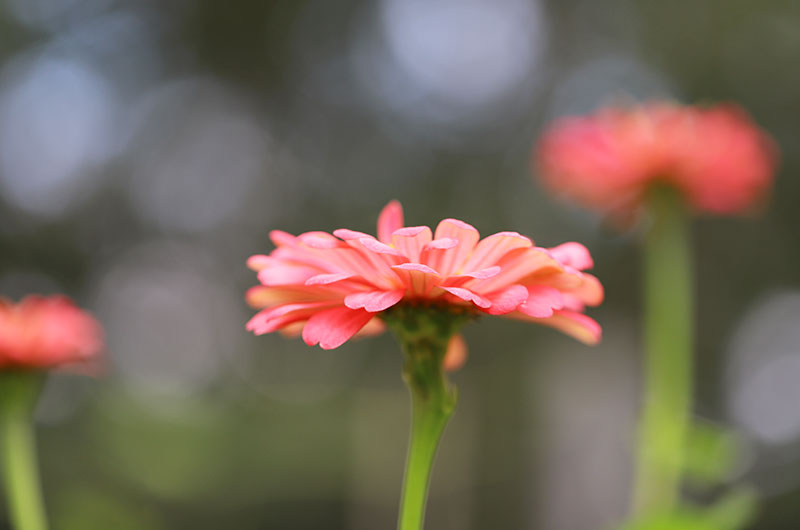 But not only am I entering two size categories in zinnias and dahlias (as well as cosmos, marigolds, and coneflowers), I am also entering two arrangement categories. One is the "tea cup" arrangement, which I've always wanted to do, because how cute is that? But the other is a more standard arrangement, which of course terrifies me, as I am still in pre-school (maybe kindergarten) when it comes to flower arranging.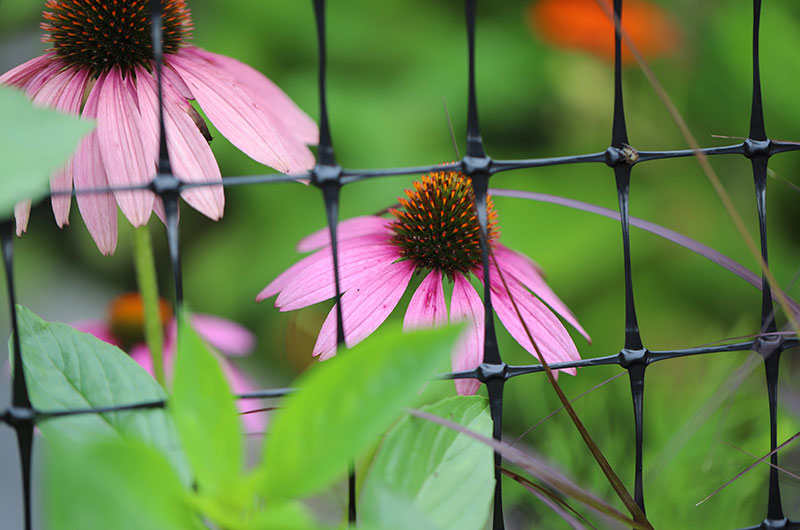 And once again, I am entering everything in the commercial (not home grower) categories, partly because I am a former farmer and mostly because the requirements suggest that if you teach or lecture about vegetables or flowers, you must enter commercial, and technically I do that through writing and occasional demonstrations.
Being in the commercial category in vegetables used to be an advantage, as busy farmers would often not enter, and even if they did, there were far fewer of them than home growers.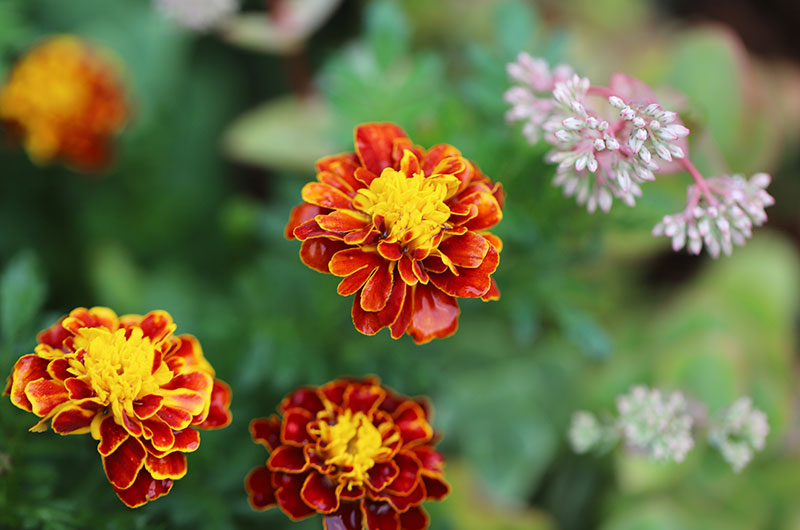 But these days we have so many young farmers on the Vineyard that I bet the categories will be crammed. And I can't even begin to tell you how talented the flower arrangers are on this Island. So I won't feel bad if I don't get a ribbon in those, though there are opportunities where I might have a shot. (For instance, I doubt commercial flower folks will enter the marigold category!) We'll see.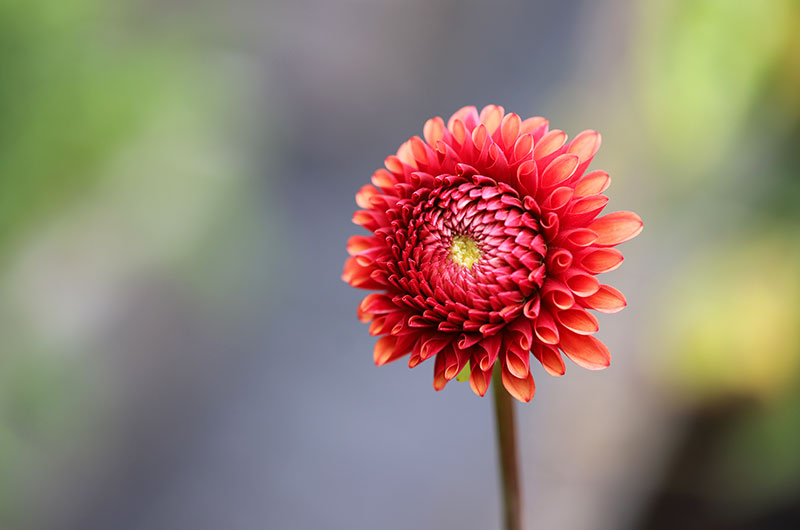 My friends on the Vineyard Dahlia Collective Facebook page are gearing up for the Fair so it should be interesting. The crazy humidity and the short window of time to put everything together puts a bit of pressure on the whole flower thing. I'll probably pick as late as I can on Wednesday evening and put the flowers in buckets of water in the cool basement. Then I'll get up super early on Thursday to do the arranging. Perishables are due at the Fair grounds by 8:30 a.m.
Delivering is always a fun event; you see your friends in line and get a peek at what everyone else is turning in. Then you go home and hold your breath until the hall opens later on Thursday.
We usually go over in the evening, cruise through the hall to check the ribbons and see all the beautiful quilts and pies and artwork, visit the magnificent teams of oxen in the animal barn, eat BBQ and french fries and ice cream at the picnic tables, and watch the Tilt-a-Whirl light up the night sky.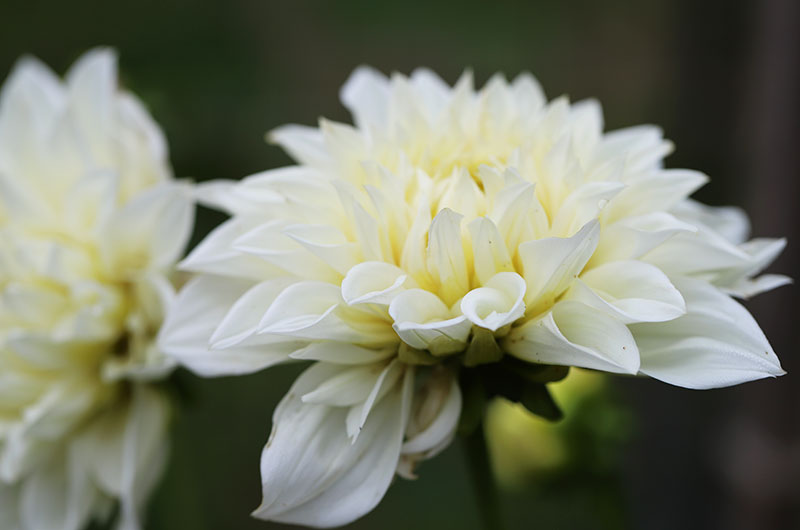 I'm just hoping this crazy Delta variant doesn't throw a wrench in the Fair. Not so much for me, as I get a lot of joy out of my flowers every morning when I go out to the garden. (Those dinnerplate dahlias – OH MY!). But for the sake of the Ag Society. The Fair is their main fundraiser and they really need this to happen. Last year the Fair was virtual, and that was a bummer.
Plus, we all want it to happen simply for the good will it generates. From the pet show to the Firemen's burgers, from sheep shearing to prize-winning pickles, the Fair is classic old-school Vineyard. To me it represents everything that I love about living here.
See you at the Fair!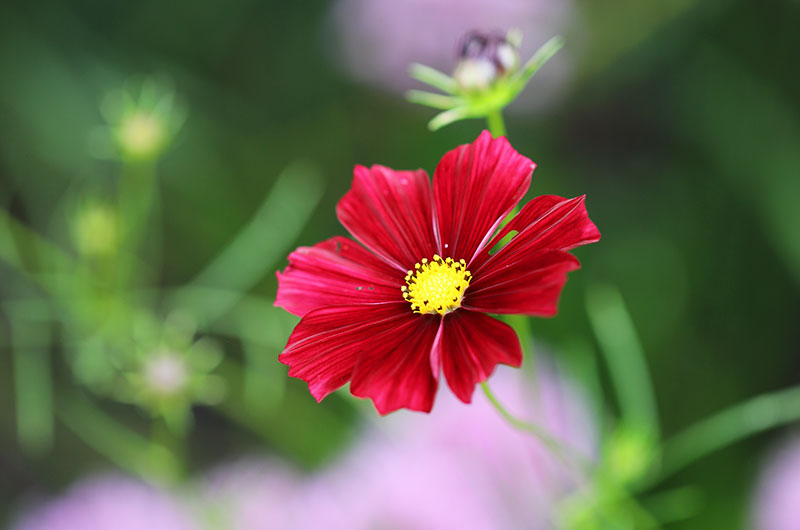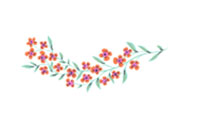 LOOKING FOR RECIPES?
Visit cookthevineyard.com and sign up for the free weekly newsletter. (Something I do as part of my day job.)
---
If you arrived here from the internet and would like to subscribe to the Sixburnersue blog, click here.